Impulses
Our impulse speakers are civil society practitioners with academic and entrepreneurial backgrounds who give our first-year students insights into how to initiate and keep activist projects running. You can find more information about them and their topics here.
by Klaas Burger
How to be unequal to each other? Bored of institutional space, Klaas Burger started working in between visual arts, journalism, urgent social issues, policy development and community building. In this field of learning, art is an accessible form to show changes in ourselves or the world surrounding us.
Why do some people manage to build a secure life, while others fail? Klaas Burger will talk about collaborations with Roma, labour migrants, people who live in Holiday Parks and people who live in the middle of the energy transition, leaving the natural gas network. Followed by a discussion.
Klaas Burger works in between visual arts, journalism, urgent social issues, policy development and community building.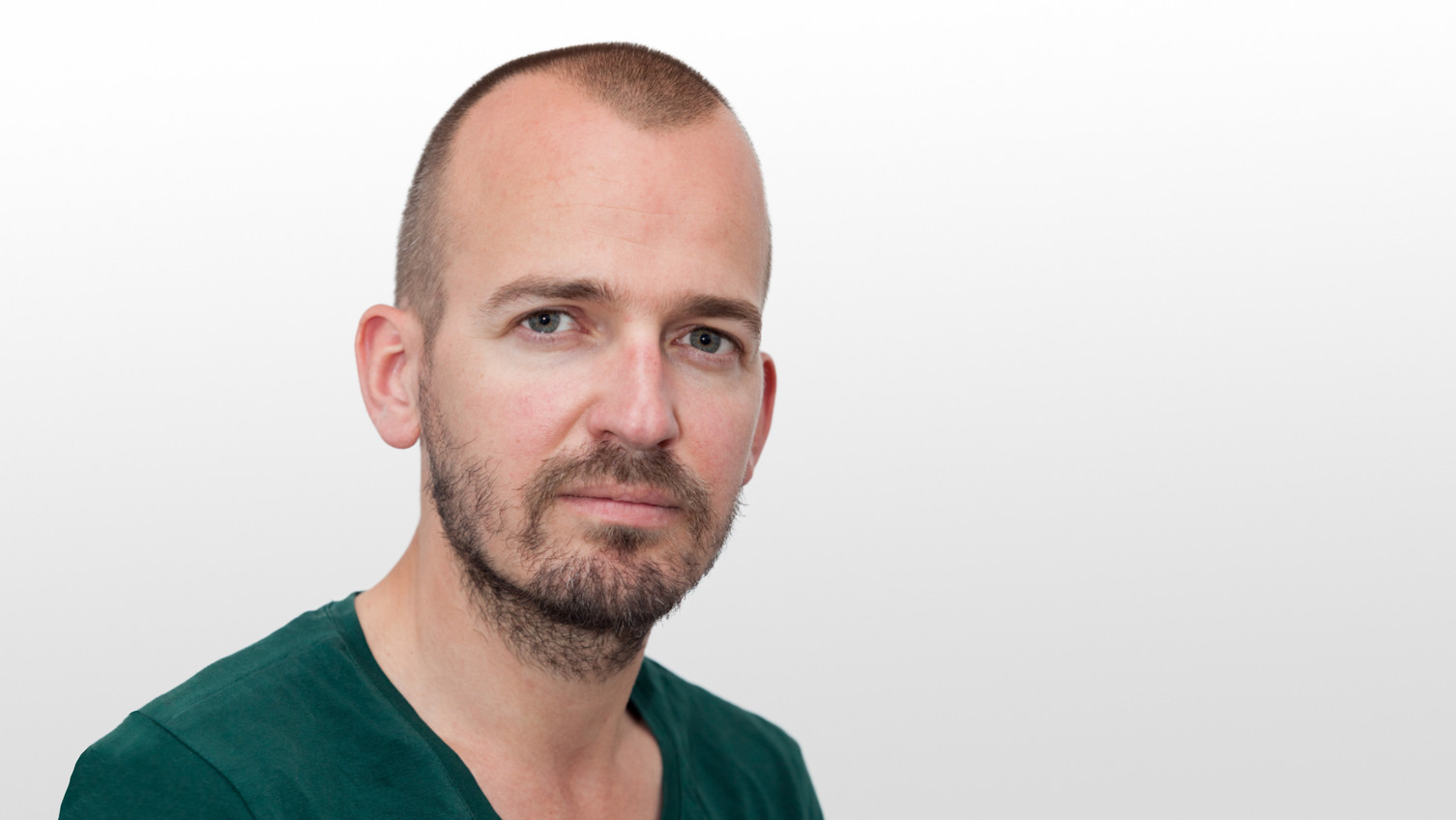 The mystique of rural territories and the search for desirable futures
by Ana Burgos
Rural areas around the world hide unimaginable functions of great relevance for Humanity, but they lose viability and visibility day by day. Is this our problem? What could we do from the University?
Ana Burgos, born in Argentina, is a researcher at the National Autonomous University of Mexico. Her research focuses on Sustainable Rural Development, not only on the theoretical bases, but also on the appropriate practical interventions to contribute to a better future in the least favored rural territories. She has spent the last 20 years working on more than 100 projects together with rural communities in Mexico to find innovative solutions to local and regional problems. The work produced positive changes and solutions, but also faced difficulties and promoted new difficult-to-answer questions.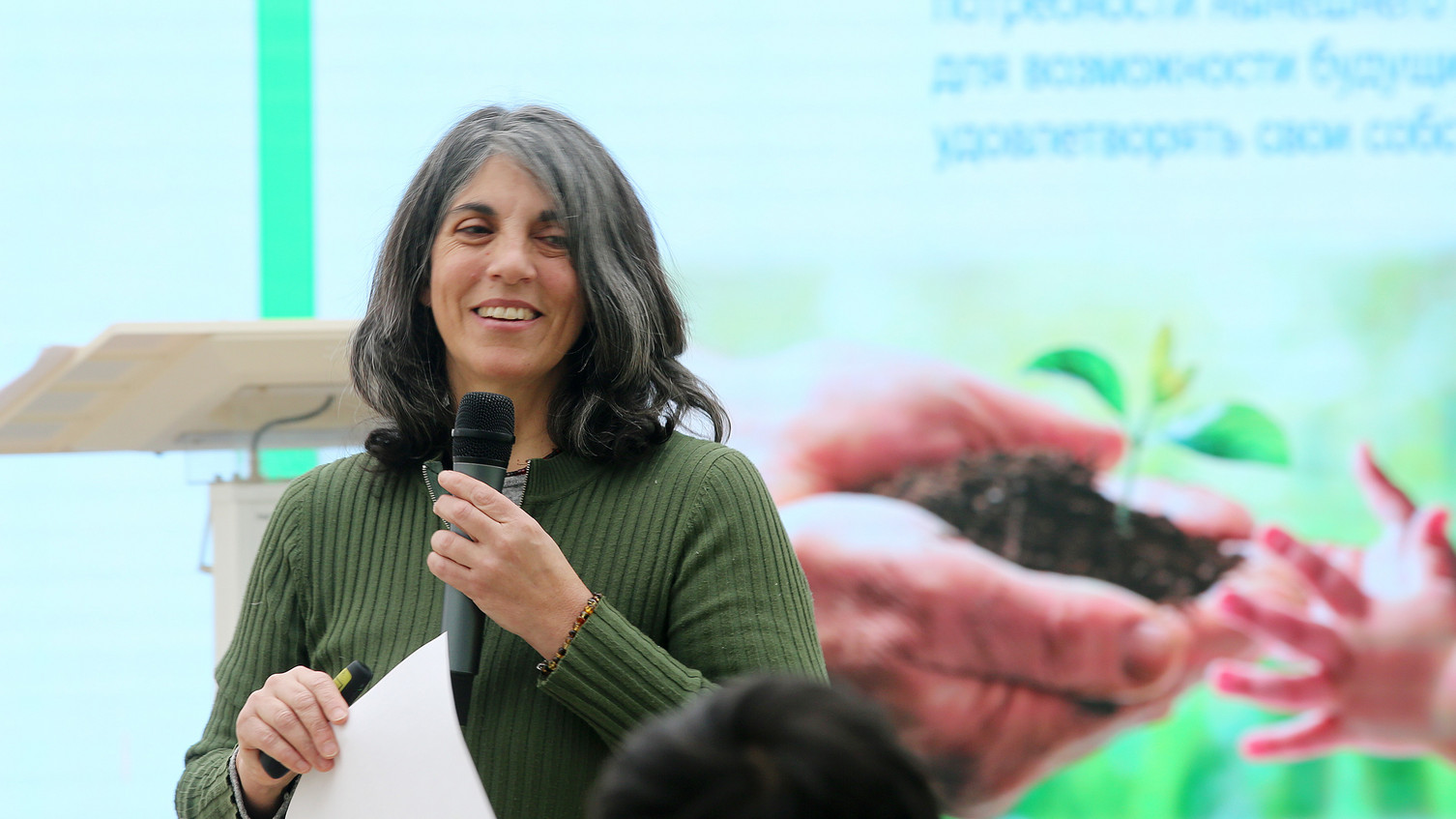 Remixing the City - New Storytelling & Play in Vienna
by Eugene Quinn
I walk on average 9km each day, & am passionate about public space & how to animate & celebrate it. I walk on average 9km each day. Through watching Fellini films & teaching spatial-planning at Vienna Technical University, I developed the theory I am known for: street capital. This is a measure of how much theatre & joy we find on some city streets, & the reverse - how dull & cold so many other streets are, because they lack people, interactions & a sense of play. Next time you walk along a city footpath, try to measure how much fun you see, & you will be applying the concept of street capital to your hometown. Poorer, more diverse vierteln usually score higher than rich, empty, parked-car streets.
Eugene Quinn is a London-born, Vienna-based urbanist & DJ. He founded the political art collective Whoosh, to play with the city, build social capital & send out new political messages. His projects include Vienna Walking Week, magdas Social Dinners (refugees dine with locals), Vienna (& Munich) Ugly tours, #HowtobeAustrian for Oe1 radio, the Austrian Citizenship Test as a comedy pub quiz & Vienna Coffeehouse Conversations. His work has featured in New York Times, Guardian, Die Zeit & on Russian TV.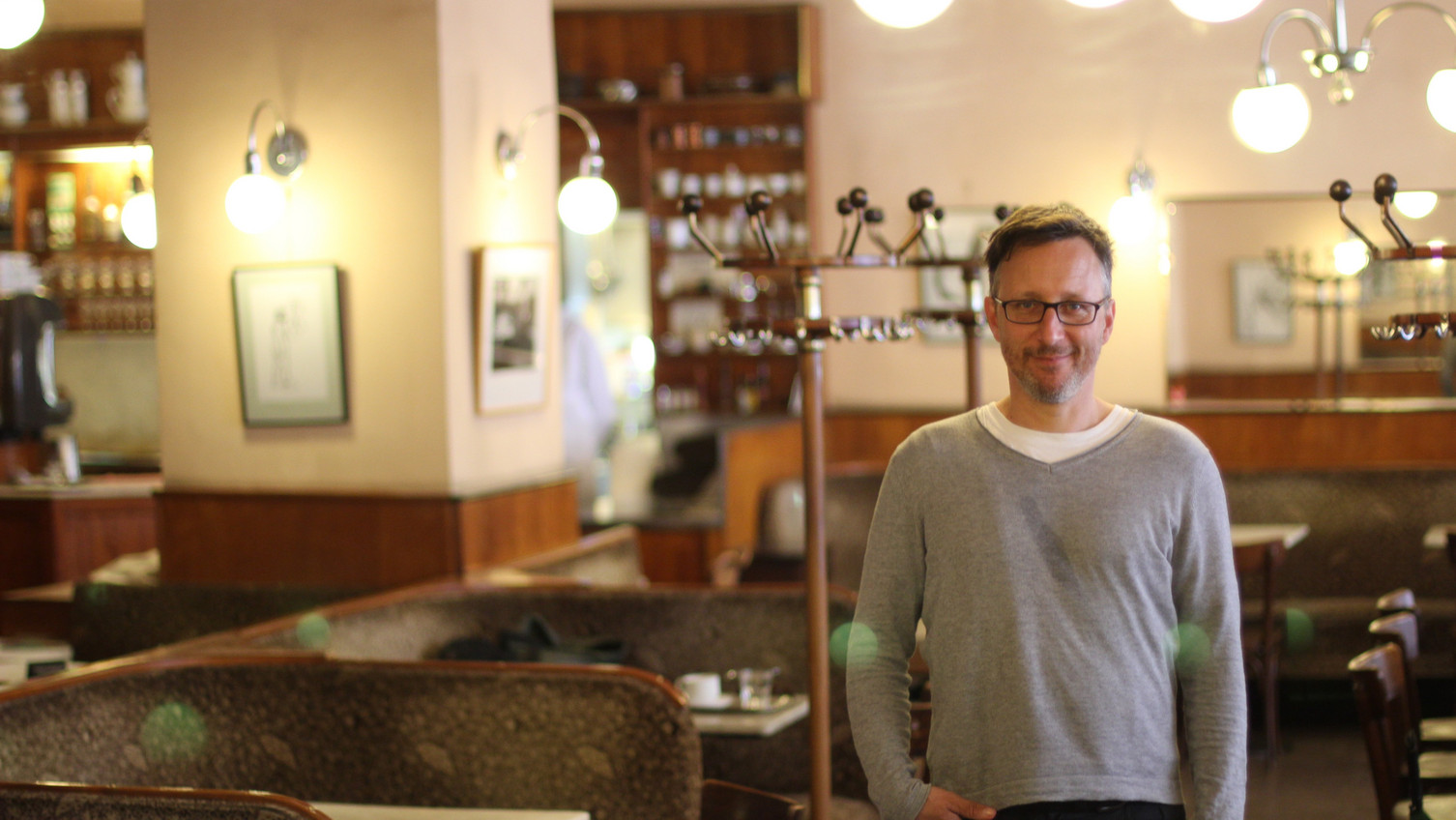 Culture Work: Labor within and against reality
by Max Weinland
Complicated field work and the intense relationship with »the problematic«.
Max Weinland is a former wage worker in the »creative industry«, I am now quite busy being a father and partner, designing art books, typefaces and exhibition graphics, teaching graphic design, writing about design, desire, ideology and labor, and planning and organizing art exhibitions at the Kunstverein Lüneburg.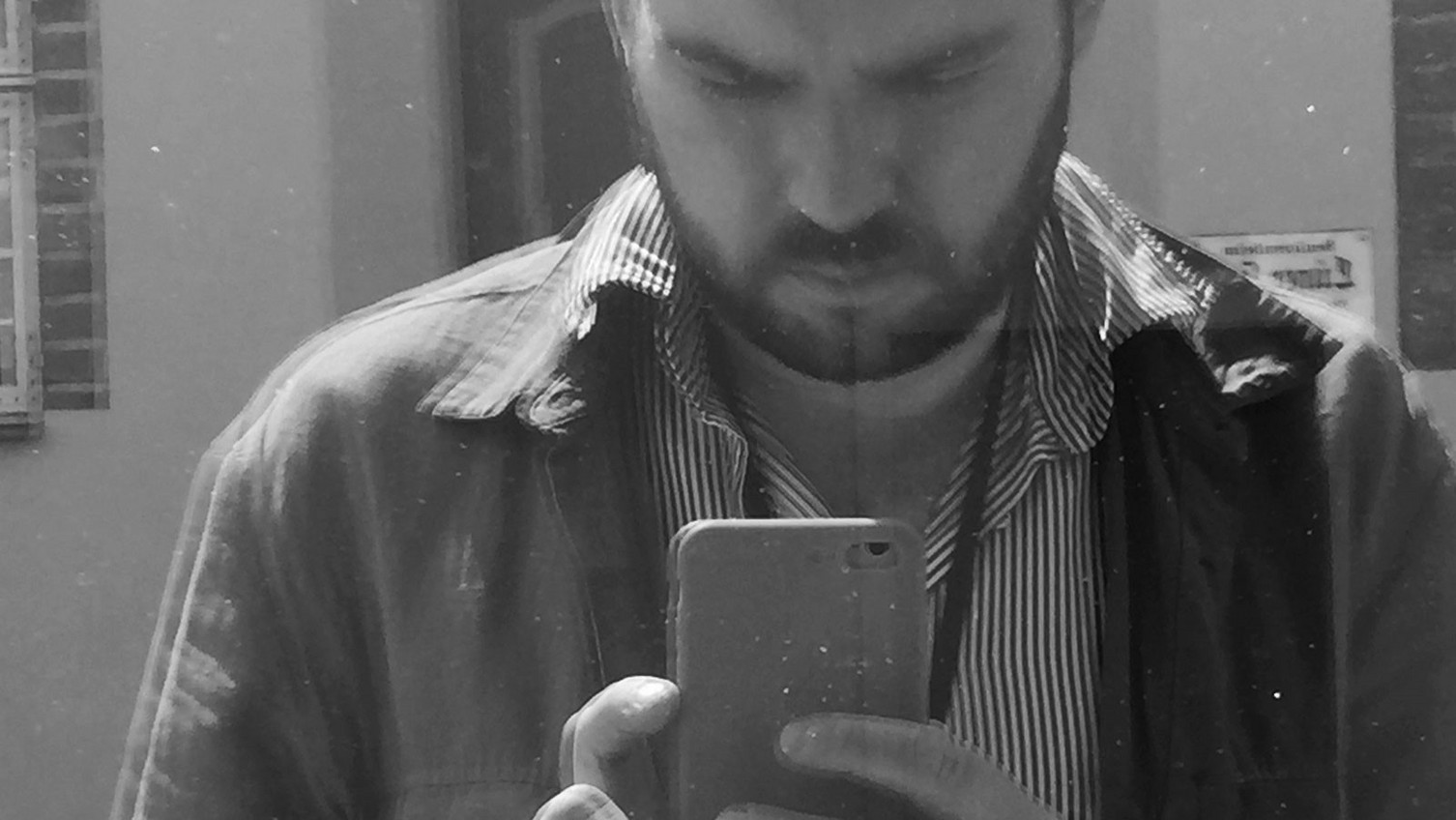 Social Entrepreneurship and University
by Nils Kumar
You want to know more about social entrepreneurship and sustanability? Then you are right at Nils Kumar's impulse session. He tells the story of sundarat.com, a website about social consumption, and talks about why it's so important to shop sustainable. He will show you how you can be active in an organisation about social and sustainable economic. So, feel invited to ask him anything about these topics. He looks forward to see you at his session.
Nils is 29 years old and studies social work at the HAW Hamburg. Social entrepreneurship is one of his life-topics and he's active at Enactus Hamburg e.V.. In his free time he writes peotry and loves to play board games.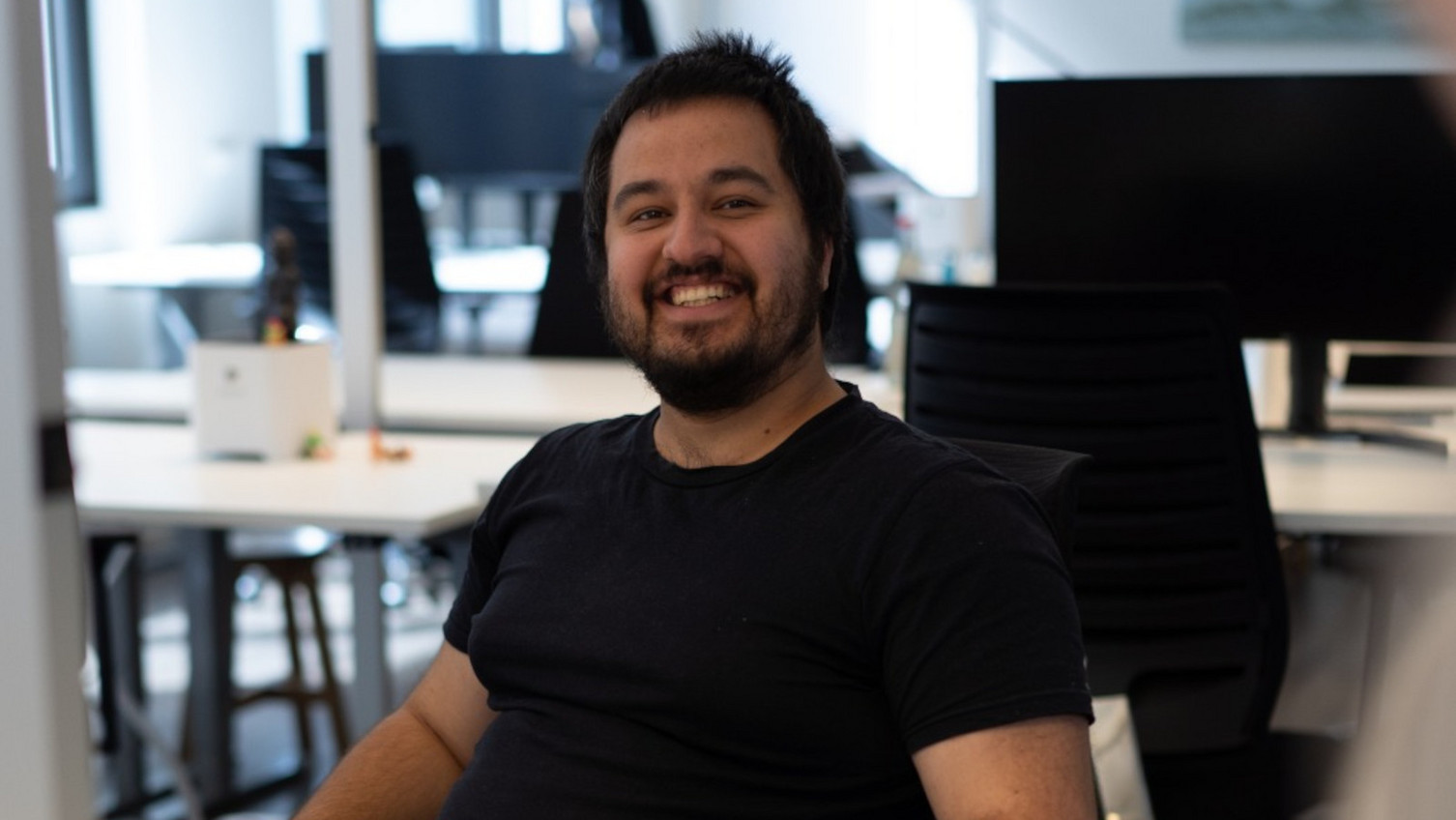 Focus on the essential - Building a sustainable clothing brand as social business
by Lennart of SALZWASSER
SALZWASSER is a young clothing brand that in a short time has become known for consistently implementing high sustainability standards and being highly certified. Sustainability as a term is seen holistically, leaving the field of materials or manufacturing processes. As a social business, every corporate action is used for positive change and a significant part of the revenue is used to protect marine ecosystems, which are essential for the harmonious coexistence of humans and nature.
After financial consulting and banking, travelling the world and studying business, Lennart founded the clothing brand SALZWASSER at the end of 2019. Born in Bremen, he now lives in Hamburg, where the small shop/office is also located and the non-profit SALZWASSER e.V. was founded in summer 2020 to expand the social business model.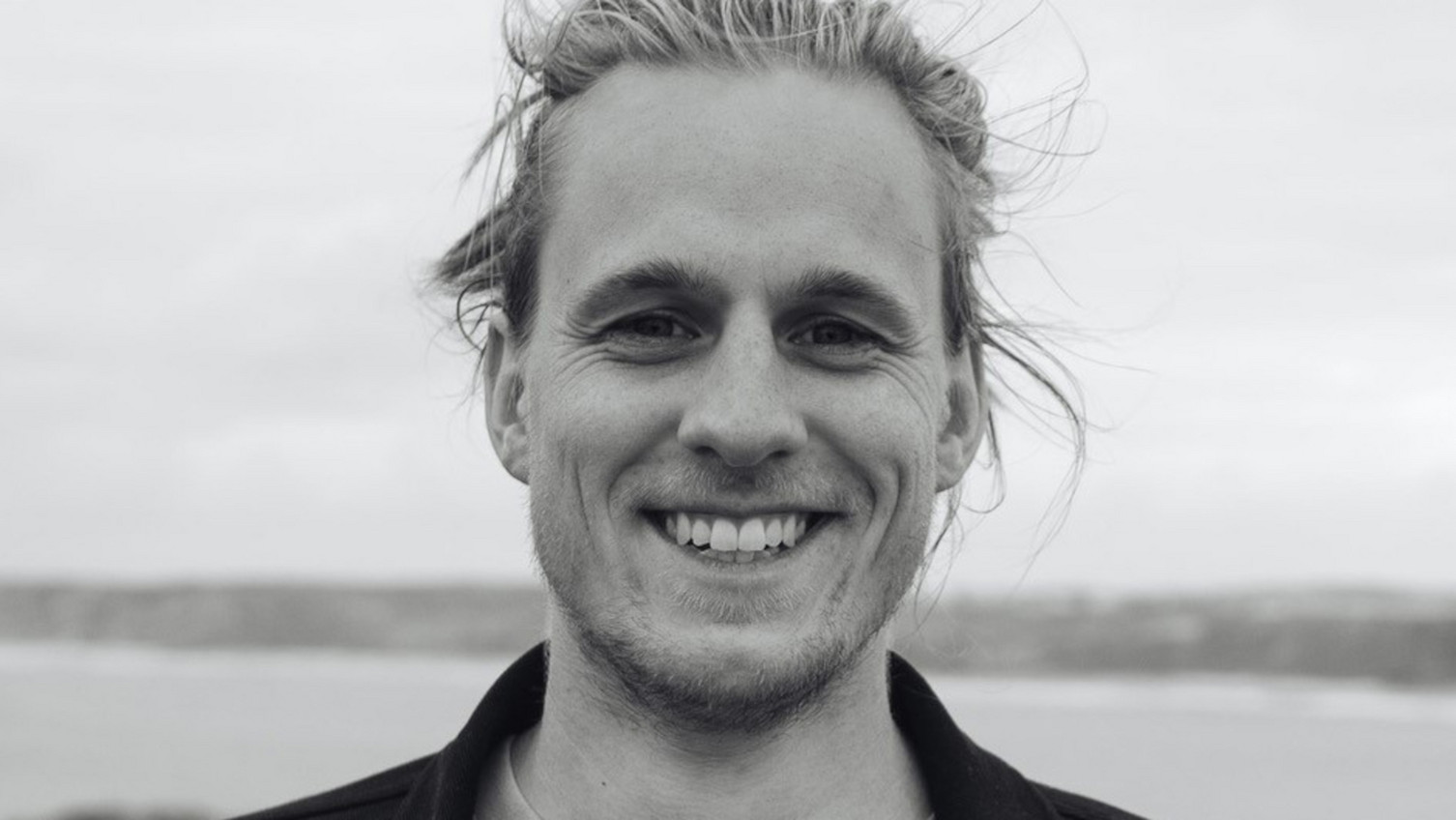 Turning Point as Tipping Point - How to engage in political loaded issues with artivistic practice?
by Jakob Wirth
In the short presentation I will talk about strategies of counterhegemonic practice such as artistic hacking or parasitic art. Thereby I will elaborate on my artivistic practice as tries of subversive acts which might shift the turning point towards a tipping point - both part of a broader change of norms and political and economic paradigms.
Jakob Wirth (1991, Berlin, Germany) is an artist, activist, and sociologist. He works in public space and chooses his artistic language processually and depending on context and theme. It ranges from performance art, video, social practice, and direct guerrilla interventions. His main interest is to intertwine the artistic field with politics and everyday realities by hijacking unknown systems and questioning the boundaries of norms.
Since the beginning of his artistic-activist activities, he works a lot in and with collectives. He founded the cultural project and collective Die Blaue Blume, the WIK collective and the Project Space Makeup and collaborated with collectives such as Stadt von Unten (Berlin), Kollektiv Raumstation (Weimar/Vienna) and Arterias Urbanas (Santa Cruz).
He holds a master's degree in Spatial Strategies (Kunsthochschule Berlin Weißensee), as well as in Public Art (Bauhaus University Weimar), and a Bachelor's degree in Sociology, Politics and Economics, with study, stays in Madrid (ES), Santa Cruz (BOL), Holbaeck (DNK) and Chicago (US).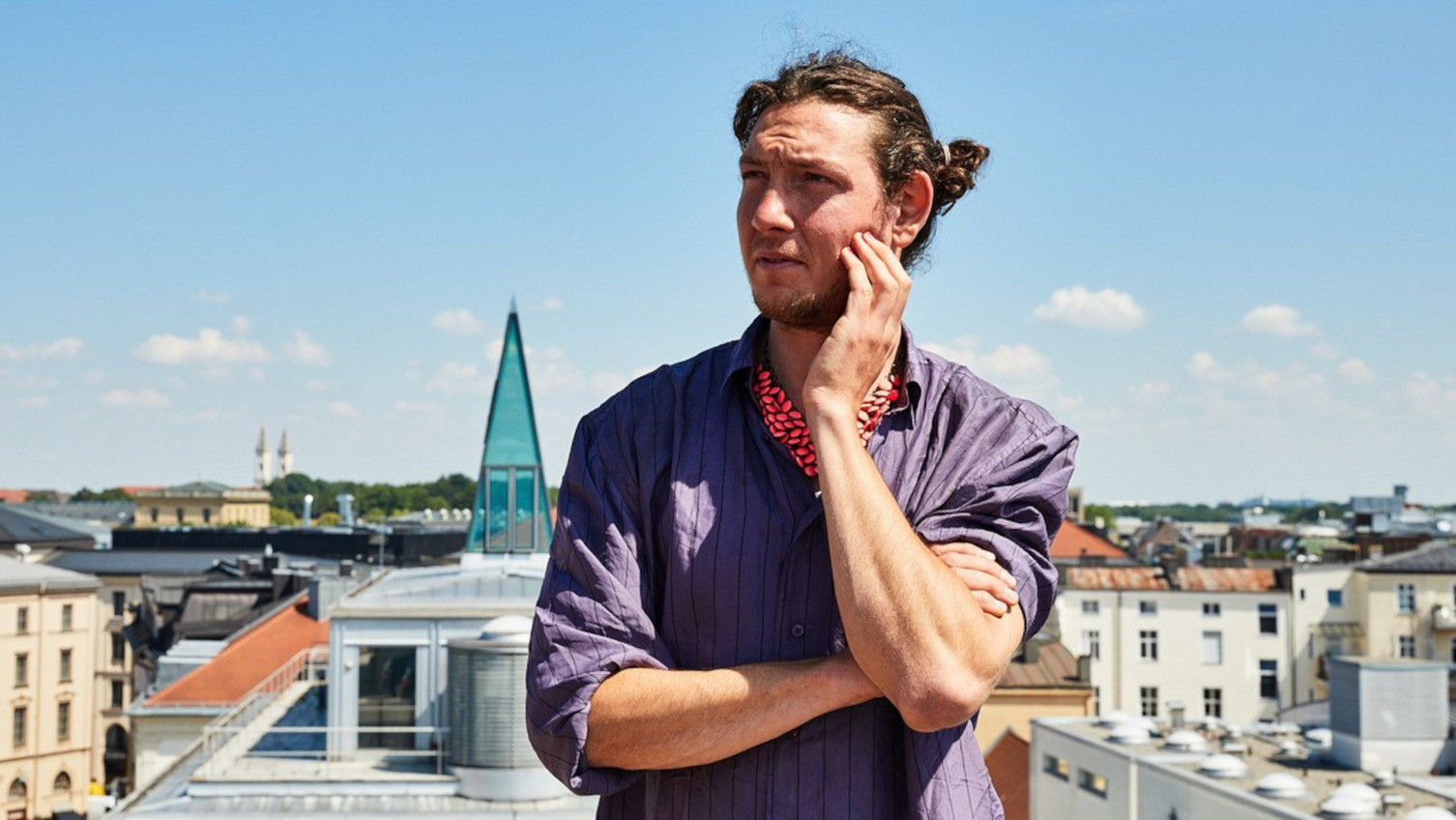 Fulltime-European and Feminist - is this even a job?
by Herr&Speer
Vincent-Immanuel Herr and Martin Speer met in 2008 while studying in the USA. Back in Germany, they began advocating for a more just and inclusive society in 2013. With articles, petitions and political lobbying, they brought about great change. Among other things, they initiated the EU mobility program DiscoverEU, which gives 18-year-olds free interrail tickets, and are HeForShe Catalysts for UN Women Germany. Today they own their own consulting firm, called HERR & SPEER. Together, they write books, articles, give lectures and advise ministries and companies on questions of European integration and gender equality. Martin will give an insight how it all started with creative discussions during their first semester at university.