Research Project "KomPädenZ Potenzial"
Research Project "KomPädenZ Potenzial"
Project Completed - Duration: August 1, 2014 - December 31, 2020
Using the potential of academic continuing education

The social economy is one of the growth areas in Germany and one of the most important future-oriented industries in Lower Saxony. Hence, an increasing demand for skilled workers, including more highly qualified specialists, is forecast for health and social activities. Growth, social change and economic structural changes in socio-economic fields of activity imply an increasing importance of professional development in order to qualify employees as best as possible.

The Leuphana University Lüneburg was funded by the Federal Ministry of Education and Research (BMBF) as part of the qualification initiative "Promotion through Education: open universities" within the framework of the federal-state competition. The project called "Identifying, promoting and using potential in the social economy - facilitating access to academic further education and studying in the sense of gender mainstreaming and diversity" (short title: KomPädenZ Potenzial) which has been funded with ca. 1.800.000 € for a period of more than six years was affiliated to Prof. Dr. Angelika Henschel's chair at the Institute for Social Work / Social Pedagogy in the Faculty of Education at Leuphana University Lüneburg. The project has been implemented in cooperation with the Leuphana Professional School.

Main focus of the KomPädenZ Potenzial project was the development of new forms of continuing academic education programs that complement existing Bachelor and Master programs in the field of social economy and that can be credited to these programs. Other goals were the development of tailor-made didactic formats for professionally qualified and employed workers, measures to specifically support women working in social economy to pursue their career paths, custom-fit counselling and coaching services for people with a migration background who are interested in academic continuing education as well as the development and testing of specific blended learning formats.

Within the scope of the project KomPädenZ Potenzial existing cooperations with employers and institutions in the social economy were deepened and new contacts were made to establish a network for continuing education.

In total seven continuing education courses have been developed, including short advanced training courses, courses to gain access to university as well as six-month certificate courses for women with a first university degree.
Project Funding "KomPädenZ Potenzial"
"[Translate to Englisch:] Bund-Länder-Wettbewerb "Aufstieg durch Bildung: offene Hochschulen""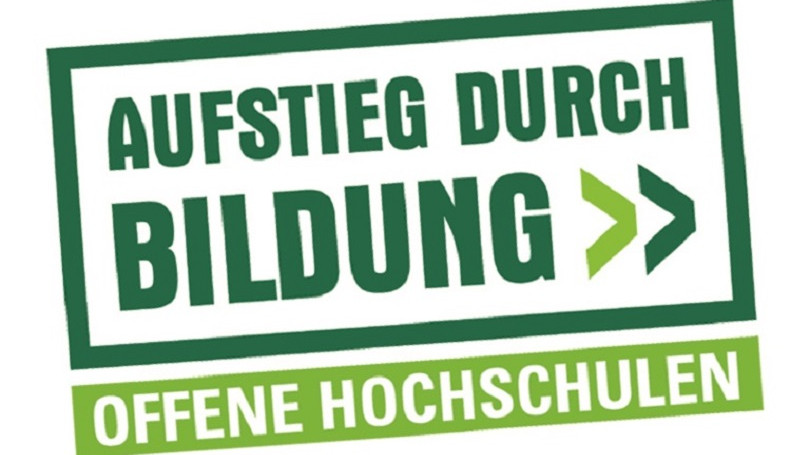 ©Bundesministerium für Bildung und Forschung
"[Translate to Englisch:] Bundesministerium für Bildung und Forschung"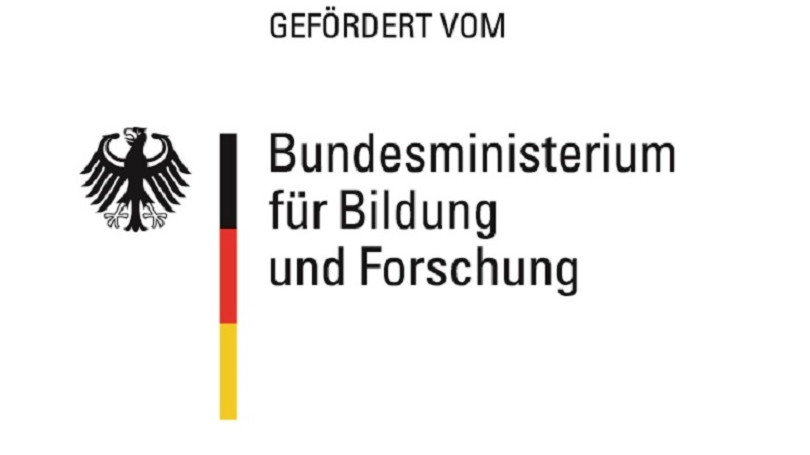 ©Bundesministerium für Bildung und Forschung