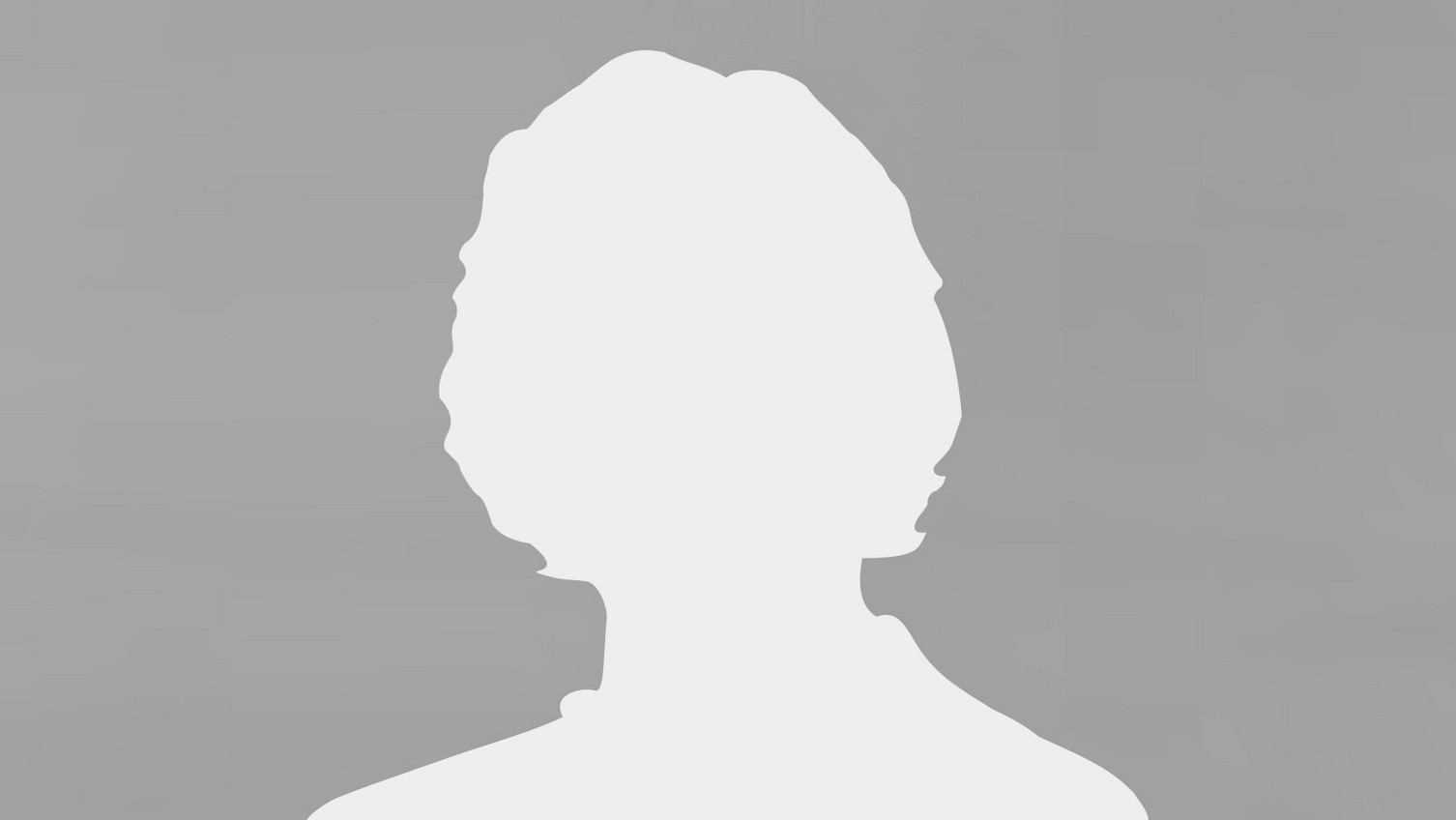 Study: M.A. Public Economics, Law & Politics
Graduation year: 2017
Professional career: Founder of the consulting network "The Rainmaker Tribe".
Today, when I look back on my time at Leuphana, I ...
... always have to smile because I had to search for a long time for professors who would allow me to write my interdisciplinary master's thesis. Fortunately, I found two professors who liked the approach and thanked me at the end for this chance to work together.
How did your studies prepare you for your current job?
The interdisciplinary approaches help me build bridges today.
What are the advantages of studying at Leuphana?
High aspiration to help shape our society in a sustainable way, great city, cozy campus feeling.
To whom would you recommend studying at Leuphana?
To people who want to focus on their studies and have the future of our society at heart.
What experience can I contribute as an Alumni Angel?
Business coaching, networking, start-up support, Teach First Leadership Program experience.