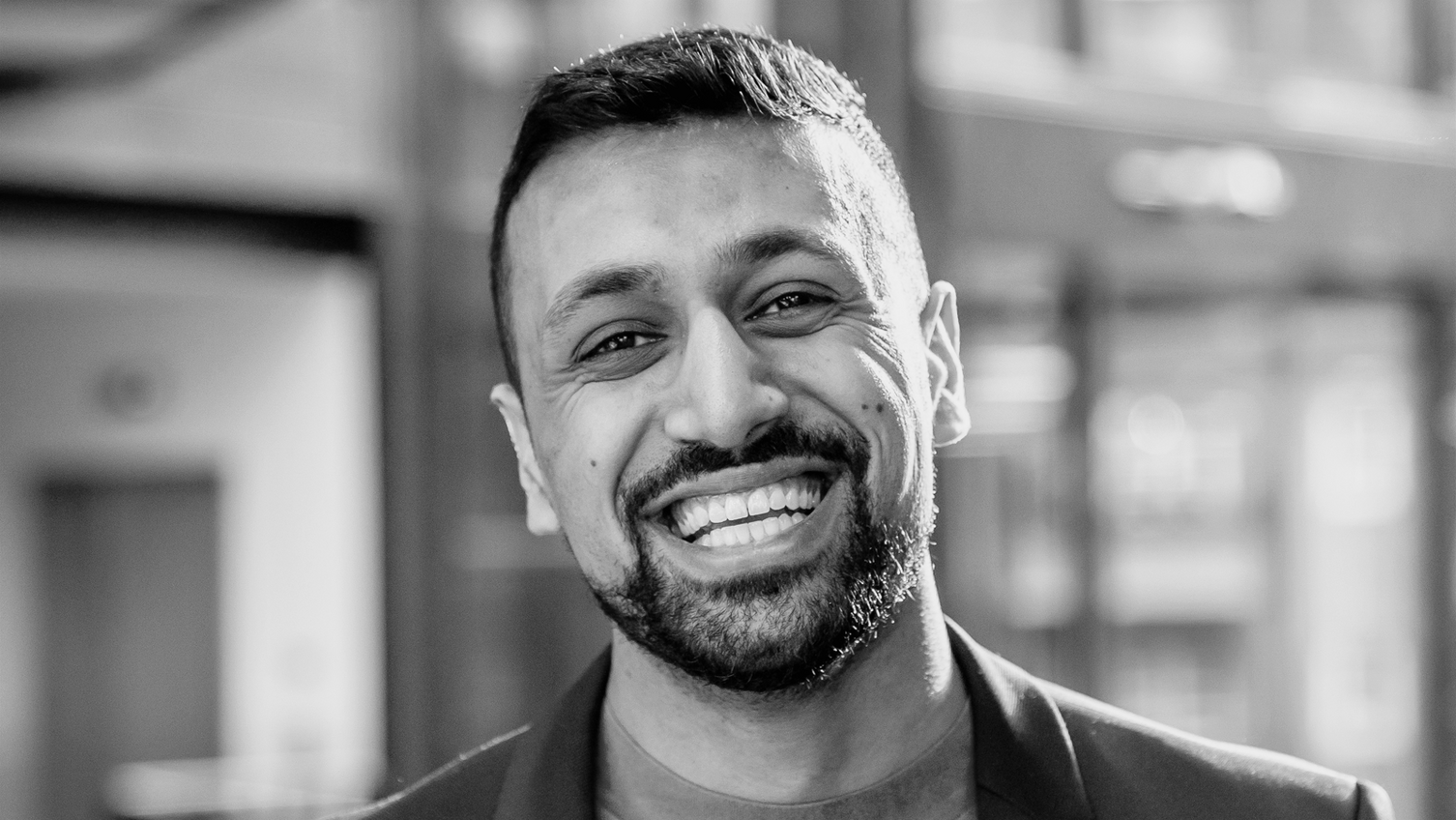 Studies: B.A. Business Administration
Graduation year: 2018
Professional career: I run my own social media agency and look after the ECE Group, among others.
When I look back on my time at Leuphana today....
...I am grateful that Leuphana offers students diverse opportunities to develop and realize their potential. The courage to be independent and the associated seminars have helped me a lot on my way.
How did your studies prepare you for your current job?
Independent work/organization is taught from day one. The self-design in the study helps not only to find oneself but also to make decisions that have far-reaching consequences.
What are the advantages of studying at Leuphana?
The mix of professional and theoretically versed professors is the biggest advantage for all students. The possibilities to get involved besides university and the complementary studies.
To whom would you recommend studying at Leuphana?
The study program is ideal for those who are interested in other disciplines and topics in addition to their actual studies. In my opinion, Leuphana is unique; the mixture of sustainability and economic trade is essential to be successful in today's world and in the future.
What experience can I bring to the table as an Alumni Angel?
I have already founded a mentoring company during my studies and subsequently sold it to the market leader from Denmark "Mentor Denmark". I am now in my seventh year of self-employment and have therefore already been confronted with some problems, be it the tax office, through which I almost had to go into private insolvency in 2018, or precipitation, from which you think it is impossible to continue. As an Afghan refugee who came to Germany in 1999, I convey the thought: If I "make it", then so do you.
REGARDING THESE SUBJECTS, I CAN SUPPORT STUDENTS AND SCIENTISTS