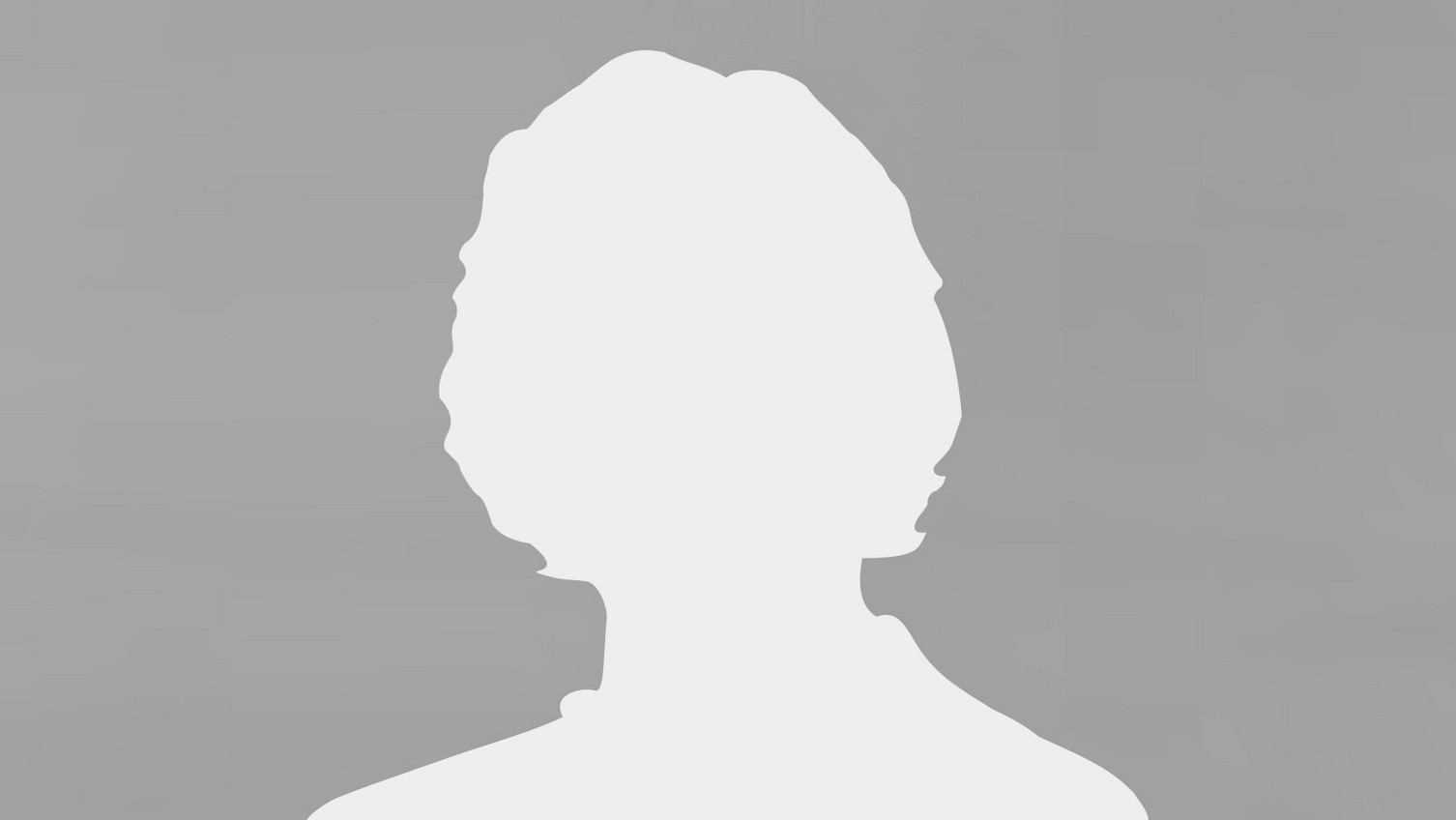 Studies: B.Sc. Business Administration
Graduation year: 2019
Professional career: I work as a junior SEO manager at Funke Medien Digital GmbH.
Today, when I look back on my time at Leuphana, I...
... I can't help but think of all the different courses that have helped me to think outside the box and see the big picture in my current position.
How did your studies prepare you for your current job?
Studying has prepared me to always be focused and weigh options. In addition, the numerous group assignments have ensured that I am able to adapt to a wide variety of personalities.
What are the advantages of studying at Leuphana?
The interdisciplinarity. I couldn't really do anything with it during my studies, but now in my job, I benefit from not always thinking in the same patterns.
To whom would you recommend studying at Leuphana?
I would recommend the program to anyone who doesn't want to get lost in the mass of students and is looking for broad knowledge rather than a specialized niche.
What experiences can I bring to the table as an alumni angel?
Studying as a "working-class child" was not always easy and starting a career after graduation is not always easy either, but anyone can do it.