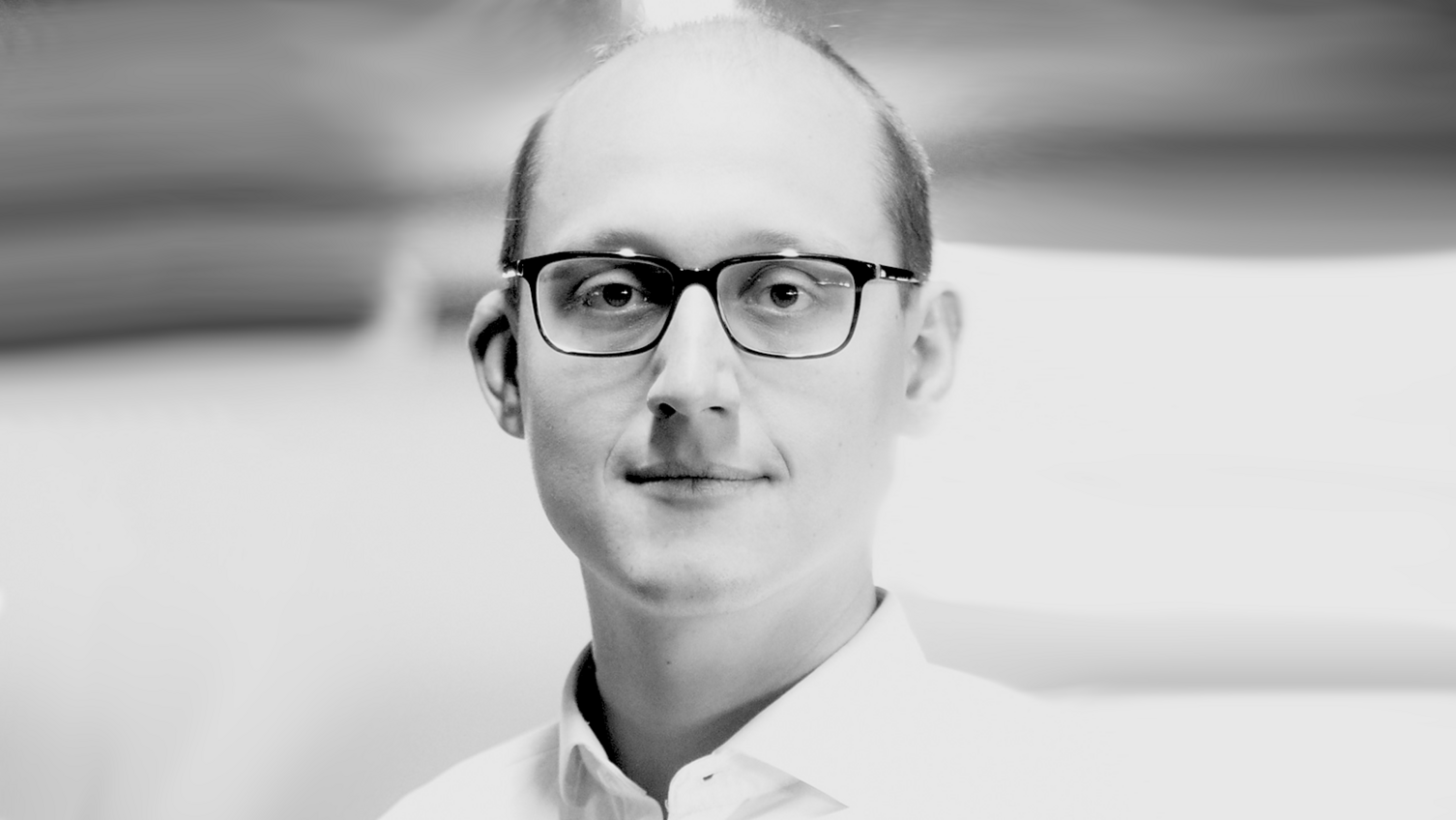 Studies: M.Sc. Global Sustainability Science
Graduation year: 2019
Professional career: I work as a project manager for the mobility project 'freiRaum Ottensen - Das autoarme Quartier' for the Free and Hanseatic City of Hamburg in the Altona district office.
What experience can I contribute as an Alumni Angel?
I am happy to share my experiences from my career start in the mobility industry, as well as from my everyday work in a dynamic young company. In doing so, I always pursue the goal of living corporate sustainability to have a positive impact on the economy, stakeholders, our global society, and the environment. Furthermore, my expertise ranges from international business development to entrepreneurship and innovation to the implementation of sustainable solutions.
REGARDING THESE SUBJECTS, I CAN SUPPORT STUDENTS AND SCIENTISTS