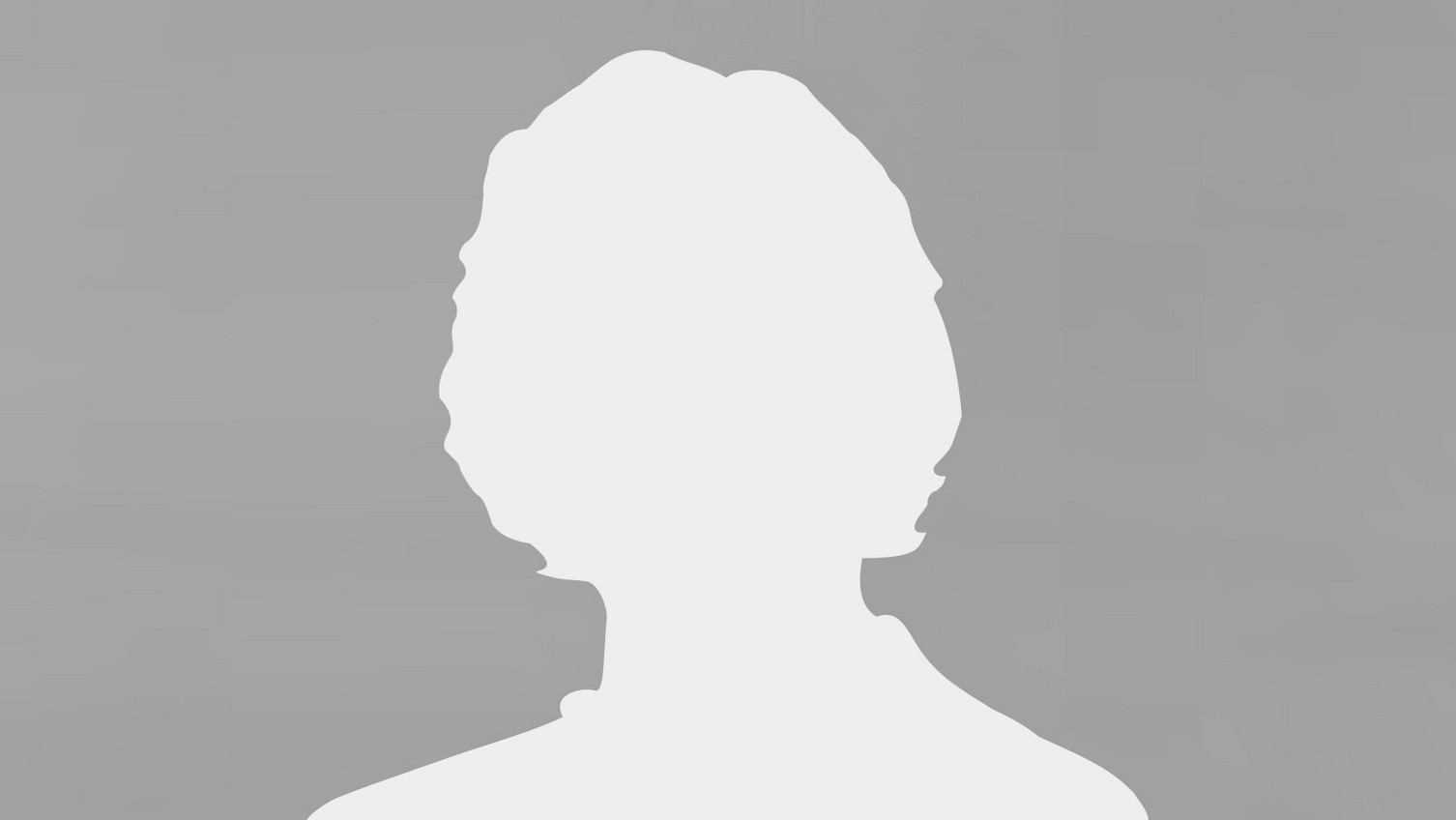 Studies: M.Sc. Management & Human Resources
Graduation year: 2011
Professional career: I work as an associate director at Michael Page Interim.
Today, when I look back on my time at Leuphana, I ...
...I can't help but think of the great conversations I had during my time as a student.
How did your studies prepare you for your current job?
It helped me a lot that I had to give a lot of presentations in my studies. At the time, I thought it was horrible. Today, I'm very grateful for it, as I must give customer presentations regularly in my job.
What are the advantages of studying at Leuphana?
In any case, the interdisciplinarity, i.e., the fact that you are encouraged to investigate other subject areas and that you can't really do anything else but educate yourself about your own subject.
To whom would you recommend studying at Leuphana?
I studied Master of Science in Marketing & Management. I would recommend the program to people who want to become professionals rather than specialists, and to those who enjoy a variety of subjects, and not just their main subject.
What experience can I bring to the table as an Alumni Angel?
During my career, I have fallen flat on my face quite often. The trick is to get up once more than you get knocked down.
REGARDING THESE SUBJECTS, I CAN SUPPORT STUDENTS AND SCIENTISTS