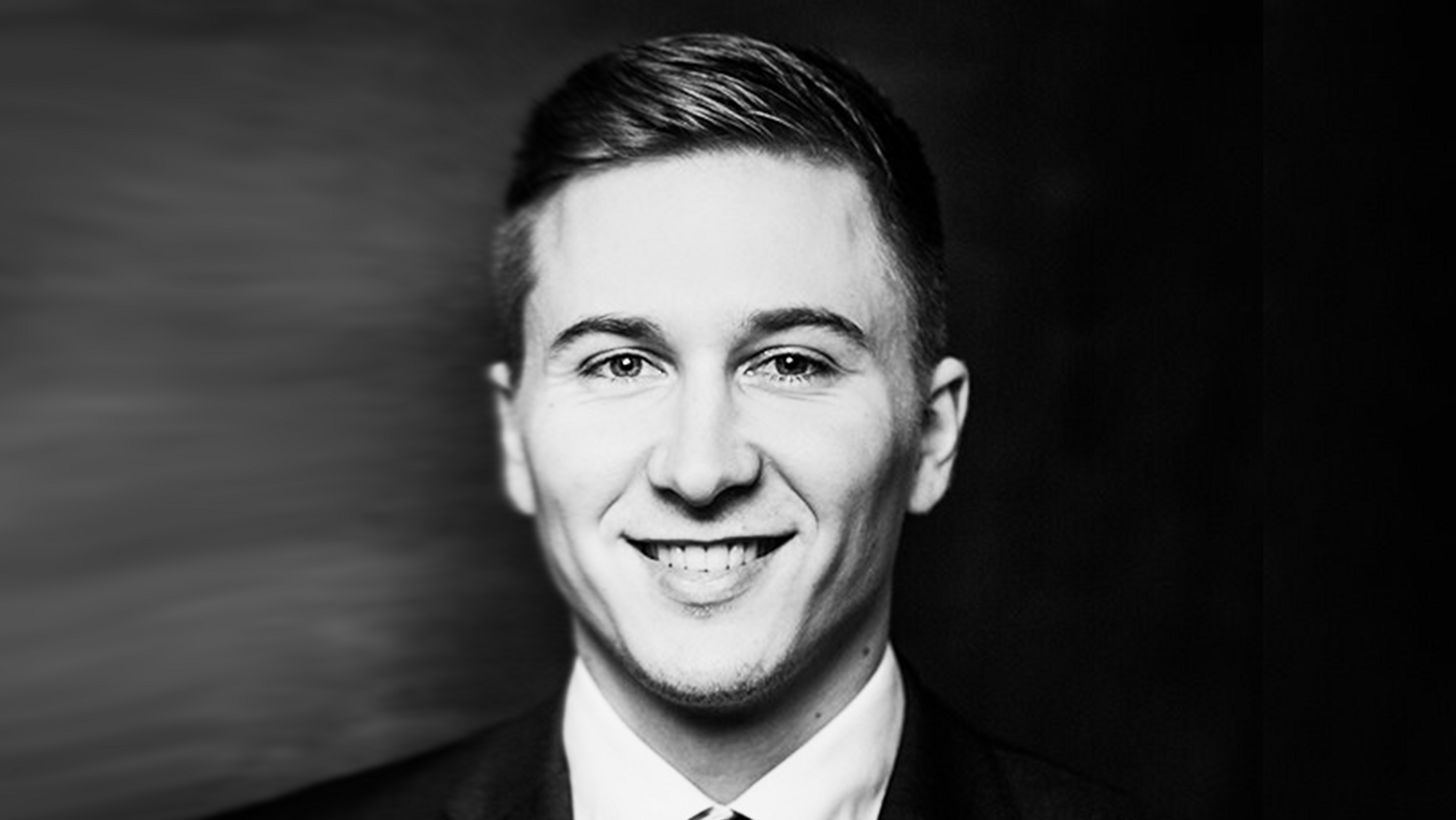 Studies: M.A. Public Economics, Law, and Politics
Graduation year: 2017
Professional Career: I work as an Innovation & Product Manager at an international media company in the gaming, IT, and lifestyle industry. Previously, I gave information events around the topic of digitalization in SMEs for the federally funded project Mittelstand 4.0. I started my career in 2017 at an international consulting firm after completing my Master's degree in Public Economics, Law, and Politics and Bachelor's degree in Political Science at Leuphana. There, I optimized processes with the help of digital technologies in Saudi Arabia, among other places.
When I look back on my time at Leuphana today, I...
...I remember above all the diverse insights that the complementary studies gave me. My SHK job as Event Manager at Leuphana will also remain unforgettable, where we organized events like the graduate party with a great team.
How did your studies prepare you for your current job?
First and foremost, my studies helped me methodically. Understanding and analyzing complex contexts and thinking quickly about new problems are probably the most important skills I need in my day-to-day job.
What are the advantages of studying at Leuphana?
One huge advantage is the interdisciplinarity, i.e., the fact that the study structure gives you insights into very different topics and that you also work together with students from other study programs. In the professional world, there are more and more interdisciplinary teams. It helps if you can put yourself in the shoes of people with completely different perspectives. Not to be underestimated is also the good online study planning, such as the interface for the class schedules or the library.
To whom would you recommend studying at Leuphana?
You should go to Leuphana if you are interested in other subjects besides your actual field of study. You are forced to break out of your own subject-specific filter bubble and get to know many different fellow students. If you don't want to be just another number, Leuphana is also the right place for you. Organization and support during your studies are always uncomplicated and direct. I don't have to tell anyone that Lüneburg is also one of the most beautiful cities in the north.
What experience can I bring to the table as an Alumni Angel?
Humanities graduate and no idea how to get started in a company? I don't feel like doing business, but what possibilities are there? At a loss for a cover letter for an internship? No idea how to structure your Bachelor's or Master's thesis? Learning self-management during your studies? How does a semester abroad actually work? How do I negotiate my first salary?
I would like to answer these and similar questions for interested students through my experiences in my studies and in my job.
REGARDING THESE SUBJECTS, I CAN SUPPORT STUDENTS AND SCIENTISTS