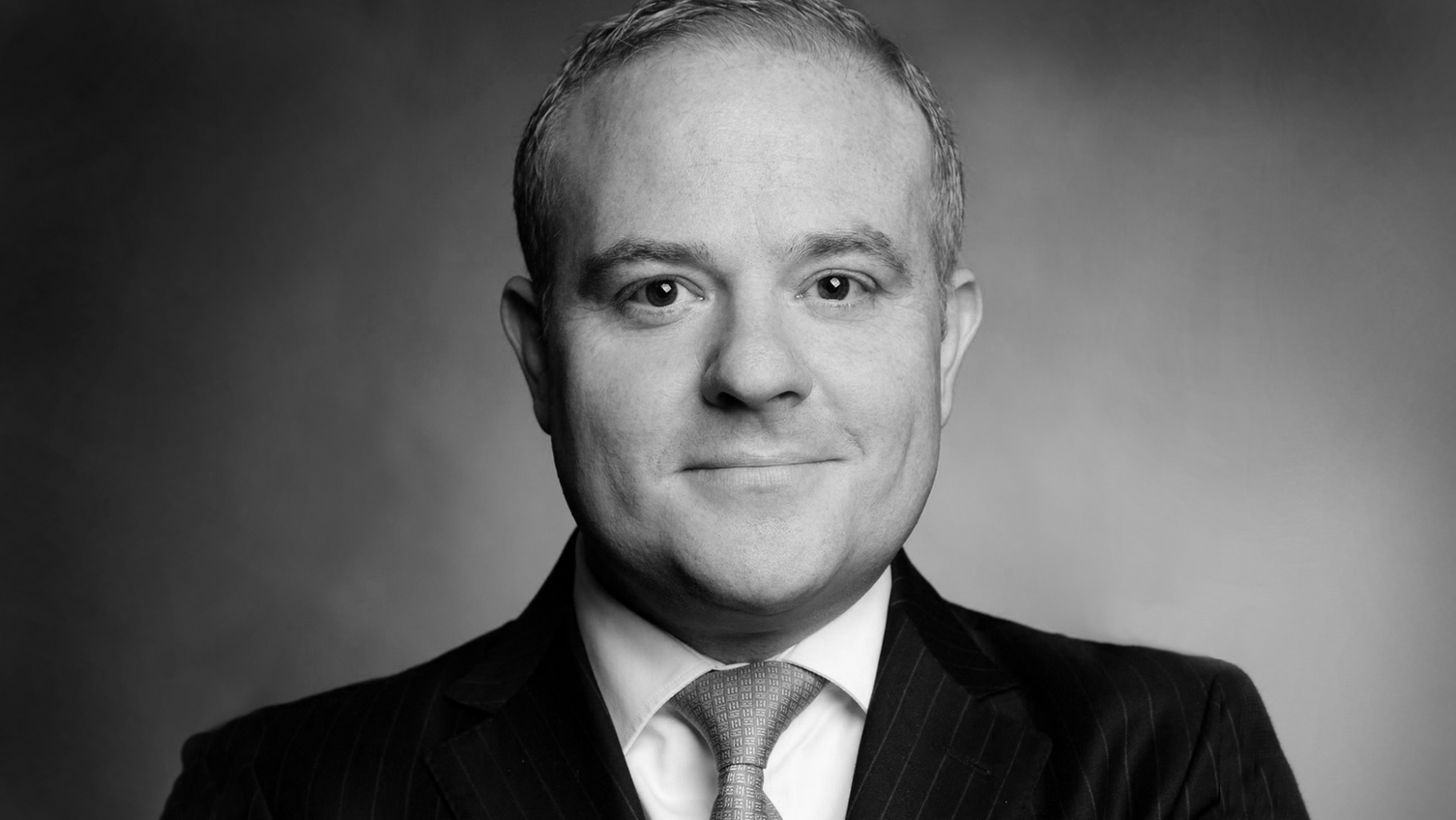 Studies: Diploma. (Uni) Business Administration
Graduation year: 2002
Professional career: I am currently a managing partner at one of Germany's leading executive search firms, Delta Management Consultants GmbH.
When I look back on my time at Leuphana today, I...
...I think it was a great time. The university was very modern and advanced for the time.
How did your studies prepare you for your current job?
…How I approach a topic strategically and work out solutions. The conceptual and analytical approach. Thanks to the focus on LAW in my studies, I was able to apply many things in my everyday professional life.
What are the advantages of studying at Leuphana?
Due to the involvement of companies in the seminars, the study program is very practical compared to other universities. The professors were also very close to the students and were very interested in ensuring that the students really understood the topics. Overall, the study program is very close to practice.
To whom would you recommend studying at Leuphana?
Anyone who wants to study at a modern and very future-oriented university and is not interested in mass processing.
What experience can I bring to the table as an alumni angel?
My professional experience, my network, and possibly also contacts to relevant and interesting companies and investors.
REGARDING THESE SUBJECTS, I CAN SUPPORT STUDENTS AND SCIENTISTS