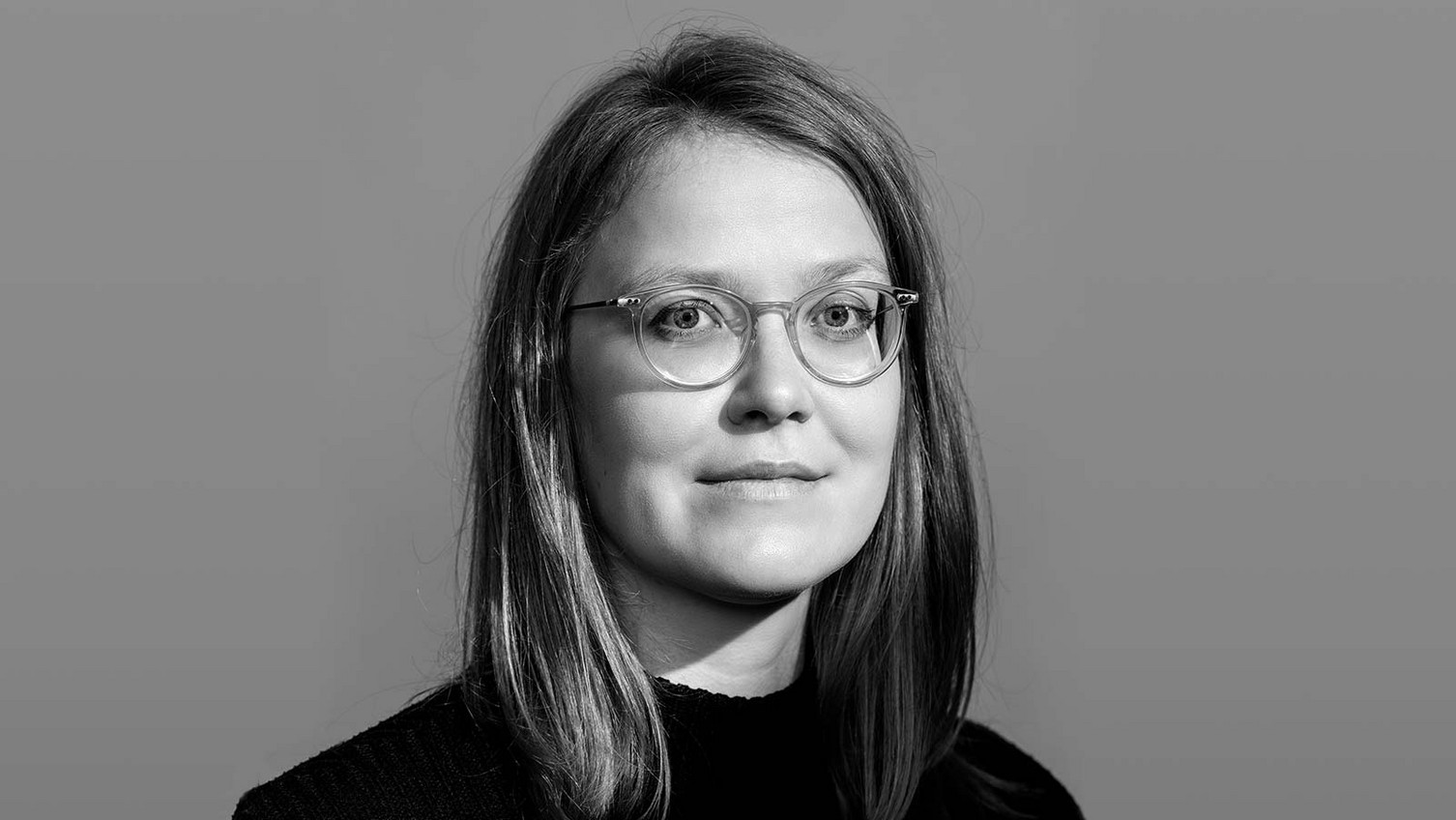 Studies: M.A. Applied Cultural Studies
Graduation year: 2012
Professional career: I work as an online marketing manager at Friedrich Verlag, and before that as the SEM manager at Agency Aufgesang.
Today, when I look back on my time at Leuphana...
... I think of a place where I was able to live out my curiosity and interact with interesting people and their perspectives.
How did your studies prepare you for your current job?
Independence, independent research, critical thinking, and analytical thinking.
What are the advantages of studying at Leuphana?
Small campus and a beautiful city.
To whom would you recommend studying at Leuphana?
Students who do not want to live in a city and want close contact among students.
What experience can I bring to the table as an Alumni Angel?
I have trained trainees and assisted students with their bachelor thesis.
REGARDING THESE SUBJECTS, I CAN SUPPORT STUDENTS AND SCIENTISTS