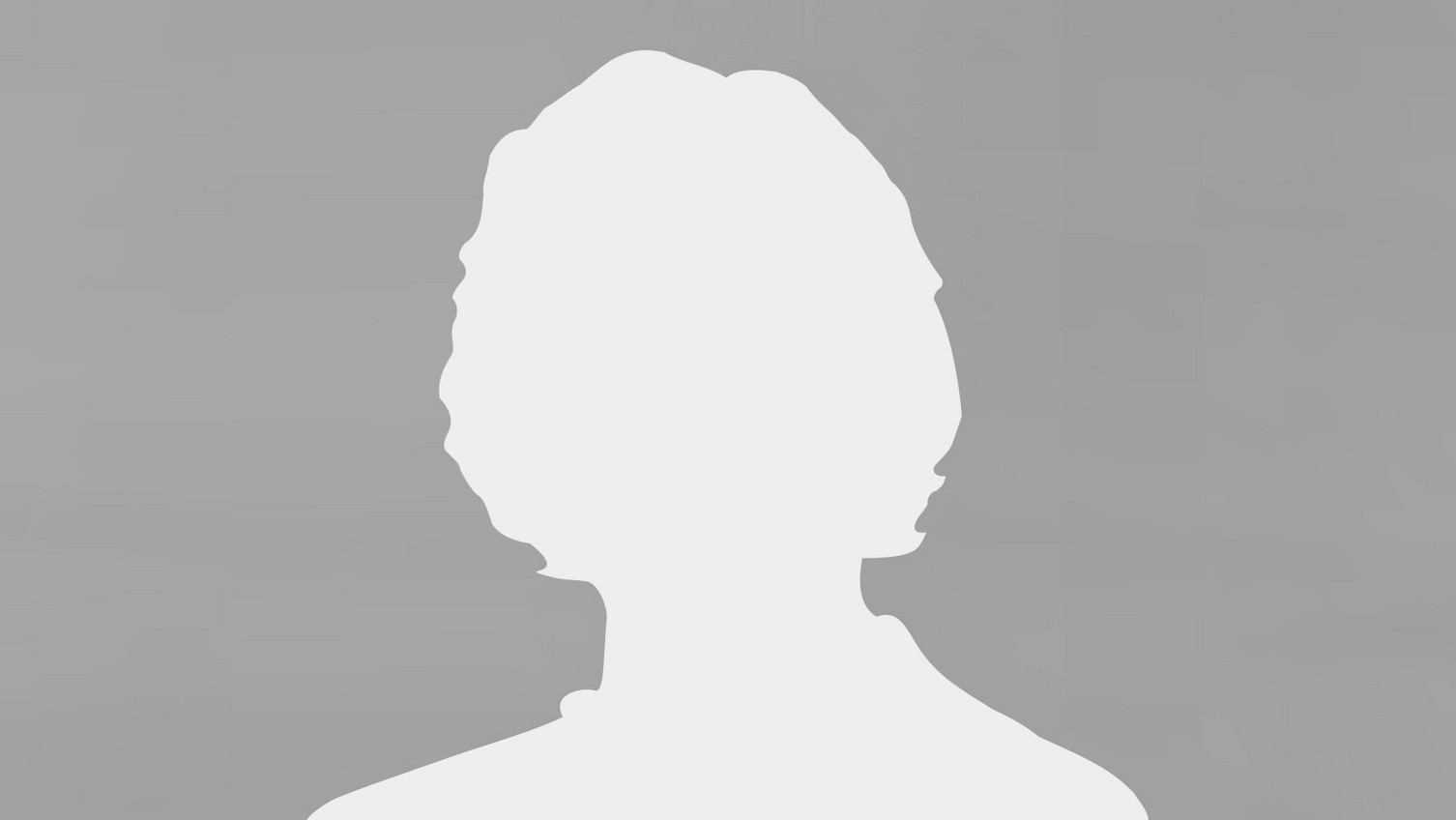 Studies: MBA. Performance Management
Graduation year: 2008
Professional career: I work as a department manager, developing sales strategies.
When I look back on my time at Leuphana today, I...
...I am grateful for the diverse input and especially for the exchange with my fellow students.
How did your studies prepare you for your current job?
My current job covers all the study content. Everything fits, I can use everything.
What are the advantages of studying at Leuphana?
Lüneburg location, good range of courses offered by the Professional School.
To whom would you recommend studying at Leuphana?
For all those who have already gained their first professional experience (approx. 5 years) and are ready for the next step.
What experience can I bring to the table as an Alumni Angel?
Compatibility of job and studies, coaching know-how, life experiences.
REGARDING THESE SUBJECTS, I CAN SUPPORT STUDENTS AND SCIENTISTS