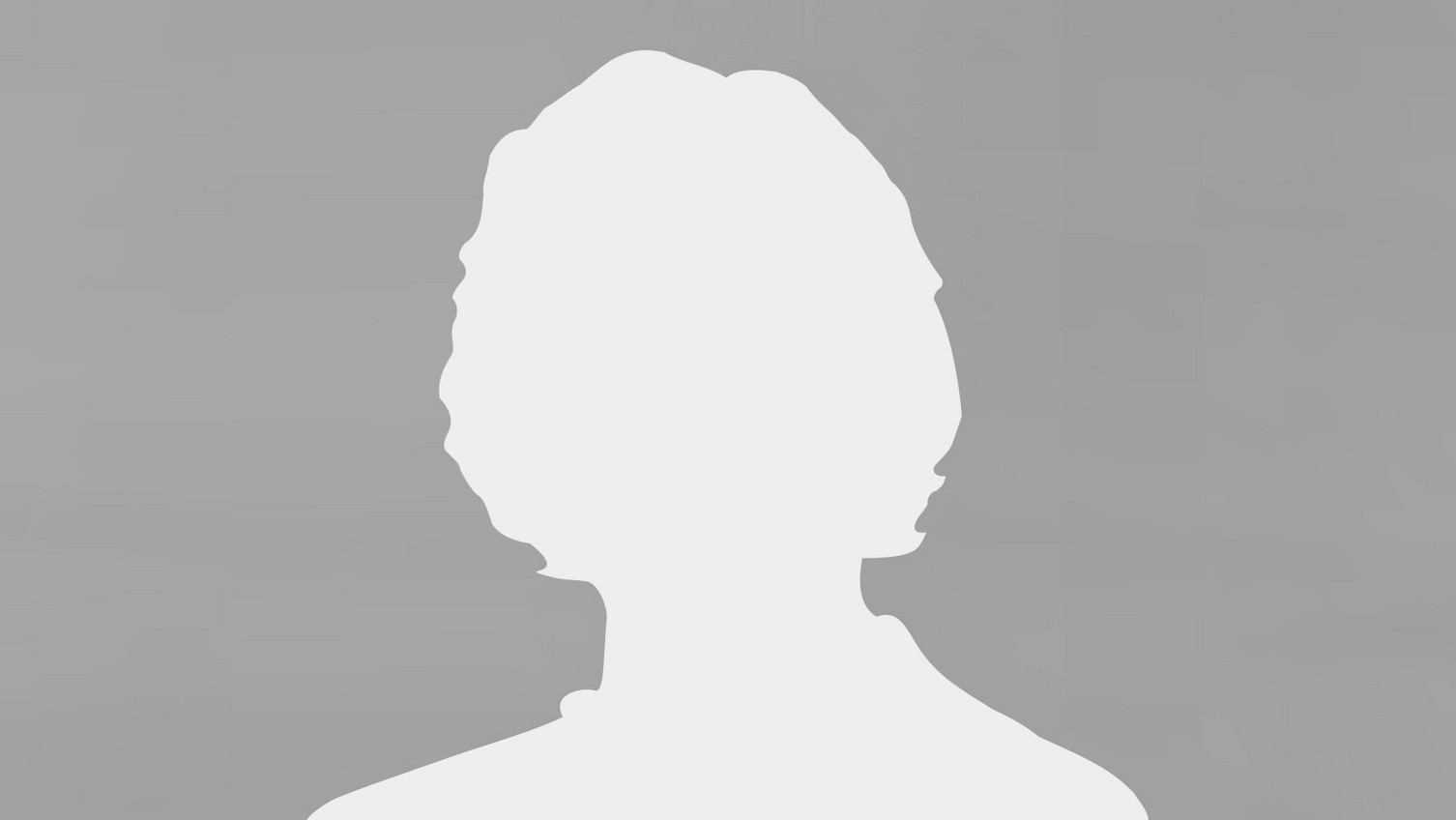 Studies: B.A. Business Administration
Graduation year: 2011
Professional career: I work as a digital analytics team leader at Galeria Karstadt Kaufhof.
Today, when I look back on my time at Leuphana, I...
... the course "Mobbing" and my French language course are the topics I remember fondly. These were outside the subject area and therefore something special. I also think of the whimsical introduction to business studies with Mr. Döhring, whom I met in downtown Cologne and with whom I had a short chat. Of course, the Mensawiese had its charm. In addition, Lüneburg was the right size for me personally, everything was easy to reach.
How did your studies prepare you for your current job?
The studies prepared me by getting to know group work and understanding structures quickly. Unfortunately, I must disappoint that the real content of my studies is rarely if ever, applied.
What are the advantages of studying at Leuphana?
There are many disciplines on one campus, and I was able to exchange ideas with many. One example is the founding of Vision Inklusion e.V., which we accomplished in a seminar.
To whom would you recommend studying at Leuphana?
That is a difficult question. Any person who thinks they want it should give it a try, and if it doesn't "click" after one semester, there's no shame in quitting.
What experience can I bring to the table as an Alumni Angel?
Commercial education, Bachelor in Lüneburg, Erasmus studies in Limerick, Ireland.
REGARDING THESE SUBJECTS, I CAN SUPPORT STUDENTS AND SCIENTISTS