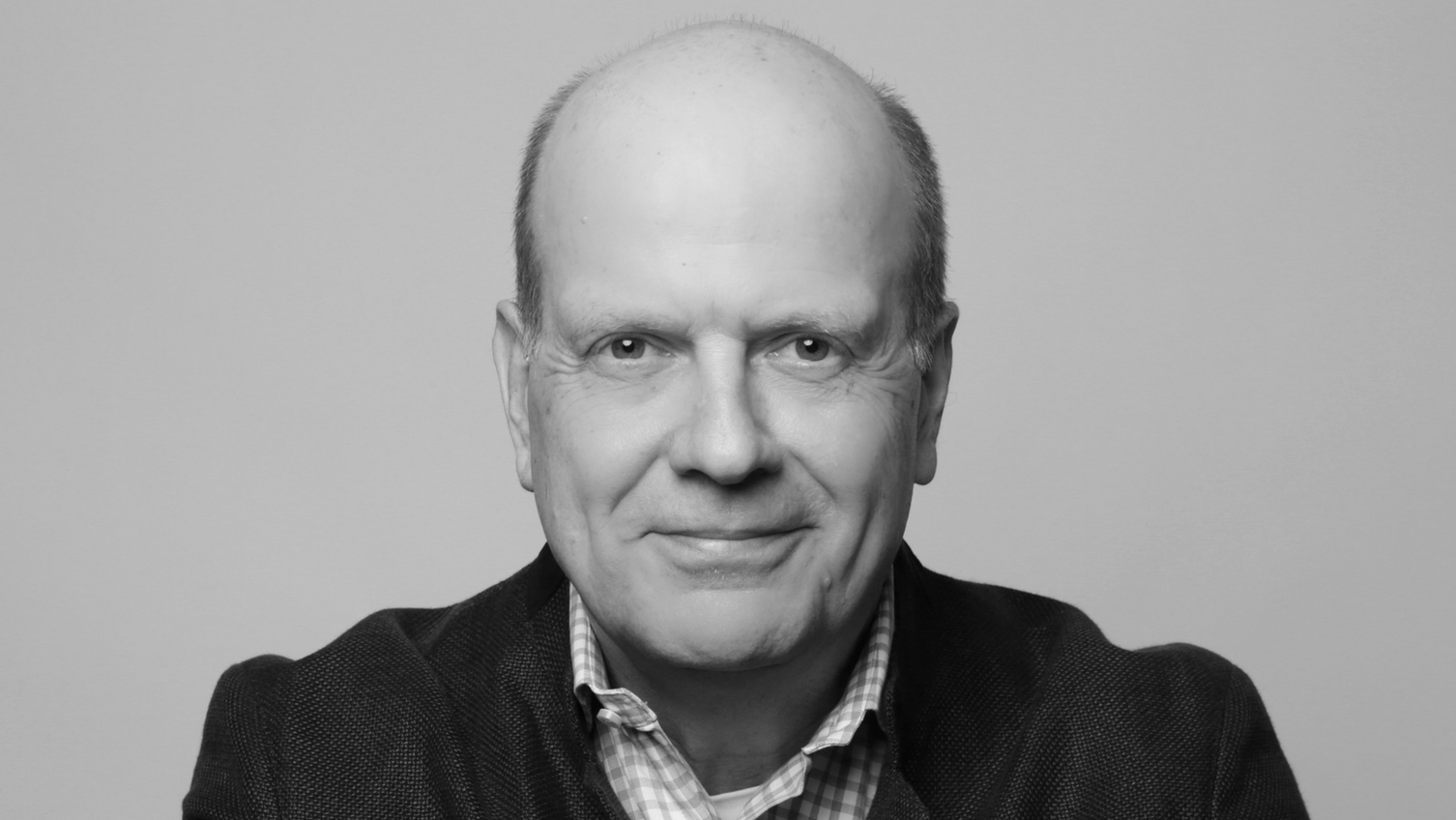 Studies: MBA. Sustainability Management
Graduation year: 2013
Professional career: I am an interim manager and work as a redeveloper/CRO.
Today, when I look back on my time at Leuphana....
...I think I learned a lot. I was only able to use very little of it professionally, but the studies themselves had interested me, so in that respect, it was a great enrichment that I wouldn't want to miss.
How did your studies prepare you for your current job?
Since I started very late (at 49!), it was no preparation for a subsequent job.
What are the advantages of studying at Leuphana?
Lüneburg is a great city, the exchange with other students was refreshing, I enjoyed the time.
To whom would you recommend studying at Leuphana?
I took the MBA Sustainability Management, which is for anyone who is interested in today's burning issues such as climate change, environmental degradation, and the future of humanity in that context is in very good hands here.
What experience can I bring to the table as an Alumni Angel?
I have been in the profession for 40 years and am very experienced internationally. I like to share and pass on my experience.
REGARDING THESE SUBJECTS, I CAN SUPPORT STUDENTS AND SCIENTISTS