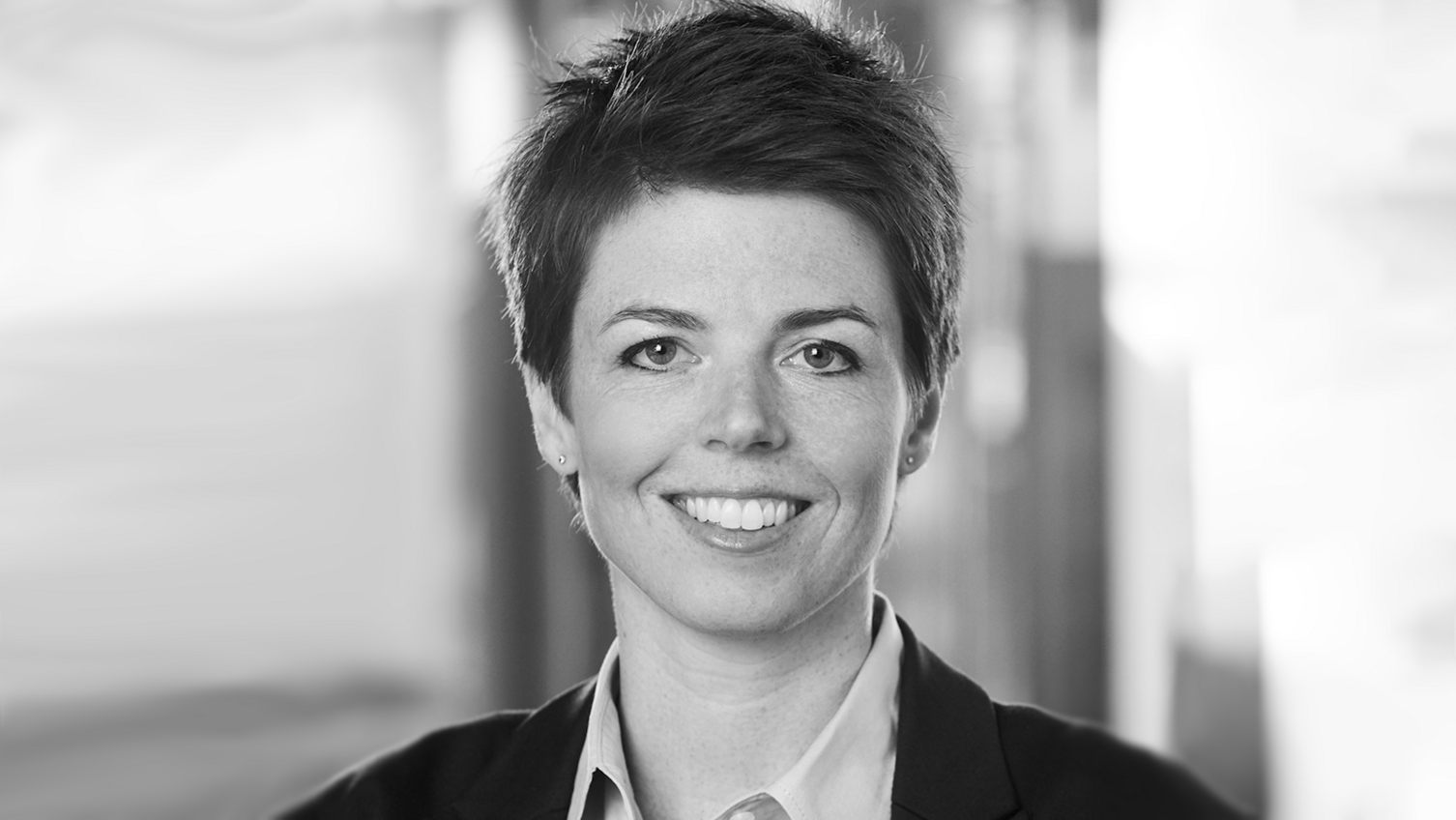 Studies: Master of Arts in Applied Cultural Studies
Graduation year: 2008
Professional career: Since July 1, 2021, I have been working at the Max Planck Institute for the Study of Crime, Security, and Law in Freiburg. I work there as a Talent Acquisition Manager/Recruiting Officer. My role involves developing and implementing a medium- and long-term recruitment strategy to attract outstanding Ph.D. students and postdocs from around the world to the Freiburg Institute and the Max Planck Law network.
When I look back on my time at Leuphana today, I...
... I remember the small, exciting research and fundraising projects that we were allowed to carry out independently in small groups.
How did your studies prepare you for your current job?
Studying at Leuphana prepared me for the international and interdisciplinary environment in which I operate professionally through independence, project work, and above all, transdisciplinary.
What are the advantages of studying at Leuphana?
Studying in a pleasant and appreciative atmosphere.
To whom would you recommend studying at Leuphana?
Studying at Leuphana does not follow a rigid curriculum and therefore requires self-organization, commitment, and curiosity. In my studies of Applied Cultural Studies, I was able to familiarize myself with very different topics and issues. This is an enrichment for my own education. In Lüneburg, I also discovered my interest in the African continent, with which I am now closely connected professionally.
What experience can I bring to the table as an Alumni Angel?
I have distinguished experience in the internationalization of scientific institutions and have worked at several German institutions. Setting up and shaping cooperations with partners in Asia, Africa & Latin America are as much part of my portfolio as the successful acquisition of third-party funding in science & education. I worked as a leader for international teams for several years, accompanied by excellent training from the Helmholtz Association. In addition, I work, lecture, and publish as a scientist.
REGARDING THESE SUBJECTS, I CAN SUPPORT STUDENTS AND SCIENTISTS
Supervision of a PhD project
Career in Science Management