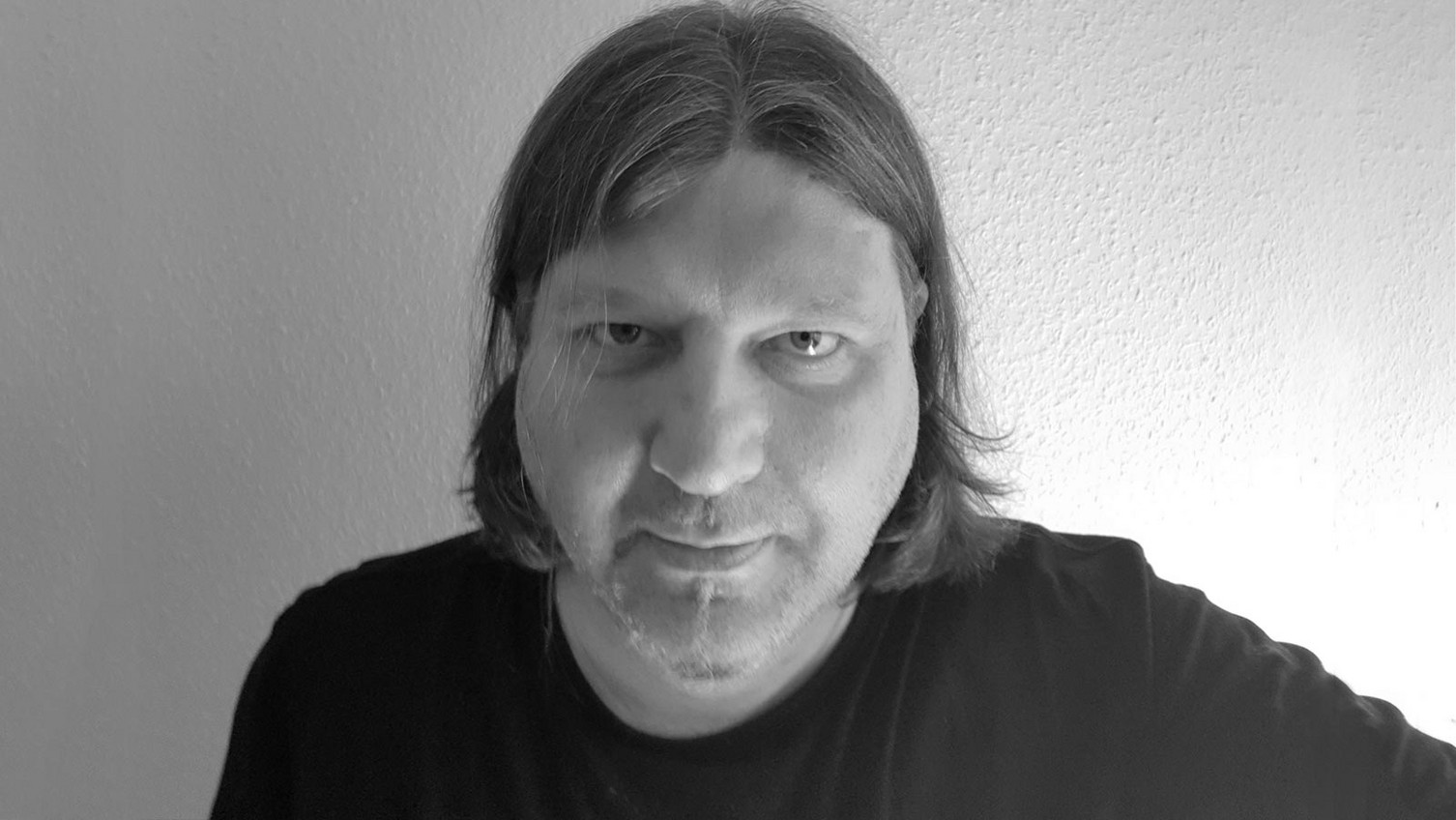 Study: B.A. Music in Childhood for Educators
Graduation year: 2017
Professional career: 2001 M.A. in Philosophy, Pedagogy, and Sociology at the University of Bonn, 2008 IHK degree in Trade Fair, Congress and Event Manager in Bonn, 2010 qualified professional journalist (FJS) in Berlin, 2017 B.A. in Music Education (Music in Childhood) at the University of Lüneburg, currently a freelance writer and music schoolteacher since 2011.
Today, when I look back on my time at Leuphana....
... I remember - without laying it on too thick - one of the most beautiful times in my life. My studies at Leuphana took place within the framework of the Professional School and it was my second degree program, with which I found a conciliatory conclusion to my professional life.
How did your studies prepare you for your current job?
It has once again given my current job a theoretical foundation. I had already been working in the profession for two and a half years. In principle, I had finally turned my hobby into my profession.
What are the advantages of studying at Leuphana?
I can only evaluate this from my perspective as an alumnus of the Professional School. The advantage was that I was able to study part-time for my job, thus gaining additional qualifications and combining my studies very well with my work.
To whom would you recommend studying at Leuphana?
Especially in the case of the Professional School, I would recommend it to anyone who wants to continue their education within their profession or at an advanced age and doesn't want to a standstill.
What experience can I bring to the table as an Alumni Angel?
Certainly, my very varied working life and the experience I have gained in various fields. I have a master's degree in humanities and a bachelor's degree in a pedagogical-artistic subject and have therefore gained a profound insight into scientific work. Added to this is my life experience and what I consider to be broad and well-founded general knowledge.
REGARDING THESE SUBJECTS, I CAN SUPPORT STUDENTS AND SCIENTISTS
How do I write a scientific paper?