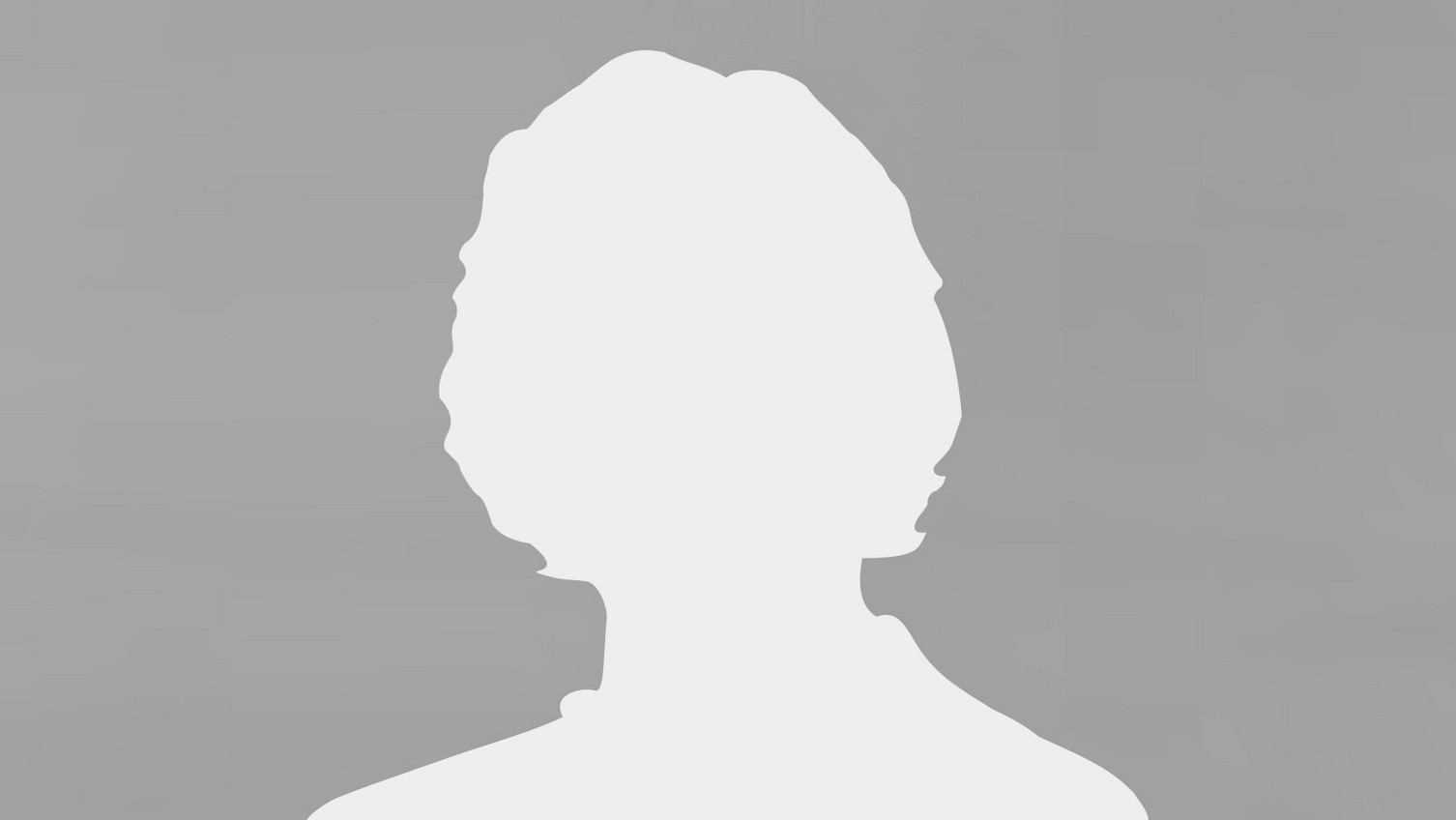 Studies: Diploma. (Uni) Business Administration
Graduation year: 1992
Professional career: I am a freelance SAP consultant/developer.
When I look back on my time at Leuphana today, I...
... I think of the old location on Wilschenbrucher Weg, slightly smaller everything than today.
How did your studies prepare you for your current job?
Somewhat because there were many things I could not use. But the basics: general business administration, economics, accounting/taxes were helpful.
What are the advantages of studying at Leuphana?
I don't think you can compare the year 1922 with today.
To whom would you recommend studying at Leuphana?
see above.
What experiences can I bring in as an Alumni Angel?
None so far.
REGARDING THESE SUBJECTS, I CAN SUPPORT STUDENTS AND SCIENTISTS