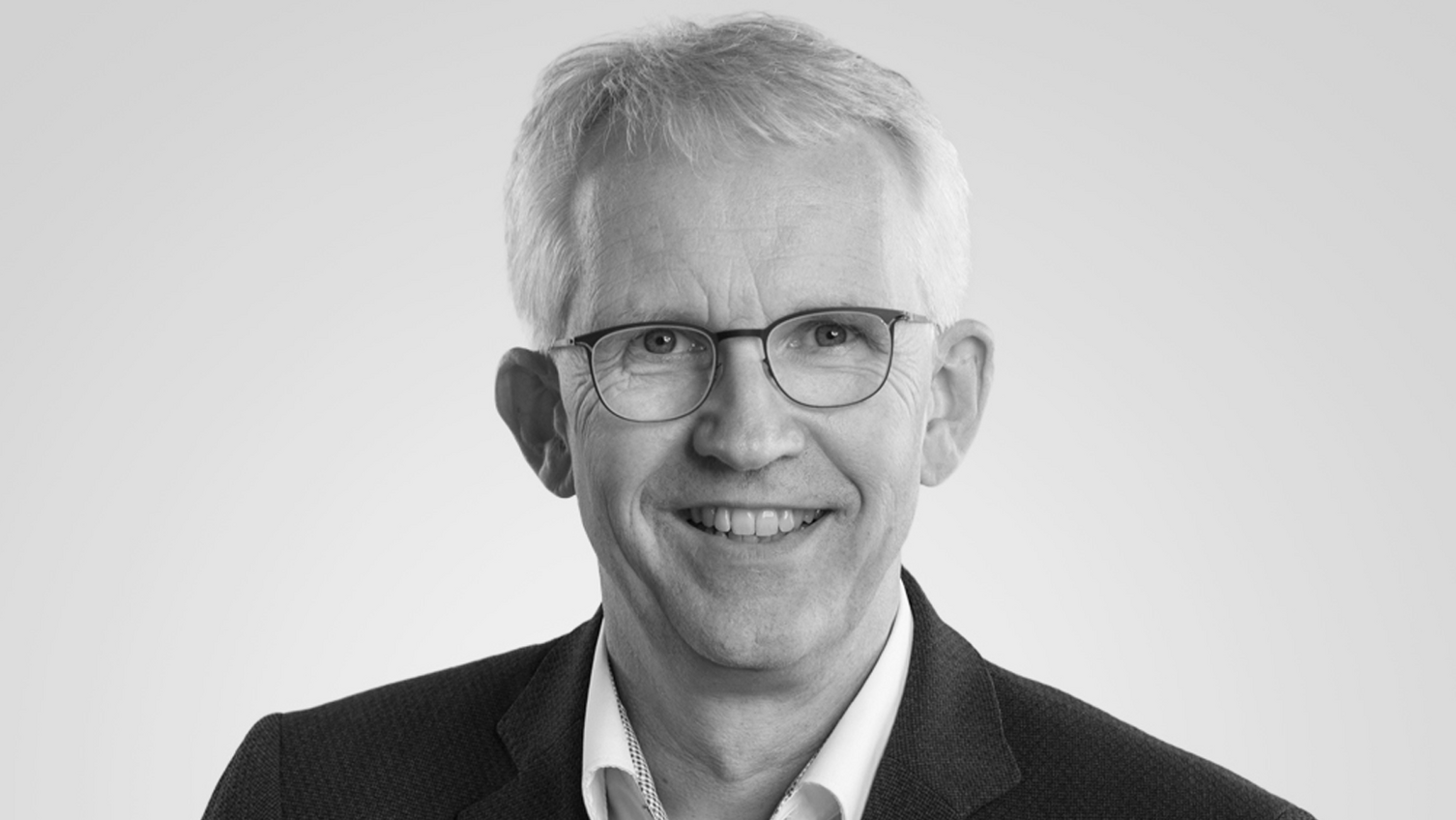 Studies: Diplom. (FH) Business Informatics
Graduation year: 1988
Professional Career: After more than 20 years as an entrepreneur, I made the strategic exit in spring 2019 and am now a senior advisor entrepreneur for companies undergoing the CHANGE process.
Today, when I look back on my time at Leuphana...
... I still think that the practice-oriented Business Information Systems program was sensationally good and that studying far from home with the many new influences and friends I made set me on a super life path.
How did your studies prepare you for your current job?
The high proportion of practical experience helped enormously to find a good career start. The course offerings were ideally suited to the practical side of things.
What are the advantages of studying at Leuphana?
A clearly arranged university in a city that is not too big offers enormous advantages when settling into a new environment.
To whom would you recommend studying at Leuphana?
Anyone whose desired subject is offered there.
What experience can I bring to the table as an Alumni Angel?
Through my many years as the managing director of an international IT consultancy, I have built up a wealth of experience in the fields of strategy development, personnel management, and sales, which I am happy to make available.
REGARDING THESE SUBJECTS, I CAN SUPPORT STUDENTS AND SCIENTISTS