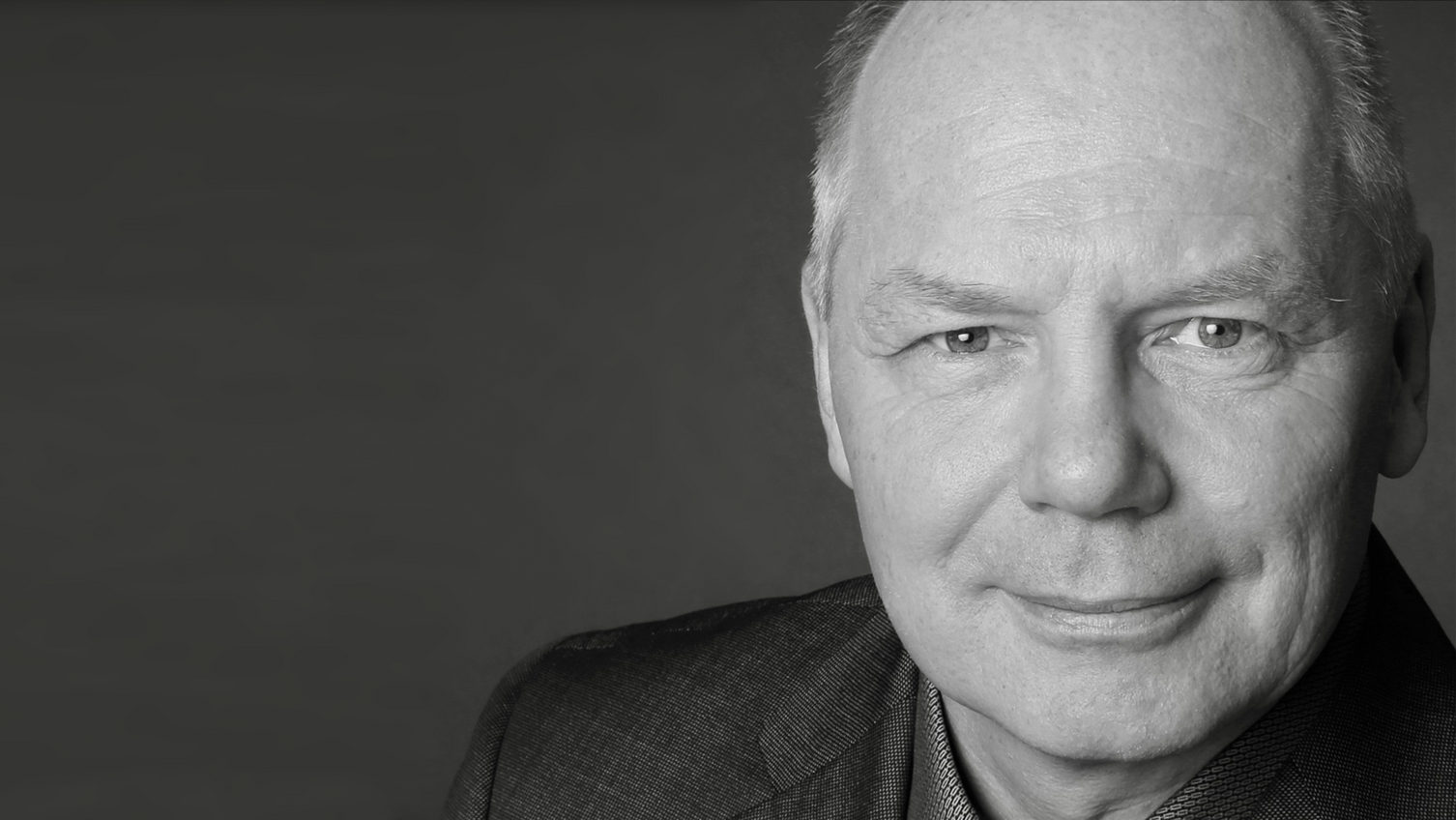 Studies: Diplom. (FH) Business Administration
Graduation year: 1993
Professional career: As Vice President of Global Procurement, I manage the global purchasing organization in the USA, Poland, China, and Germany.
When I look back on my time at Leuphana today, I...
... I like to think back on the close exchange with the lecturers. FH-NON was a very small university of applied sciences with a family environment.
How did your studies prepare you for your current job?
The extremely practical preparation helped me to quickly find my way into professional life. The difference between theory and practice was rather small, so I was able to take on responsibility and gain experience very quickly.
What are the advantages of studying at Leuphana?
The FH-NON was very small. Maybe 500 active students at the location. Everyone knew everyone else, and the lecturers usually had time for a chat.
To whom would you recommend studying at Leuphana?
I graduated according to the old study system with a degree in business administration. As a basis for a career in management, the education was very useful. Specialization takes place later in my professional life anyway. That's how I moved from marketing to a purchasing-oriented career field. That's closer together than you might think at first glance.
What experience can I bring to the table as an Alumni Angel?
I would like to give a realistic view of the requirements and demands when moving into professional life. Expectations, ideas, and reality often diverge. A realistic view can help to overcome the first hurdle (the first job).
REGARDING THESE SUBJECTS, I CAN SUPPORT STUDENTS AND SCIENTISTS