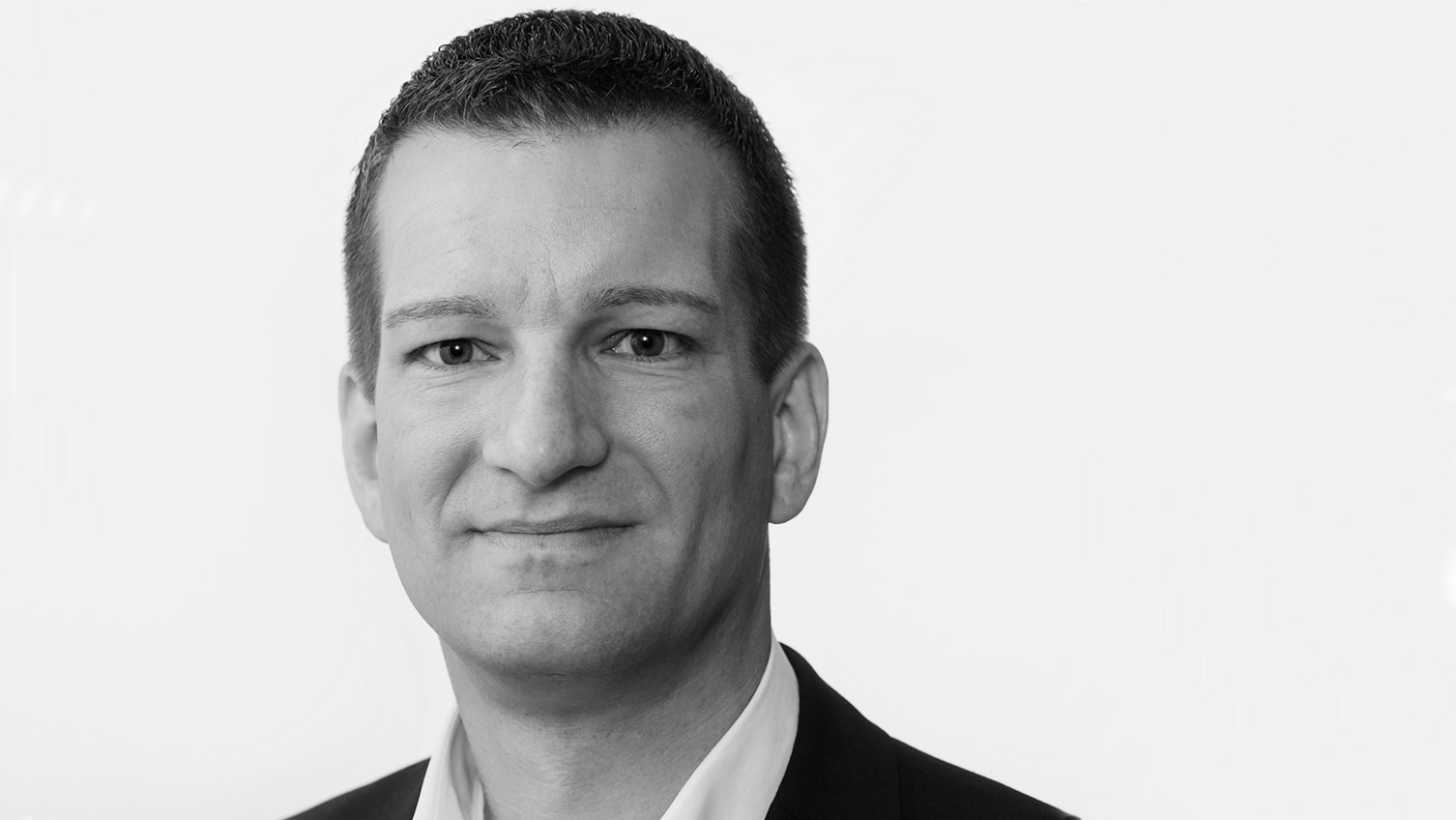 Studies: Diplom. (FH) Computer Science and Business Informatics
Graduation year: 2006
Professional career: I work as a manager in the "Managed Excellence" cluster at MHP (A Porsche Company) in Wolfsburg.
When I look back on my time at Leuphana today, I...
...I think of exciting projects and a positive team spirit.
How did your studies prepare you for your current job?
The SAP project "Beer Game", which we carried out in cooperation with the SAP University Competence Center, prepared me perfectly for my job entry as an SAP consultant in the supply chain environment.
What are the advantages of studying at Leuphana?
Cooperation with companies to transfer knowledge between theory and practice.
To whom would you recommend studying at Leuphana?
I studied business informatics. I recommend the program to anyone who wants to shape the digital future of tomorrow with a mix of business and technology. As digitalization experts, we can develop decisive analyses and innovative strategies, and generate sustainable added value in projects. Whether as technical experts (developers, architects), team leaders, project managers, or business consultants in the global ecosystem, the spectrum of work and development opportunities is immensely large and endlessly varied. Jobs with a future, where agility and team spirit are taken into importance.
What experience can I bring to the table as an Alumni Angel?
My career has been very diverse. I started as an SAP consultant. After some time, I discovered my vocation for outsourcing and service management. This includes managing virtual teams in the onsite, nearshore, and offshore mix, as well as carrying out exciting consulting projects.
REGARDING THESE SUBJECTS, I CAN SUPPORT STUDENTS AND SCIENTISTS