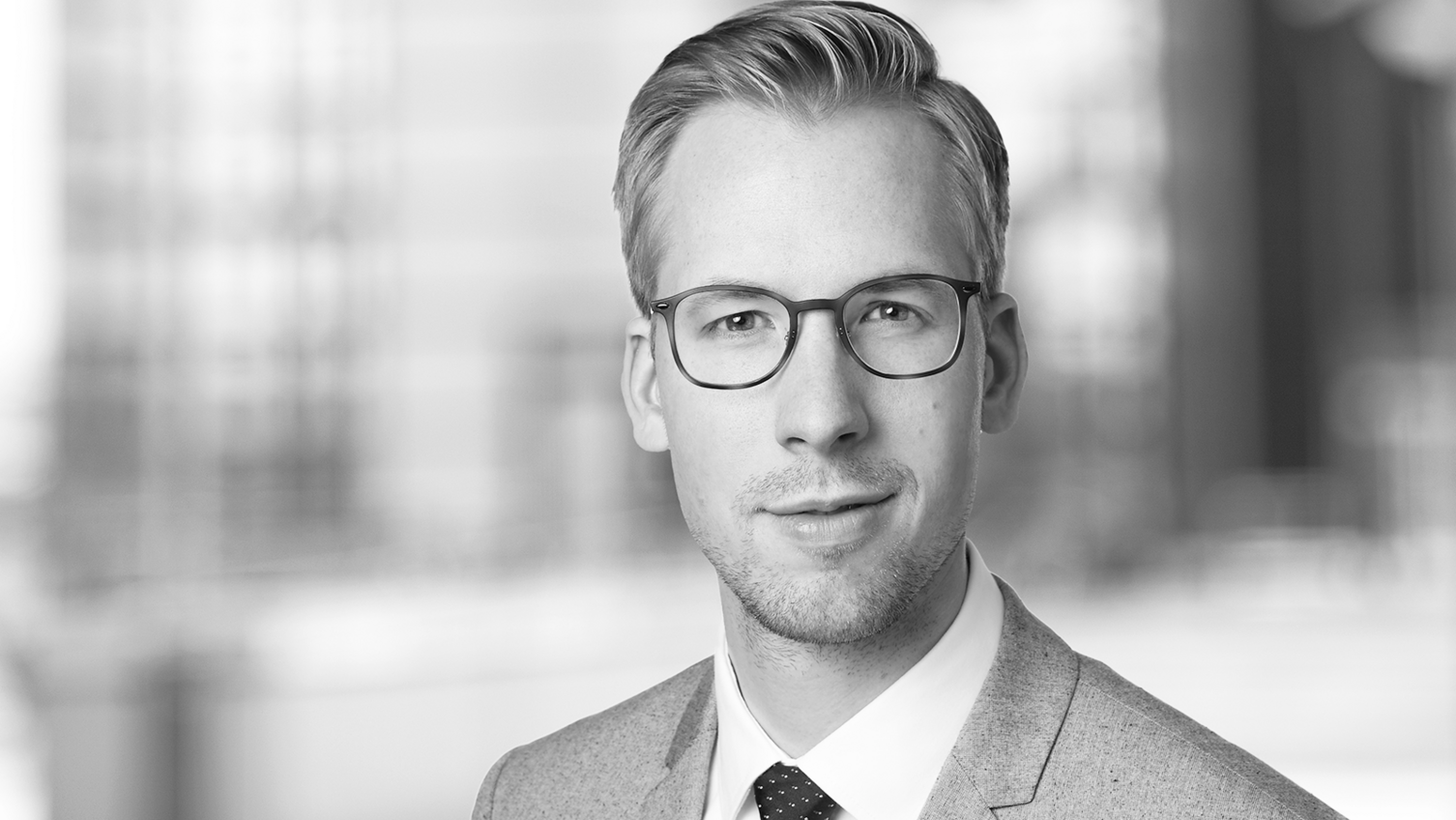 Studies: MBA Sustainability Management
Graduation year: 2019
Professional career: I work as a CEO at the company Piasten GmbH.
Today, when I look back on my time at Leuphana, I...
... I remember exciting insights, valuable experiences, and friendships that I have gained.
How did your studies prepare you for your current job?
The studies helped me to counteract the lack of leadership experience with appropriate tools and thus gave me the self-confidence for the position. The topic of sustainability in the company was also significantly strengthened because of what I learned.
What are the advantages of studying at Leuphana?
The MBA Sustainability Management offers career changers, as well as business graduates, the opportunity to learn sustainable business management and at the same time provides application examples that make it much easier to use what has been learned in practice. The diversity of the students also makes a valuable contribution.
To whom would you recommend studying at Leuphana?
I would recommend the MBA Sustainability Management to anyone who would like to take responsibility for sustainability and lead employees in the future.
What experience can I bring to the table as an Alumni Angel?
Which job suits me? Do I want to be a specialist or a manager? What do I do if I am suddenly responsible for employees? How do I deal with it when goals are not achieved, and stakeholders put pressure on me? When to initiate change and how to communicate? When is Pareto enough, when does it have to be the "extra mile"? I am happy to share my own experiences from best practice and my own mistakes on request.
REGARDING THESE SUBJECTS, I CAN SUPPORT STUDENTS AND SCIENTISTS