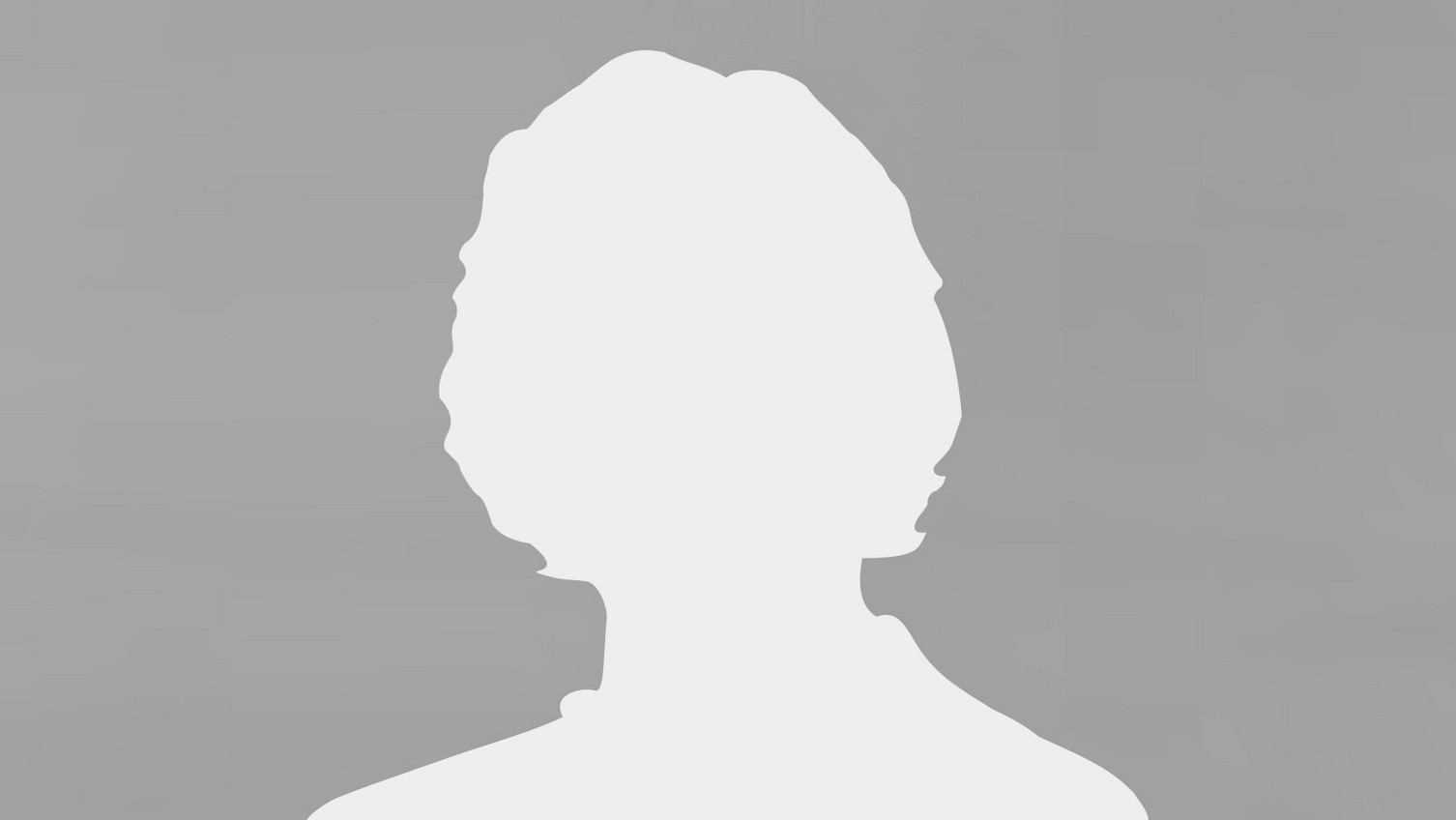 Studies: B.A. Business Administration
Graduation year: 2012
Professional career: I work as a committee moderator for the Vice Board of Management in the development department of BMW AG in Munich.
Today, when I look back on my time at Leuphana....
... it was a wonderful time to which I would return at any time. My subsequent studies of M.Sc. Economics in Würzburg could not keep up with the colorful and interdisciplinary university society of Leuphana. In addition, the sweet old town, as well as proximity to the incomparable harbor metropolis of Hamburg, was just great!
How did your studies prepare you for your current job?
The complexity and variety of subjects within my studies, first and foremost the concept of major/minor, which I have not found at any other university in Germany. The combination of Business Administration and Politics is still a rarity (without current research for comparison). The Leuphana University shows and prepares well for the fact that in life and professional life it is equally important to look beyond the horizon and other skills than the knowledge acquired in the original subject.
What are the advantages of studying at Leuphana?
The small campus, the contact with fellow students from all the academic disciplines offered, and the interdisciplinary studies.
To whom would you recommend studying at Leuphana?
Actually, anyone, everyone can only win. I would like to recommend studying at Leuphana University to those who would describe themselves as so-called general scientists and who can imagine many activities in life (like me - undecided whether a professional activity in business, politics, or a self-employed activity) and who do not yet know concretely at the time of studying where their professional journey should lead.
What experience can I bring to the table as an Alumni Angel?
Many and varied.
REGARDING THESE SUBJECTS, I CAN SUPPORT STUDENTS AND SCIENTISTS