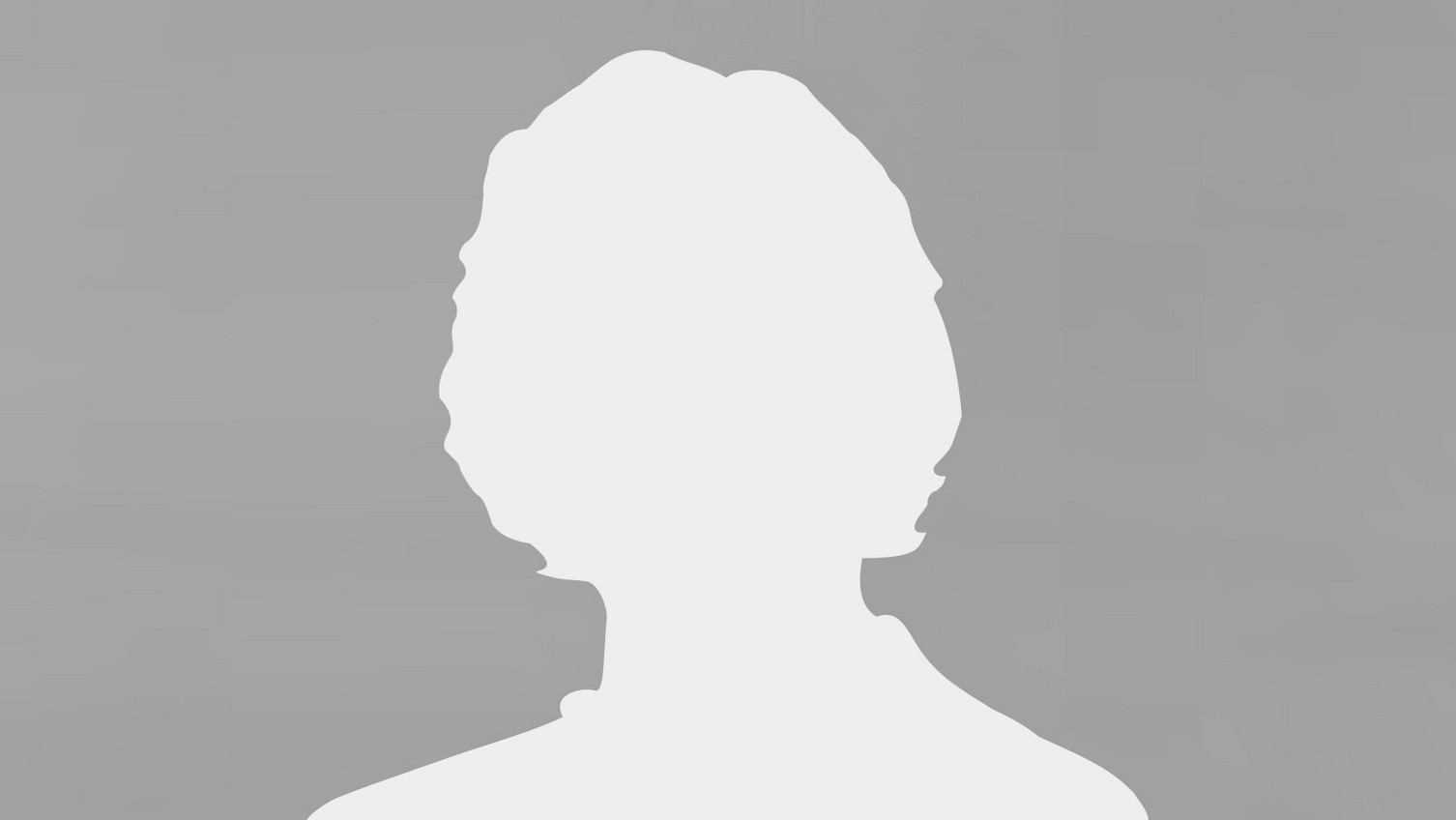 Studies: B.Sc. International Business Administration & Entrepreneurship
Graduation year: 2019
Professional Career: I work as a student trainee for trade fairs & sales promotion at a Fitness Foods company in Hamburg.
When I look back on my time at Leuphana today....
...I immediately think of how much my studies taught me independence and teamwork.
How did your studies prepare you for your current job?
The group projects in the e-business minor were particularly helpful to me. There I learned how to work efficiently in a team, how to generate and implement ideas, and how to give presentations or make a pitch.
What are the advantages of studying at Leuphana?
Through the complementary studies, Leuphana offers a great opportunity to think outside the box of one's own studies. In this way, I was able to integrate many cultural and creative modules in addition to my business-oriented studies, which I think will help me in my professional life just as much as the modules provided by the curriculum.
To whom would you recommend studying at Leuphana?
I can recommend the International Business Administration & Entrepreneurship program to anyone who wants to get started in a globalized professional world. The study program offers foresight and yet integrates insights into the functions and characteristics of start-ups and micro-enterprises.
What experience can I bring to the table as an Alumni Angel?
I am still at the beginning of my career myself and decided to pursue my current master's degree after completing my bachelor's at Leuphana. I am happy to pass on my experience regarding working student jobs, stays or internships abroad, and time management.
REGARDING THESE SUBJECTS, I CAN SUPPORT STUDENTS AND SCIENTISTS