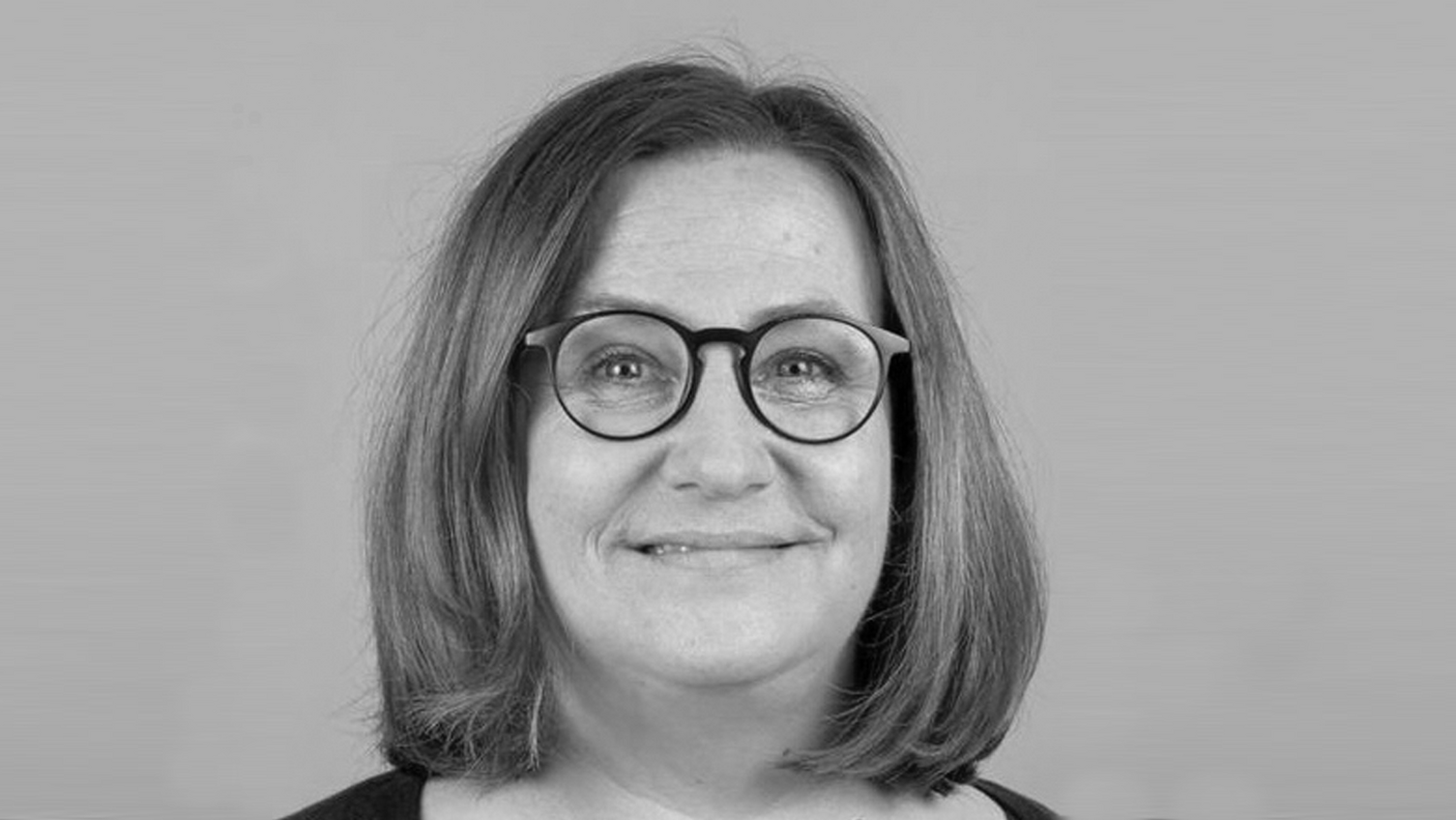 Studies: M.Ed. Teaching Degree at Elementary, Junior High, and High schools
Graduation year: 2011
Professional career: I work as a principal of an elementary school in the district of Celle.
Today, when I look back on my time at Leuphana...
... I see a time when I got to know the first contacts for networking.
How did your studies prepare you for your current job?
It helped me that I had to complete a tightly structured workload. That accompanies me today in my everyday professional life.
What are the advantages of studying at Leuphana?
Learning to think outside the box.
To whom would you recommend studying at Leuphana?
Recommended for all those who want to enter the teaching profession well prepared, and who want to be well and personally supervised during their studies.
What experiences can I bring to the table as an Alumni Angel?
Taking unconventional steps with courage often brings success.
REGARDING THESE SUBJECTS, I CAN SUPPORT STUDENTS AND SCIENTISTS