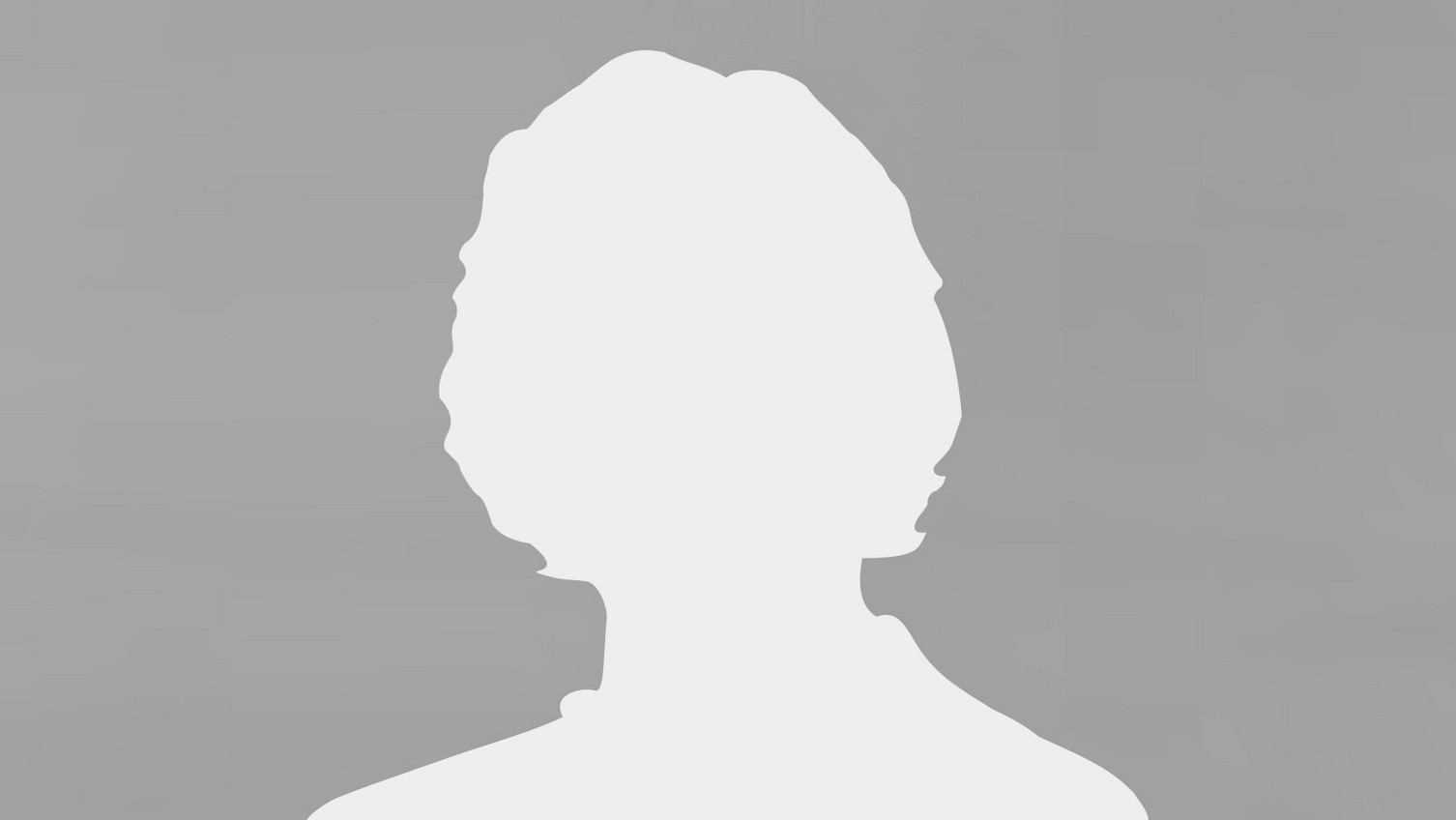 Studies: B.Sc. Environmental Sciences
Graduation year: 2015
Professional career: I work for a company in the solar industry in public relations.
Today, when I look back on my time at Leuphana....
...I think of the transdisciplinary spirit, the cosmopolitan teaching, and the modern working environment.
How did your studies prepare you for your current job?
My studies helped me to look at problems in everyday work in an unbiased way and with a broader view.
What are the advantages of studying at Leuphana?
To live the freedom and stimulation which critically thinking brings, and to be methodically supported in doing so.
To whom would you recommend studying at Leuphana?
To all those who have the desire to think for themselves and do not want to cling to old theories.
What experience can I bring to the table as an Alumni Angel?
Advice on scholarships, choosing a master's degree, semesters abroad, and life issues.
REGARDING THESE SUBJECTS, I CAN SUPPORT STUDENTS AND SCIENTISTS