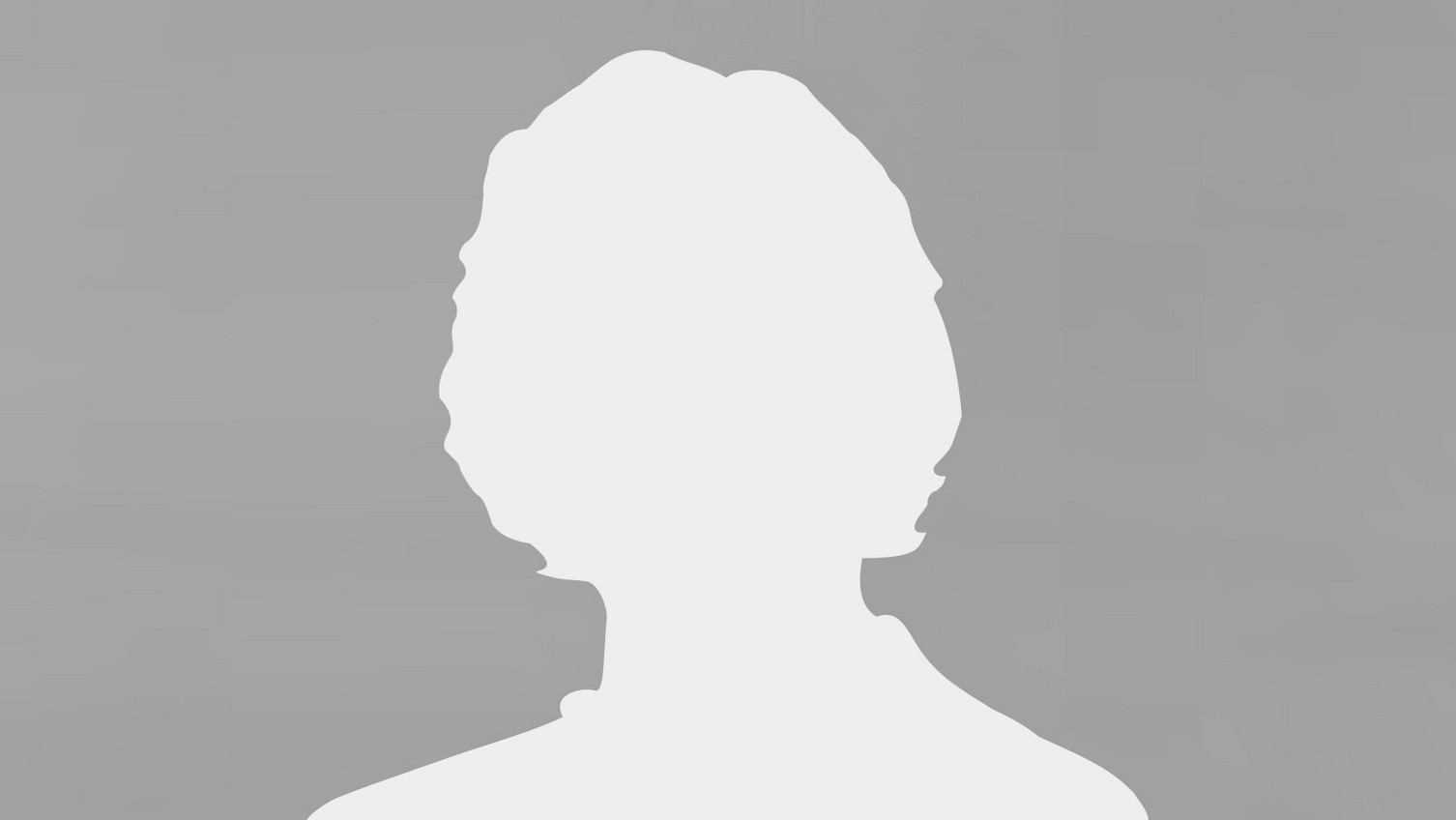 Studies: B.Sc. Business Information Systems
Graduation year: 2019
Professional career: In addition to pursuing a master's degree in Computer Science with a focus on machine learning and data visualization, I work in the e-commerce field with an exciting team.
Today, when I look back on my time at Leuphana, I...
... what comes to mind is the wide range of cross-disciplinary offerings or working together in teams that have the most diverse background contexts. Always having to think outside the box, as well and incorporating other ideas. I have fond memories of many exciting discussions that took place in and outside the lecture hall during my studies.
How did your studies prepare you for what you do today?
The studies prepared me to discuss with people who come from different backgrounds and to put this reflectively into the appropriate context. Likewise, the practical projects helped prepare me for the working world. The work carried out represents the entire process from planning/implementation/imagination, which is also required later in the professional environment.
What are the advantages of studying at Leuphana?
Studying at Leuphana allows students to work in an interdisciplinary way and to get in touch with topics that are outside their initial field of interest. Which, in retrospect, turn out to be very exciting. In addition, the study program allows a high degree of self-initiative and to pursue one's personal interests.
To whom would you recommend studying at Leuphana?
Leuphana offers many areas to try out. If students do not yet know exactly what they are interested in, some possibilities can be explored. On the other hand, people who know exactly what they want can create a very interest-led study plan. In general, many skills are honed and can be deepened personally.
What experiences can I bring to the table as an Alumni Angel?
During my studies, I tried many things to follow my interests. I didn't start with one goal in mind but was able to get more specific about my desires and targeted interests as my studies progressed. This process took time and thought to give the meandering path a goal. I can gladly support with which measures, the right course is set to have a reflective course of study.
REGARDING THESE SUBJECTS, I CAN SUPPORT STUDENTS AND SCIENTISTS