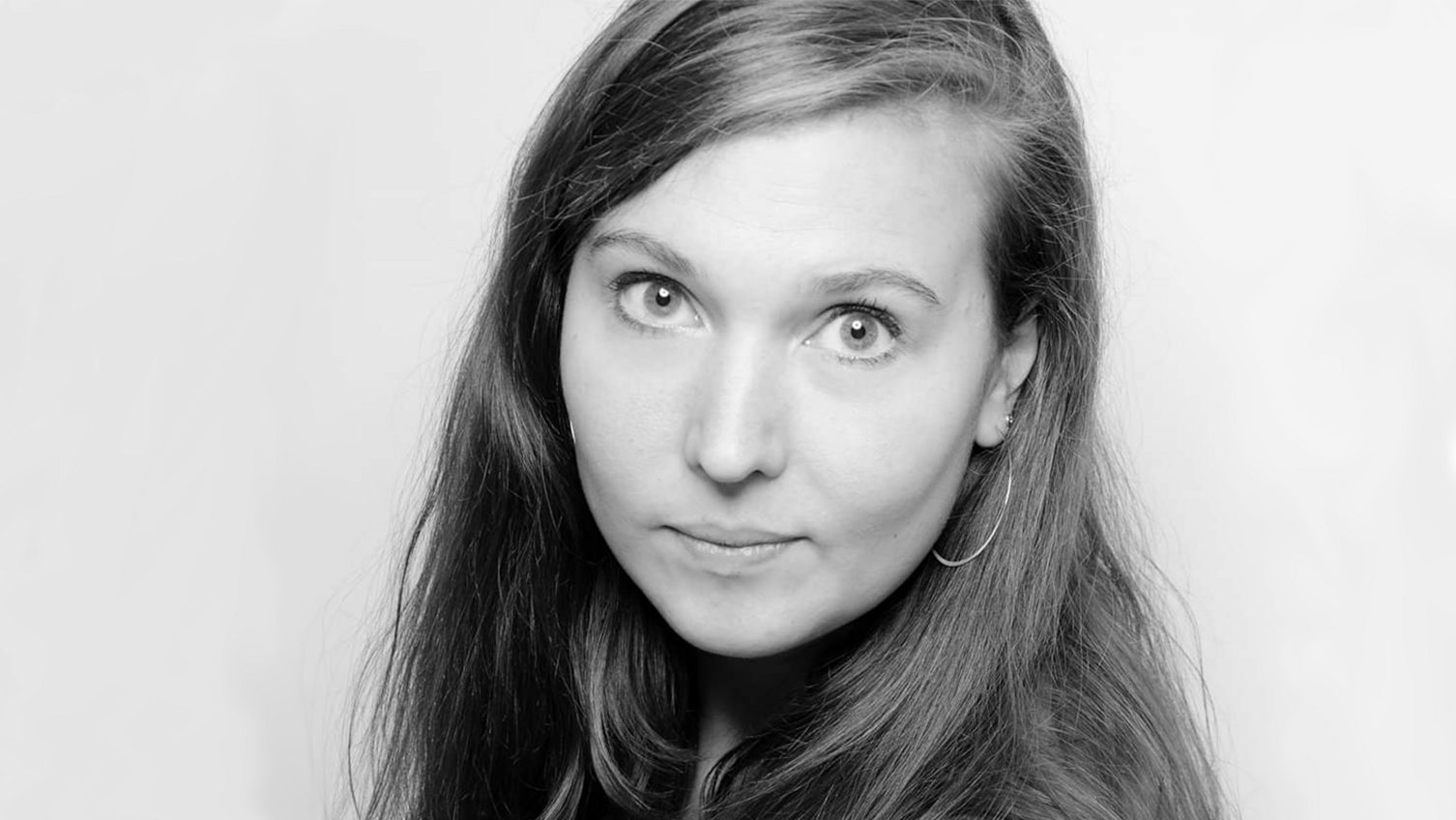 Study: B.A. Applied Cultural Studies
Graduation year: 2013
Professional career: I already started working in theater on the side during my bachelor studies at Leuphana. In the last few years, I was employed at the Ernst Deutsch Theater in Hamburg, the "Miracle of Bern", and the Bremerhaven City Theater, among others. Currently, I work as a theater pedagogue and travel through Germany as a jury member for the Hamburg Private Theater Days.
When I look back on my time at Leuphana today, I...
...I think of a very instructive time at a university whose ambitions have benefited the students.
How did your studies prepare you for your current job?
Studying gave me fundamentals in literature and culture, as well as in educational sciences, which I still draw on today.
What are the advantages of studying at Leuphana?
I consider the Leuphana Semester to be an absolute plus, which teaches students interdisciplinary work right at the beginning and makes it easier to get started academically.
Furthermore, as already mentioned, I perceived the university as very ambitious, which works in favor of the students. At the same time, at least during my time as a student, the campus was small enough that you were not just a number to professors.
To whom would you recommend studying at Leuphana?
Anyone who is looking for a high-quality degree program in the Hamburg area.
What experience can I bring to the table as an alumni angel?
I can share my experience in the cultural sector and in the theater scene and, if necessary, also network with people.
REGARDING THESE SUBJECTS, I CAN SUPPORT STUDENTS AND SCIENTISTS