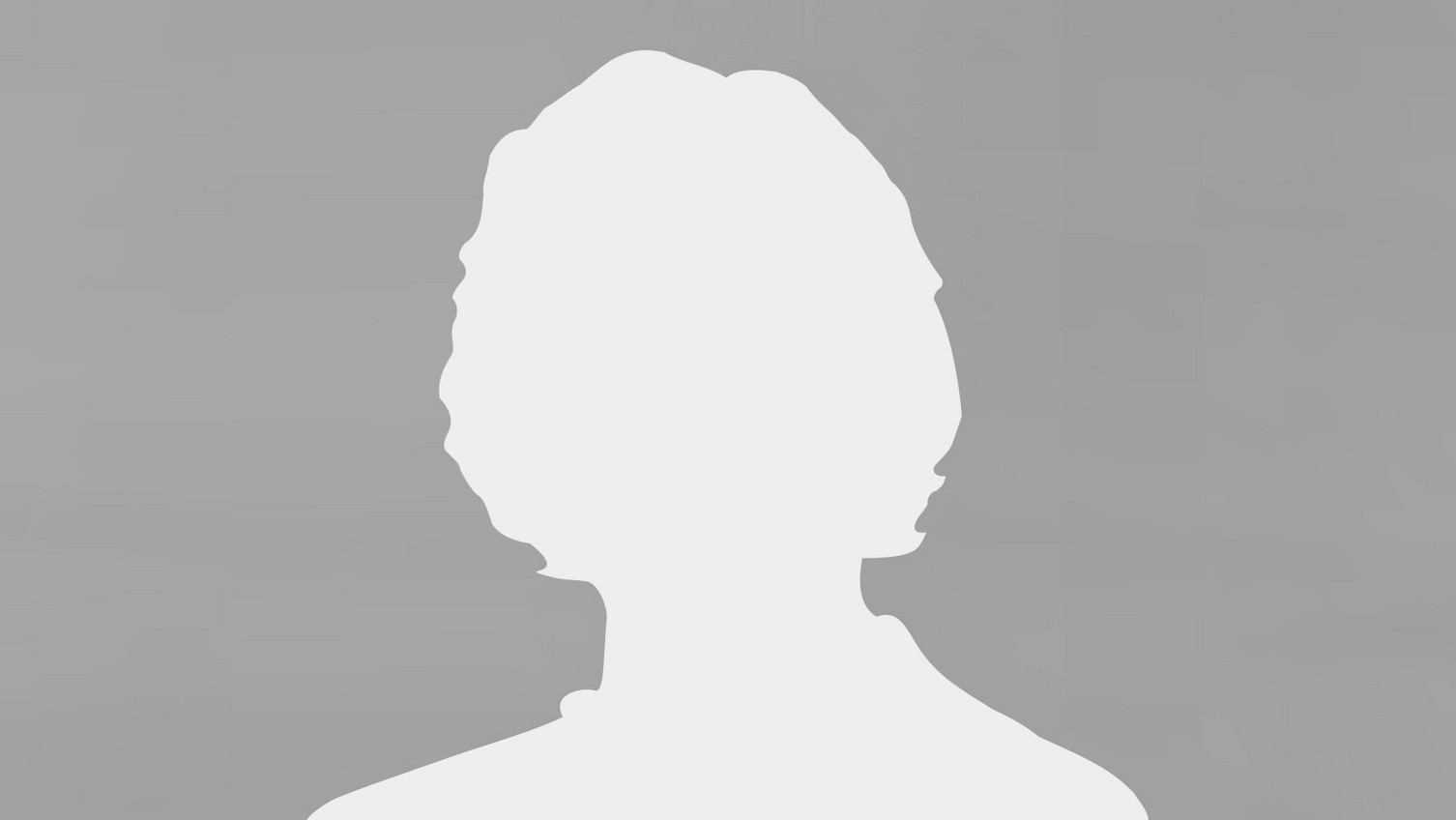 Studies: B.A. Business Administration
Graduation year: 2011
Professional career: I work as a team leader in candidate management at PERM4 | in Berlin.
When I look back on my time at Leuphana today, then...
...I am very grateful for the wonderful time. During my studies, I met many great people who inspired me a lot. The concept of meeting across majors and learning from different disciplines is very useful for your career. In recent years, through the experiences of people I know at other universities, I have found that at no other institution is it possible to develop in the way that it is at Leuphana.
How did your studies prepare you for your current job?
Above all, Mr. Albert Martin's seminars prepared me for my current job role. He taught us that human resources work means dealing with people. There are many situations in my everyday life when I think of his words. It is thanks to him that I am passionate about my job today.
What are the advantages of studying at Leuphana?
Above all, I developed a vision through my studies. The interdisciplinarity encourages students to grow beyond themselves. The focus is on understanding! The professors, teachers, and tutors do everything they can to encourage students to think for themselves and to take responsibility for their own work. What amazes me so much from today's perspective is that it's not about finding the one right answer, but about developing oneself and one's talents. That is exactly what Leuphana stands for.
To whom would you recommend studying at Leuphana?
I would recommend Leuphana to everyone! It was a great time. Studying is challenging because there are high expectations, yet the atmosphere is what makes the university so special.
What experience can I bring to the table as an Alumni Angel?
I have been working in HR for years, so I know the expectations and challenges of the job market. In addition, I work as a (vocational) trainer. I like to support graduates in highlighting their own strengths and talents.
REGARDING THESE SUBJECTS, I CAN SUPPORT STUDENTS AND SCIENTISTS