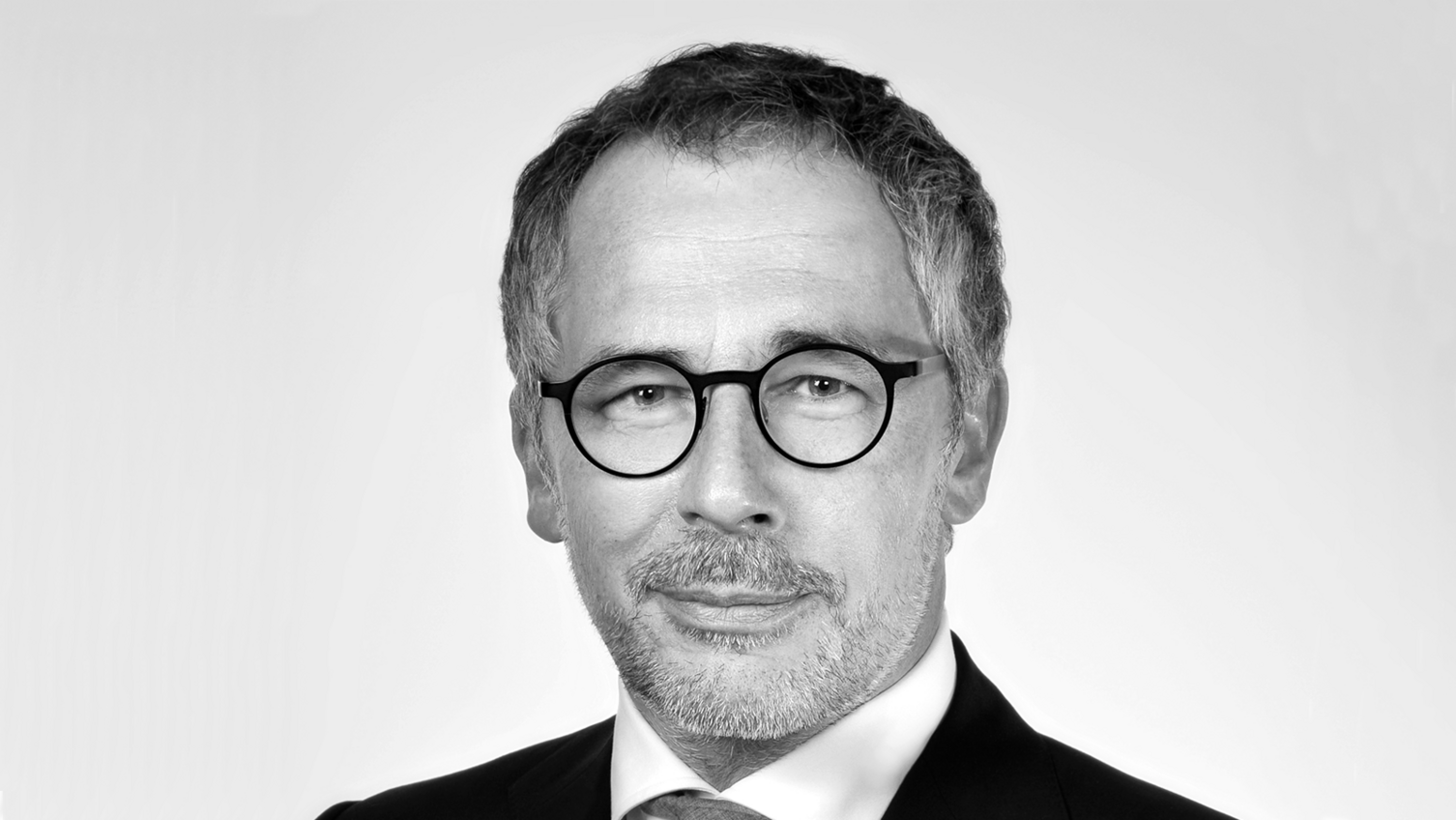 Studies: Diplom. (FH) Business Informatics
Graduation year: 2004
Professional career: I work as a Senior Manager in the Public Sector at BearingPoint GmbH, helping to digitize public administration using SAP / S/4HANA.
Today, when I look back on my time at Leuphana, I...
...see that my studies provided me with valuable fundamentals that I can use to easily open new topics for myself, as I was able to develop a basic understanding of the connections between business and IT, as well as people and IT.
How did your studies prepare you for your current job?
I was able to lay the foundations for my future career during my studies. The professors at the time were all, without exception, from the real world and were active in the market, so they had knowledge and experience as well as contacts.
What are the advantages of studying at Leuphana?
At the time, I really appreciated the practical relevance. One of my papers was on the design of an IT solution for the Lüneburg iron foundry. That's what I could expect in consulting afterwards.
To whom would you recommend studying at Leuphana?
Students who want a good practical orientation combined with the teaching of good, solid basic skills. This has helped me a lot in my career.
What experience can I bring to the table as an Alumni Angel?
I can talk about my company, my work, and its challenges. I can answer questions when it comes to finding out whether consulting is the right place for graduates. I can provide contacts to write theses with BearingPoint.
REGARDING THESE SUBJECTS, I CAN SUPPORT STUDENTS AND SCIENTISTS