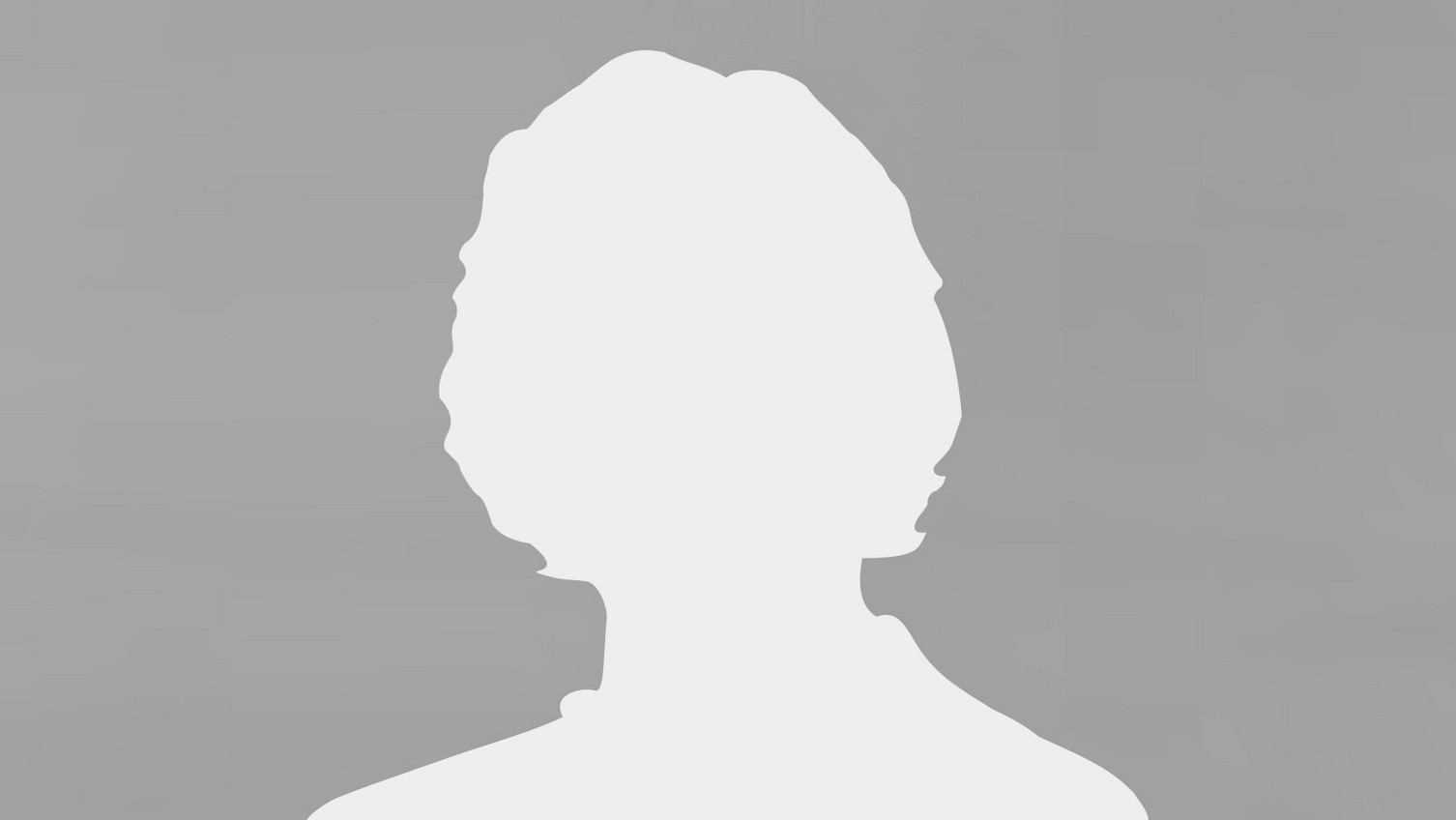 Studies: Diploma. (Uni) Business Administration
Graduation year: 1989
Professional career: I work as CEO at Rücken und Partner Group.
When I look back on my time at Leuphana today, I...
...I think of a great time, with the real freedom of a course of study, without school structures, and with the self-determination to be measured exclusively by the results. This made it possible for me to realize a high level of commitment in student self-administration (student council, committees), and commitment to the university in addition to my studies. This is how we, on the student side, managed to change the name of the Hochschule Lüneburg to the University of Lüneburg.
How did your studies prepare you for your current job?
As someone who always knew that he wanted to run a company and not end up as a specialist somewhere, the education was perfect for me. I learned and understood the basic structures of everything and knew when to call in specialists. I had a basis for credible enforcement and a shield against deception.
What are the advantages of studying at Leuphana?
I think the current approach is exceptional in the higher education landscape and believe that the essential essentials for an excellent start to lifelong learning at the professional level are above average.
To whom would you recommend studying at Leuphana?
To my daughter.
What experiences can I bring to the table as an Alumni Angel?
Many successes, but also bitter defeats have marked my path. The art is to keep the euphoria with a sense of reality and To always be carried by the conviction that "Don't go!" is wrong for almost everything. It is the question of the right way and the strategic approach.
REGARDING THESE SUBJECTS, I CAN SUPPORT STUDENTS AND SCIENTISTS