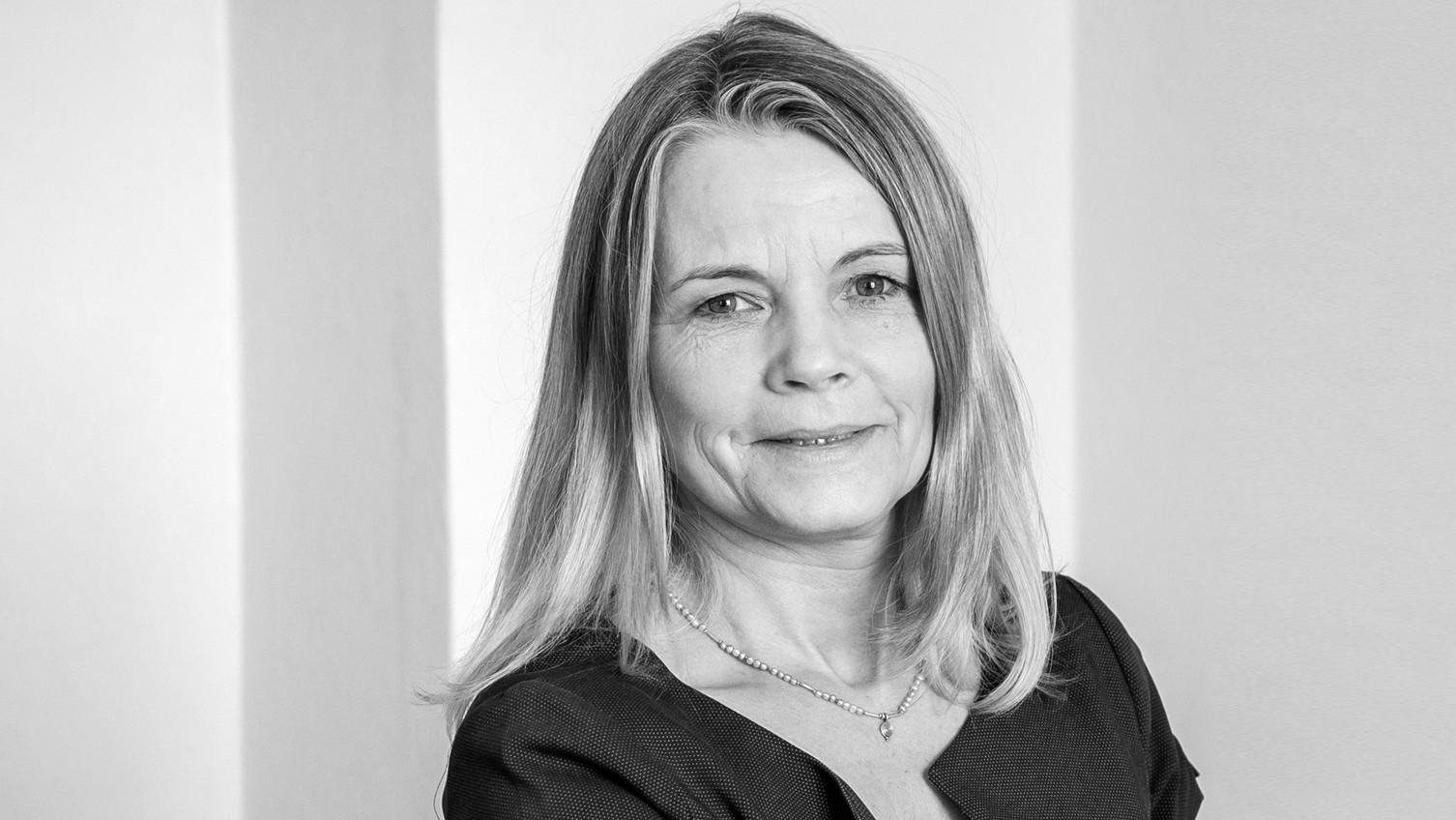 Studies: Diplom. (FH) Social Pedagogy
Graduation year: 1999
Professional career: I work as a managing director of several non-profit companies.
Today, when I look back on my time at Leuphana....
... I enjoyed learning for the first time and graduated with honors, and I met my best friends here.
How did your studies prepare you for your current job?
The focus on social law and child welfare law was great; I think we have a head start on graduates from other universities. The strong practical orientation inspired me right from the start.
What are the advantages of studying at Leuphana?
The practical relevance, the broad spectrum of target groups for which you are prepared, the teaching of values and attitudes as the basis for good social work, the variety of methods, and the motivation to go into management or science.
To whom would you recommend studying at Leuphana?
Inquisitive people who want to reflect on their own attitude or motivation and do the job at a high level. People who can work independently, who also want to face resistance or learn to do so.
What experience can I bring to the table as an Alumni Angel?
I first worked for 8 years as a social pedagogue in vocational rehabilitation for people with a mental illness, then I was attracted to management. In the meantime, I have held management positions in three companies with up to 130 employees. I can motivate and coach women on how they can imagine and trust leadership.
REGARDING THESE SUBJECTS, I CAN SUPPORT STUDENTS AND SCIENTISTS