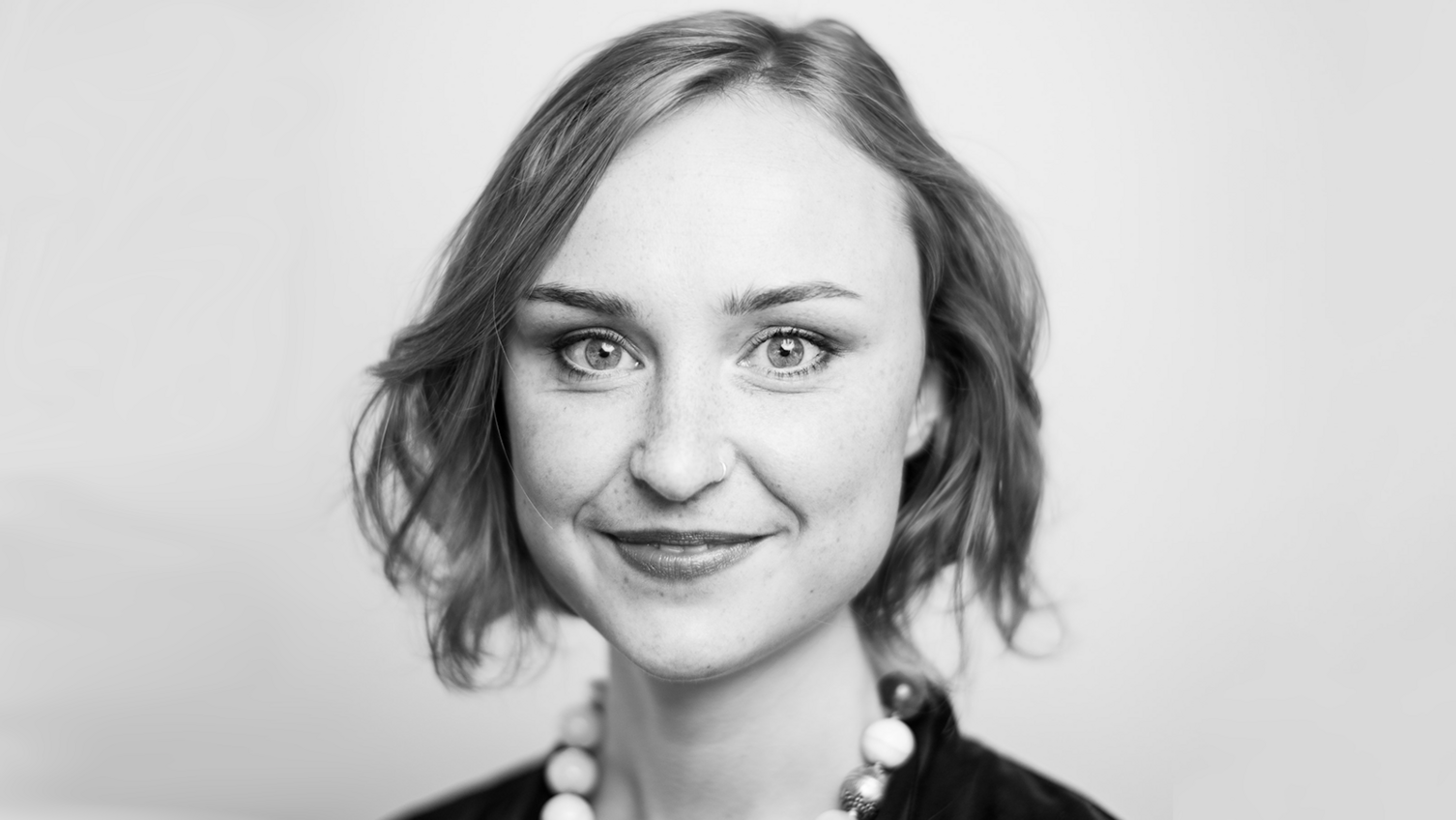 Study: B.A. Applied Cultural Studies
Graduation year: 2012
Professional career: I am a research associate at the Department of Peace and Conflict Studies at the University of Augsburg.
When I look back on my time at Leuphana today....
...I am proud to have studied at a university where the focus was on personal development rather than pure performance. I am happy that I was able to study much more broadly than is possible at other universities and that I was able to experience and witness how much a university thrives on the fact that students are committed beyond their credit points.
How did your studies prepare you for what you do today?
I learned how important and profitable it is to work in an interdisciplinary way. This still benefits me in my current academic work, as I can look beyond my field and am not afraid to investigate other disciplines.
What are the advantages of studying at Leuphana?
In addition to the interdisciplinary "Studium Generale" in the first semester, Leuphana offers an important space for experience and experimentation with the complementary studies, which considers Leuphana's claim to educate its students holistically.
To whom would you recommend studying at Leuphana?
To everyone, actually! I think it is good for everyone*to experience a completely unique study model at Leuphana and to become (in the best case, actively!) part of it.
What experiences can I bring to the table as an Alumni Angel?
I can share my experiences, especially regarding academic career paths (i.e., Ph.D. and Post Doc). I like to share my personal life path there and discuss the questions that have accompanied me along the way. In addition, I am happy to advise students who ask themselves after their cultural studies degree: "And now? What do I do with it now?" because that's how it was for me once.
REGARDING THESE SUBJECTS, I CAN SUPPORT STUDENTS AND SCIENTISTS
Supervision of a PhD project