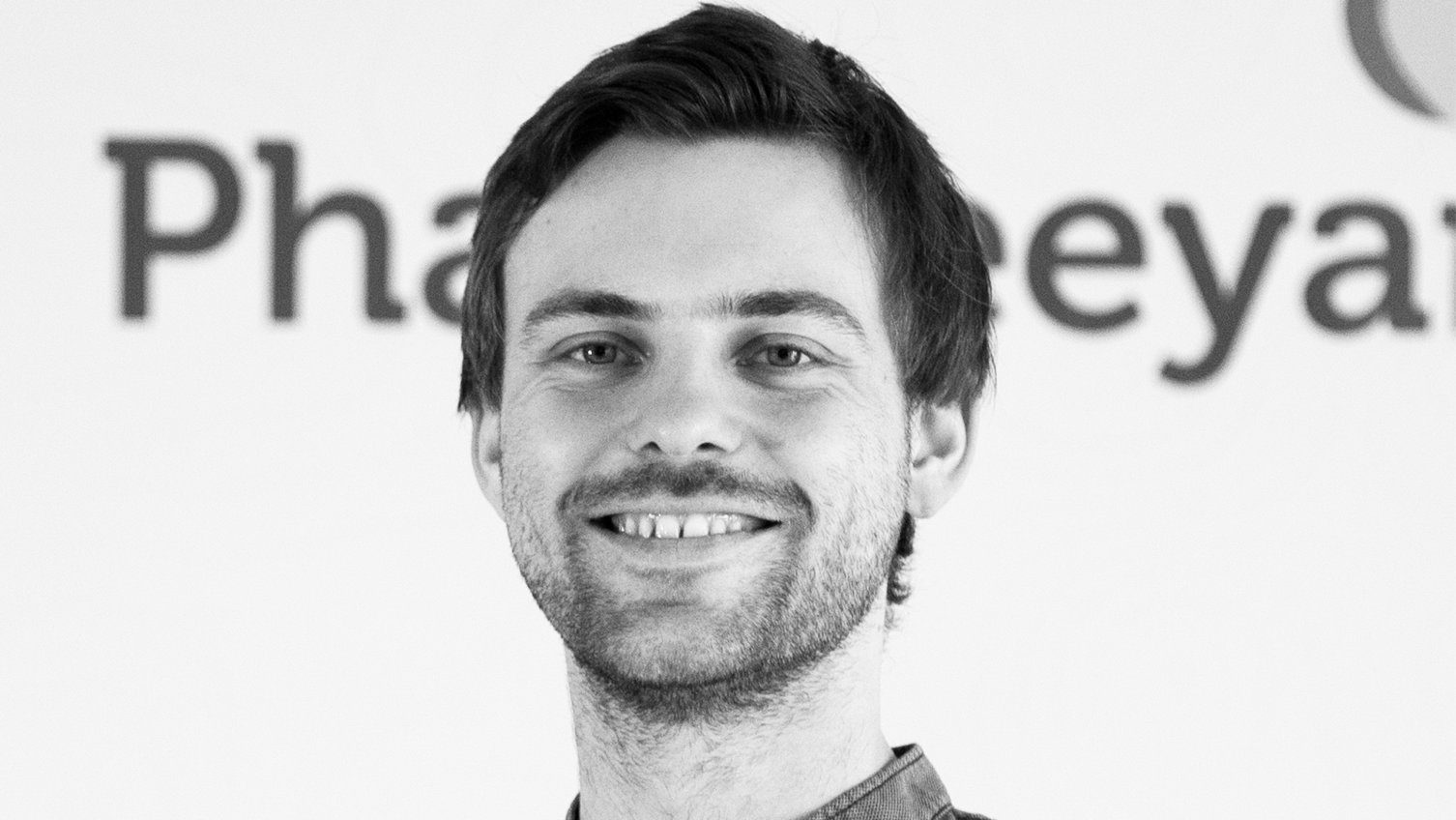 Studies: B.A. Applied Cultural Studies
Graduation year: 2013
Professional career: I worked for the United Nations for several years after graduating from Leuphana and LSE and am now a manager in business development for a startup incubator in Myanmar.
When I look back on my time at Leuphana today, I....
...I think of very open-minded and versatile classmates from different disciplines.
How did your studies prepare you for your current job?
Studying at Leuphana helped me to prepare for an internationally oriented job, especially because of the high quality of the teaching, which was also in English, and the good exchange opportunities.
What experience can I bring to the table as an Alumni Angel?
I am very happy to contribute my experience on further study abroad and on working at the UN. At the same time, I am happy to learn from students.
REGARDING THESE SUBJECTS, I CAN SUPPORT STUDENTS AND SCIENTISTS