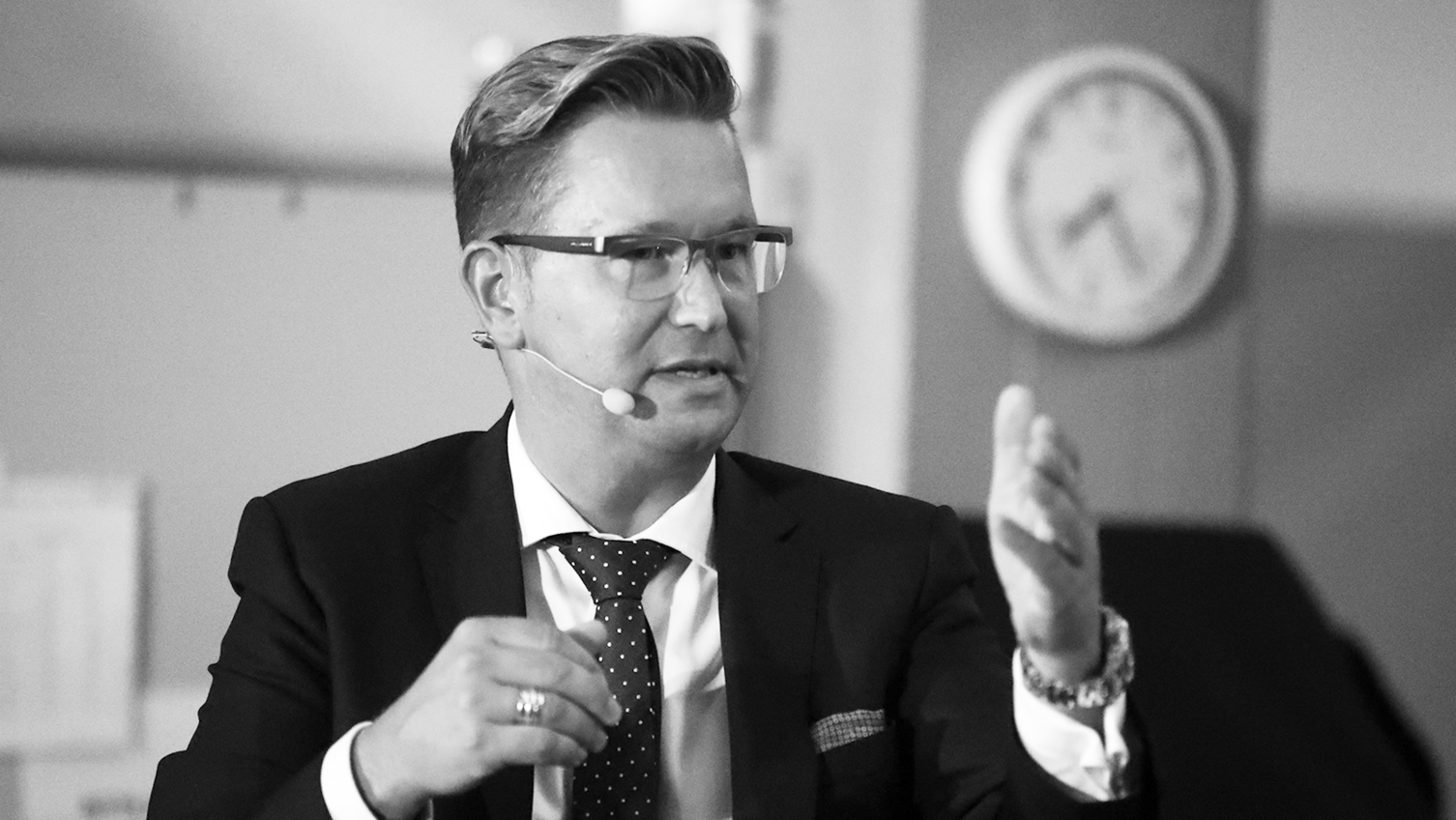 Studies: Diplom. (Uni) Business Administration
Graduation year: 1996
Professional career: After working in industry (NIVEA), management consulting (including Simon-Kucher & Partners), and a management position in Madrid, I have been Professor of Marketing, Sales and Digital Business Models at Esslingen University of Applied Sciences since 2013, as well as founder and director of the Steinbeis Sales and Marketing Institute.
Today, when I look back on my time at Leuphana, I...
...I think with great joy and gratitude about the great atmosphere in Lüneburg and the university. Many fellow students lived here so that a real student life developed. We were the first semester to move to the former barracks, which meant a bit of pioneering work. AIESEC and other student organizations offered the opportunity to experience things in parallel. I was able to do a bachelor's degree at the partner university in England, which was very rare at the time. Everyone knew everyone else.
How did your studies prepare you for your current job?
The very broad-based business administration education has helped me a lot in the industry, in management consulting as a managing director, and now as a professor.
What are the advantages of studying at Leuphana?
Manageable size, short distances, and a fantastic city.
To whom would you recommend studying at Leuphana?
To anyone who is not looking for the well-trodden paths of mass universities.
What experiences can I bring to the table as an Alumni Angel?
Various career steps: Industry (marketing), management consulting, research.
REGARDING THESE SUBJECTS, I CAN SUPPORT STUDENTS AND SCIENTISTS