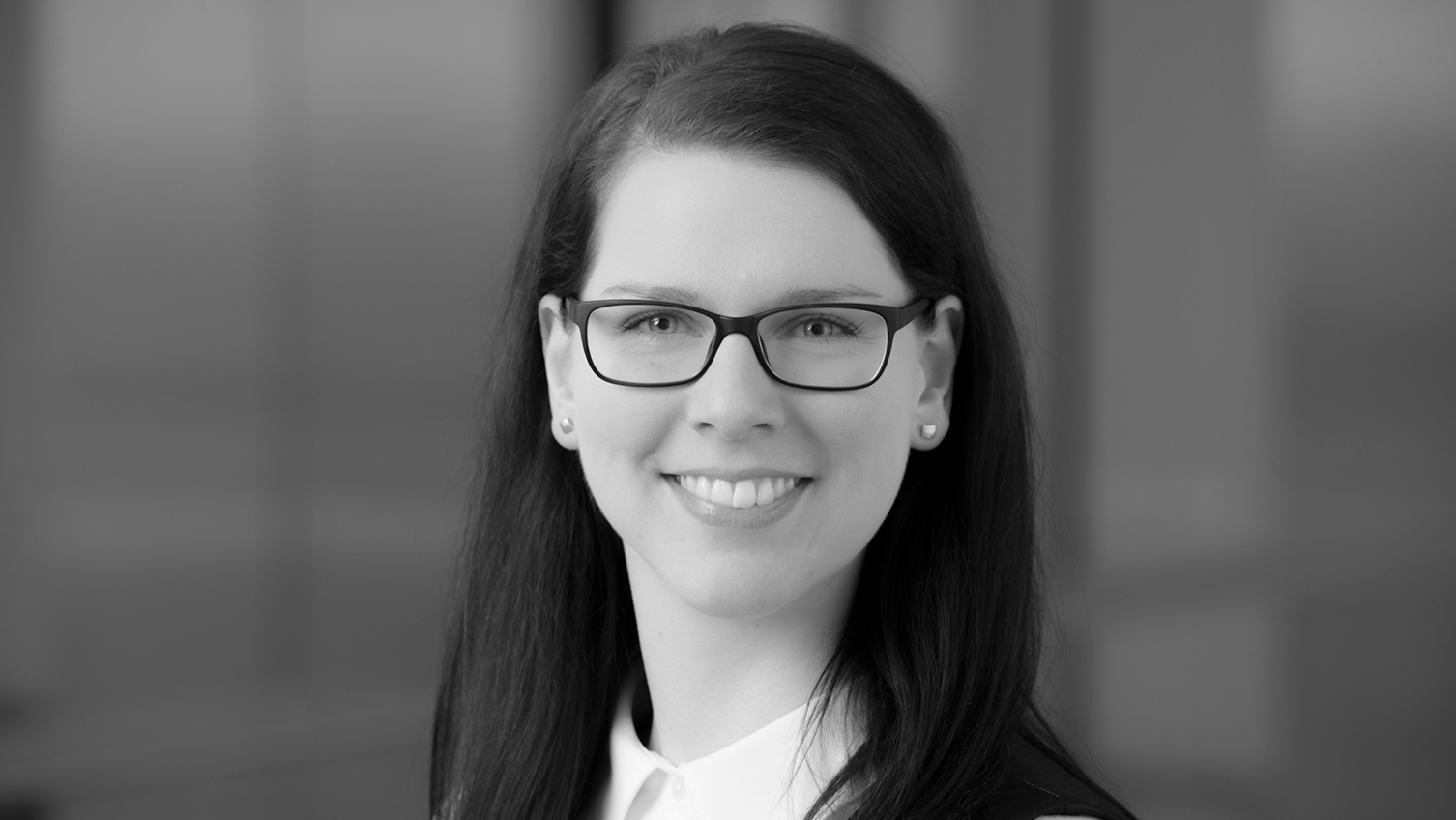 Studies: M.A. Management & Human Resources
Graduation year: 2013
Professional career: I work as "Head of Sourcing & Recruiting" at Thyssenkrupp Elevator.
When I look back on my time at Leuphana today, I ...
...I think back to a time with many exciting content-related and personal memories.
How did your studies prepare you for your current job?
Through the wide-ranging content, but also in particular through my fellow students, who brought very different experiences with them.
What are the advantages of studying at Leuphana?
A great, open atmosphere. The possibility to look beyond the horizon of one's own focus subjects, and superb infrastructure.
To whom would you recommend studying at Leuphana?
Especially students who (like me) want to broaden their view after a very focused first degree.
What experience can I bring to the table as an alumni angel?
Intensive corporate experience, working in other countries/cultures, virtual leadership, project management, working in international teams, from colleague to manager, and managing older employees.
REGARDING THESE SUBJECTS, I CAN SUPPORT STUDENTS AND SCIENTISTS