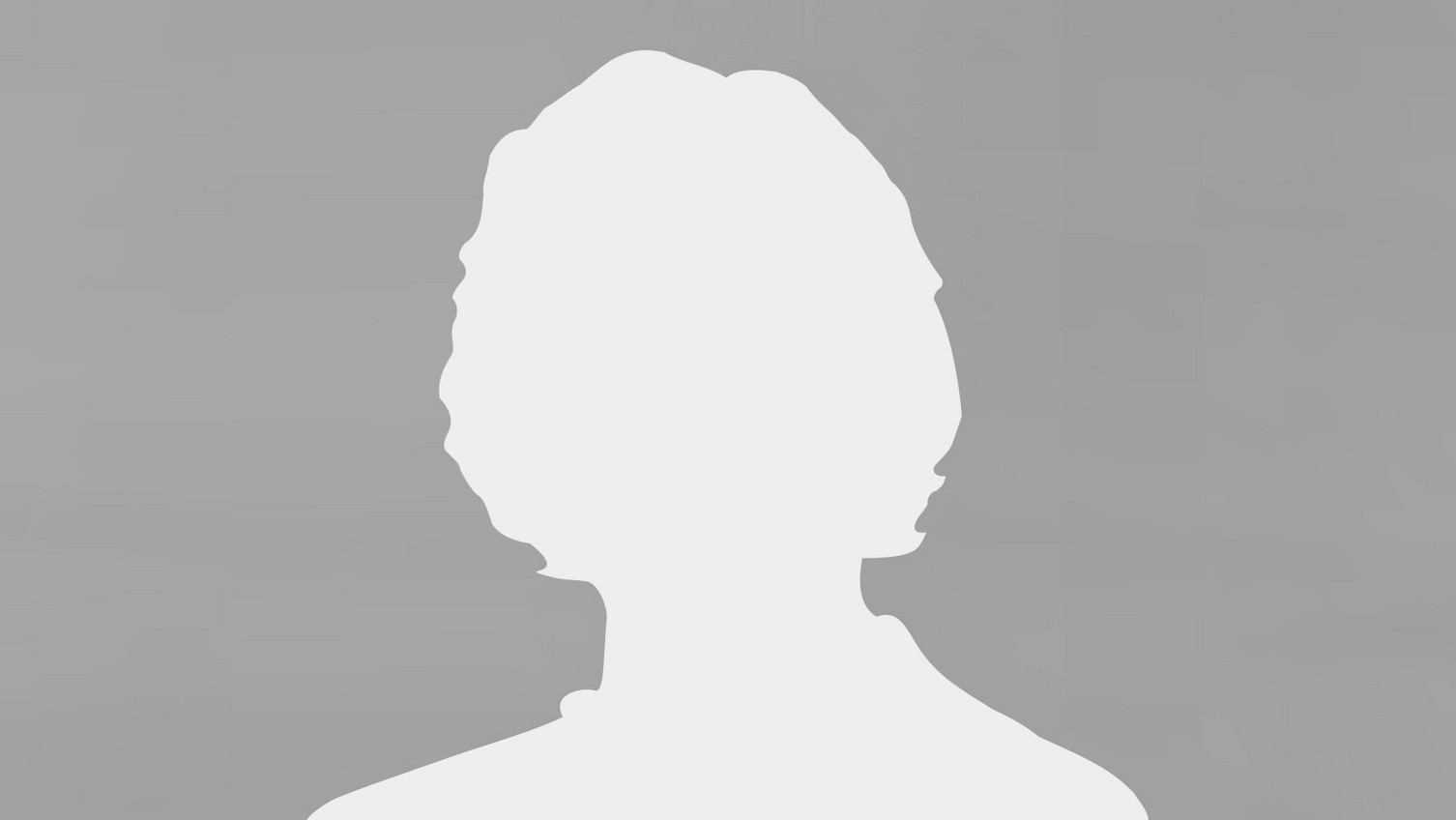 Studies: Diploma. (Uni) Business Administration
Graduation year: 1999
Professional career: I work as a tax manager at the Stiebel Eltron company.
When I look back on my time at Leuphana today, I...
... I think of a great university (short distances and well-equipped). It was a great time; I learned a lot and I have fond memories of Mr. Doering's interesting lectures.
How did your studies prepare you for your current job?
Practice is different from theory, but theory helps to understand the practice.
What experience can I bring to the table as an Alumni Angel?
Based on my resume, I can bring the "old school" to students, namely explaining what it means to work in industry (I have worked in family-run, but also in international companies listed on the stock exchange) in times of upheaval.
REGARDING THESE SUBJECTS, I CAN SUPPORT STUDENTS AND SCIENTISTS