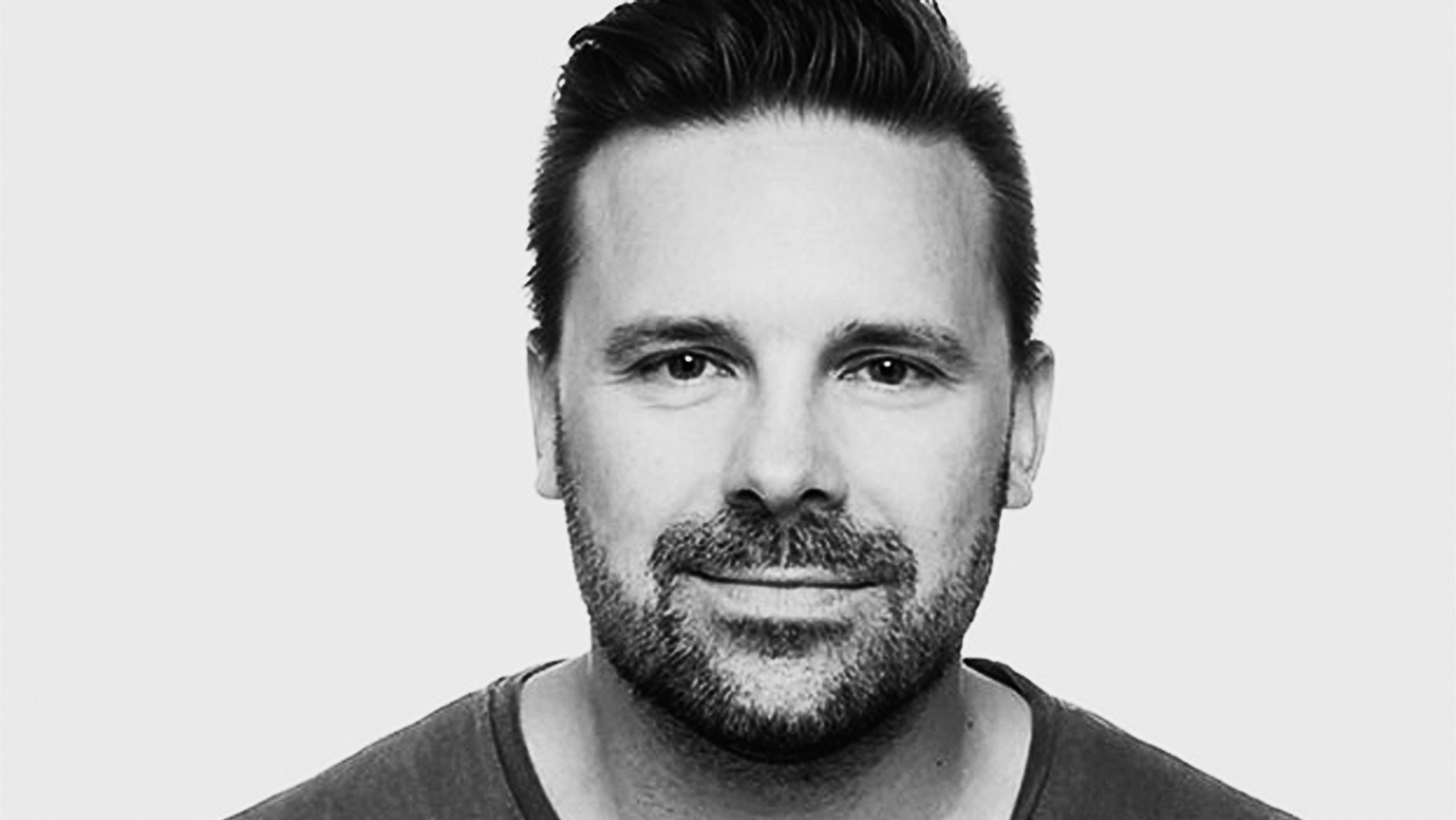 Studies: M.A. Applied Cultural Studies
Graduation year: 2008
Professional career: I am Head of Marketing at the online store "Framily" for personalized children's books.
When I look back on my time at Leuphana today, I...
... I still have the feeling that I chose the right university back then: a great campus with students from all over Germany and the world, as well as interdisciplinarity that I missed at other universities and study programs. A great course of study with a lot of freedom to set your own priorities.
How did your studies prepare you for your current job?
In online marketing, you are perfectly positioned as a media scientist with a business administration background because here a mix of numerical understanding and analytical ability is a good basis for understanding digital business and eCommerce holistically. I took my first HTML course at the University of Lüneburg. From then on, it was all digital.
What are the advantages of studying at Leuphana?
Modern, interdisciplinary approaches, and a holistic approach to economic topics that also looks at the cultural aspects of the business. Plus, a wonderful USA-style campus. As a Hamburg native, I didn't miss a thing.
To whom would you recommend studying at Leuphana?
I studied applied cultural studies with a focus on business administration and media studies. I can recommend the course because it is the perfect symbiosis between "numbers" and creative media skills, especially regarding digital business. The quality of support has been high at the university.
What experience can I bring to the table as an alumni angel?
I can draw from 11 years of digital experience and know the requirements for a career in the online sector very well. Likewise, I have a good network in the eCommerce industry and can provide intros to specific companies. Additionally, during my time in Lüneburg, I also studied in the US for 1 year and can share my experience here as well.
REGARDING THESE SUBJECTS, I CAN SUPPORT STUDENTS AND SCIENTISTS