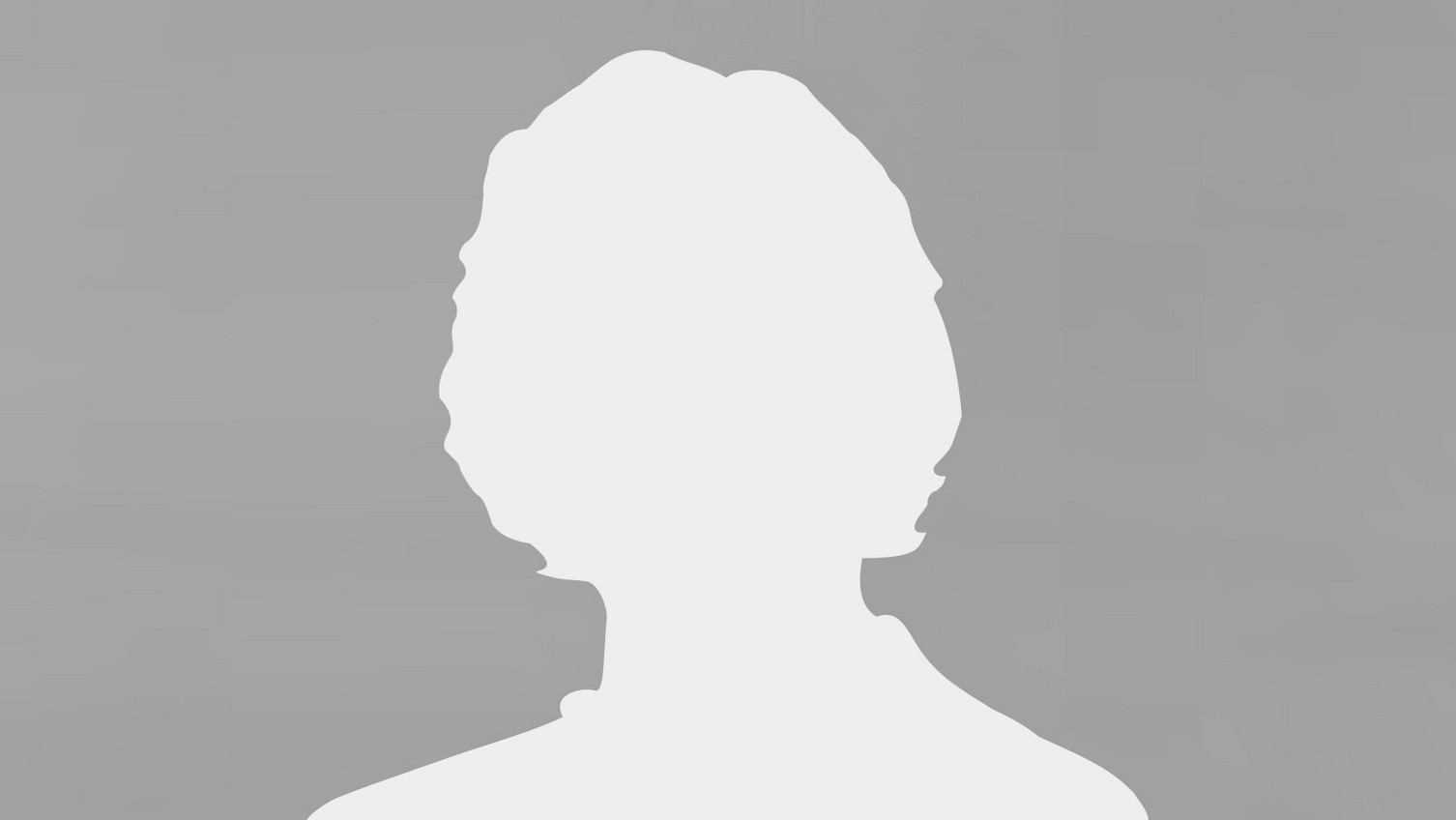 Studies: Diplom. (FH) Computer Science & Business Informatics
Graduation year: 1999
Professional career: I am the owner of a software company with integrated management consulting for the development and implementation of KPI-based decision making and business management with a focus on various industries.
When I look back on my time at Leuphana today, I...
...I always like to think of one or the other smart remarks of professors, like e.g.: "Stefan... I know what you mean but you don't say it. Say what you mean." or "If you can't describe the meaning, purpose, and structure of your thesis on a 3/4 DIN A 4 page, then you haven't dealt with your thesis sufficiently."
How did your studies prepare you for your current job?
"Finish things", "Set criteria and evaluate with them before you decide.", "Always work precisely and systemically enough and neatly delineate what needs to be looked at from the rest.", "The others also only boil with water. Make sure yours is always at the right temperature."
What are the advantages of studying at Leuphana?
You learn how "lifelong learning" works and why many people often must learn it first, even though they think they know the term and what it means. Above all, the "Leuphana semesters" ensure that as many students as possible start their studies with a similar, comparable minimum toolset and mindset. This reduces frictional losses, especially at the beginning, and ensures much more cooperative and cross-thematic collaboration and study.
To whom would you recommend studying at Leuphana?
"Studying is what you make of it." Anyone who recognizes these words as fitting for themselves and has a desire for a very contemporary form of studying at a renowned university, which was born on the firm conviction that one can and must change everything that is worthy of or in need of change, will be successful at Leuphana and take it with them as their alma mater into a successful time after graduation.
What experience can I bring to the table as an alumni angel?
In addition to 25 years of professional experience as an employee and (10 of them as) an entrepreneur, I also bring a good dose of realism and at the same time have retained the conviction that you can always achieve a good deal more than you think you can and that, very often, all you need is a person who will lend you their ear and share their opinion. My company celebrates its 10th anniversary in 2020 and not only that, but I would also do it again and again and the joy and satisfaction in what I do is not only undiminished, but it is increasing!
REGARDING THESE SUBJECTS, I CAN SUPPORT STUDENTS AND SCIENTISTS