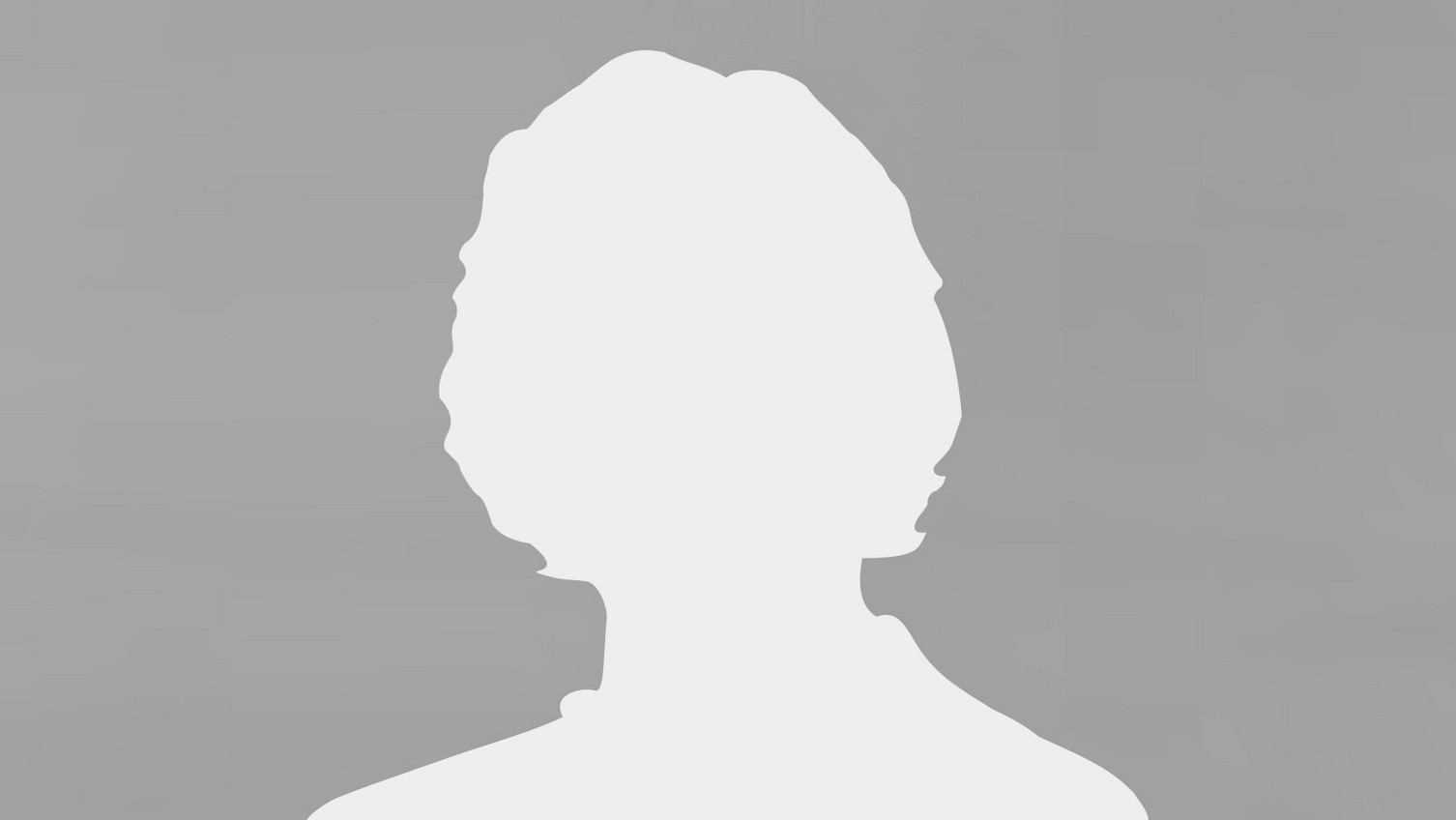 Studies: B.A. Culture, Arts and Media - Cultural Studies
Graduation year: 2016
Professional career: I work as an association sports coach at the Hamburg Football Association.
Today, when I look back on my time at Leuphana....
... I extremely enjoyed my time on campus. Never again in your life do you have such freedom to deal with so many exciting topics. You get together with many people who give you an extreme amount of energy, also the university sports program, the togetherness; but also, the content of the studies, that was a great time.
How did your studies prepare you for your current job?
Working independently, preparing topics, thinking in a structured way, showing initiative. These are all important "skills" that don't hurt.
What are the advantages of studying at Leuphana?
The complementary studies were often very enriching. Not only to be a "Fachidot*in" (narrow-minded specialist), but also to be interdisciplinary, as an example, to develop one's language skills. This offer is already top!
To whom would you recommend studying at Leuphana?
Anyone who already knows what subject interests them but does not yet see the clear end picture in front of their eyes. Many goals, jobs, and opportunities develop over time (so to speak, "while doing"), so you should first pursue the individual steps controlled by interest and only then depending on the job.
What experience can I bring to the table as an Alumni Angel?
My example shows that you often end up somewhere completely different than you thought when you started your studies. I am firmly convinced that there are industry-independent qualities with which one not only knows how to convince but also how to go far in one's development. Interest and passion only form the basis, your own fire, and daily investment will show whether you are ready to climb to the top.
REGARDING THESE SUBJECTS, I CAN SUPPORT STUDENTS AND SCIENTISTS