Maja Göpel and Richard David Precht are inviting to the 2nd Leuphana Utopia Conference. In times of the pandemic, we have to think of new ways to get together for the utopian summer from August 24th to August 25th. More than 120 good places - from up in the north at the sea to down south as far as the alps - will open their doors for every interested member of our civil society. Alongside those local utopia camps we will host a base camp at the campus of Leuphana University. Together we will search for answers to one importan question: how can we ensure prosperity and an all over good future not just for us but for our grandchildren and their offspring?
The utopian summer is about exchanging ideas. Our goal is to connect the base camp in Lüneburg with more than 120 local utopia camps all over Germany and beyond. The local camps are small get-togethers in which people may discuss freely how they think the future could be and should be. Every camp is to explore how it's possible to ensure the prosperity of tomorrow. The foundation may lay in an already existing project, in a visionary idea or maybe in an inspiring question.
Maja Göpel and Richard David Precht are live onsite at the Utopia Conference 2021 in our utopian studio in Lüneburg. There they will welcome exiting guests such as the sociologist Hartmut Rosa, the political consultant Diana Kinnert, the former Siemens CEO Joe Kaeser, the President of the EKD Anna-Nicole Heinrich, the science journalist Eckart von Hirschhausen and many more.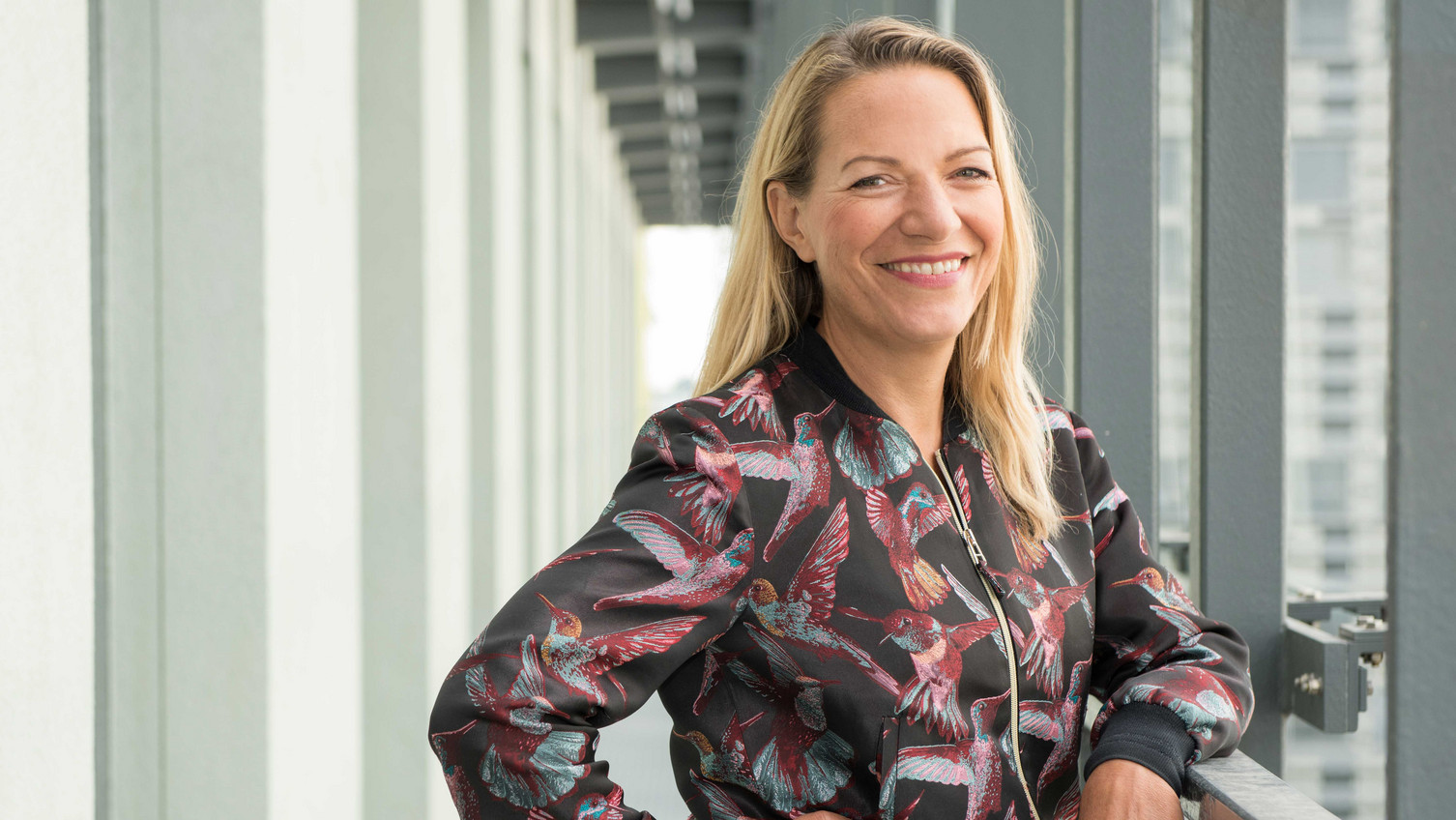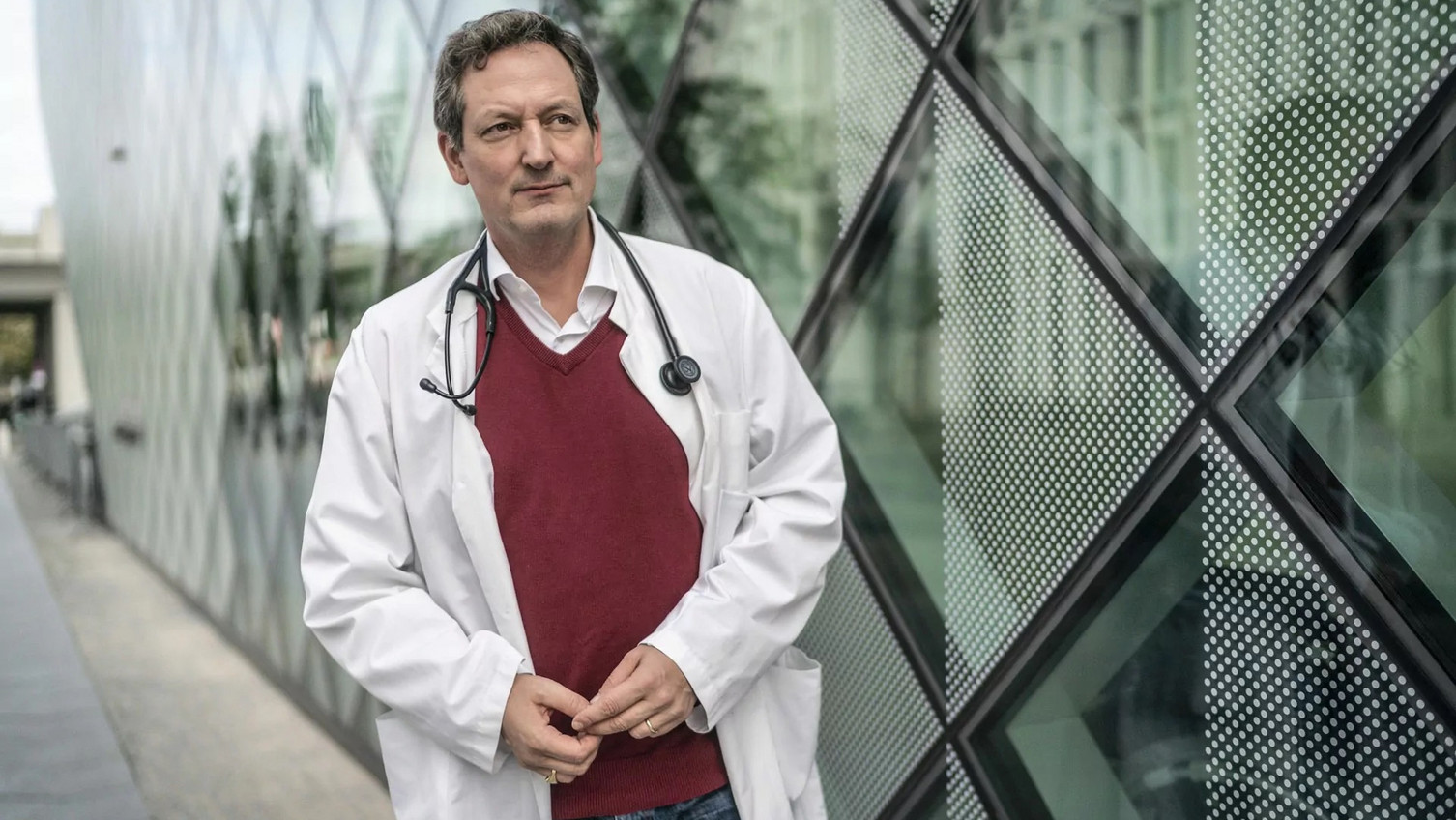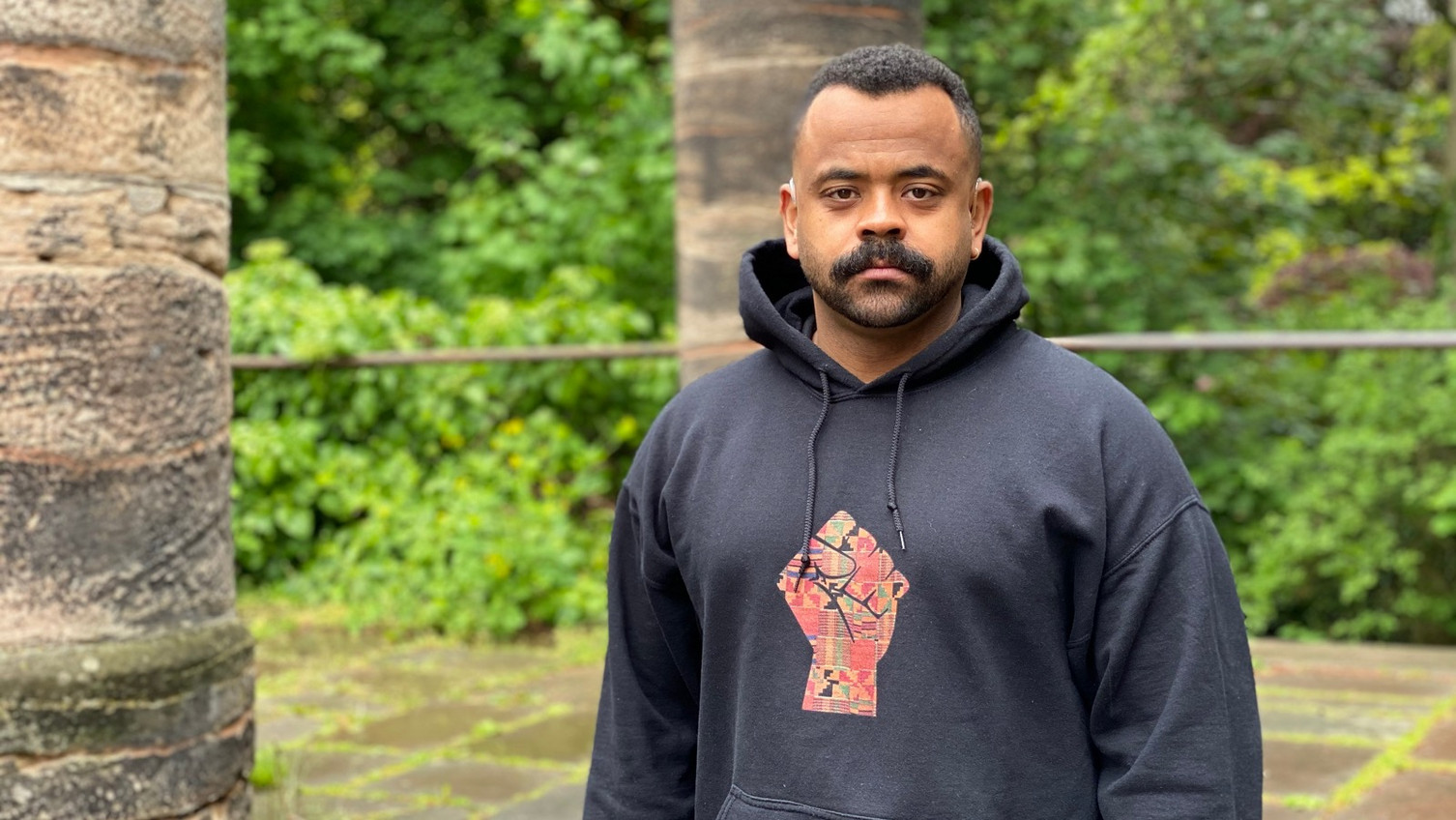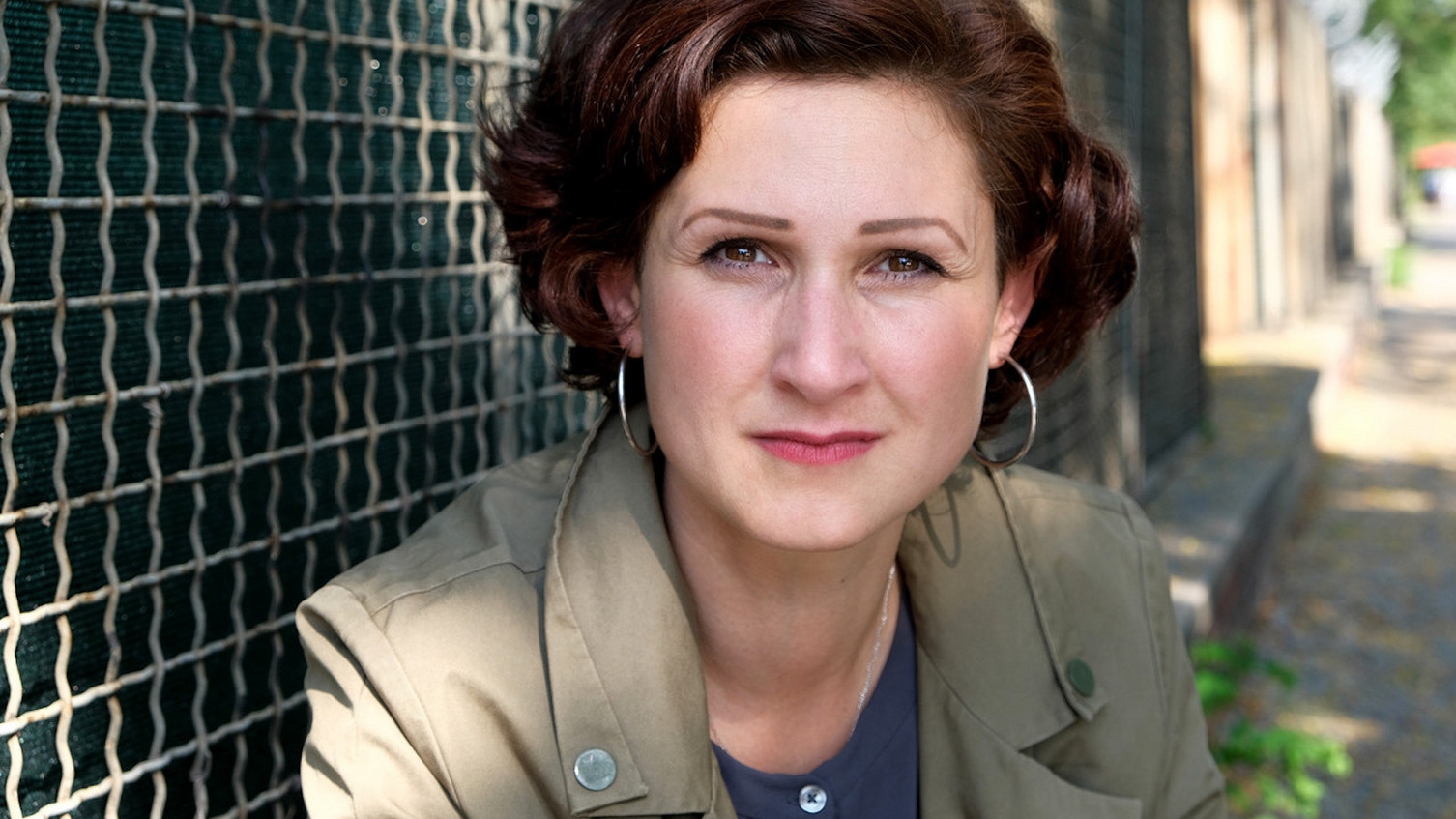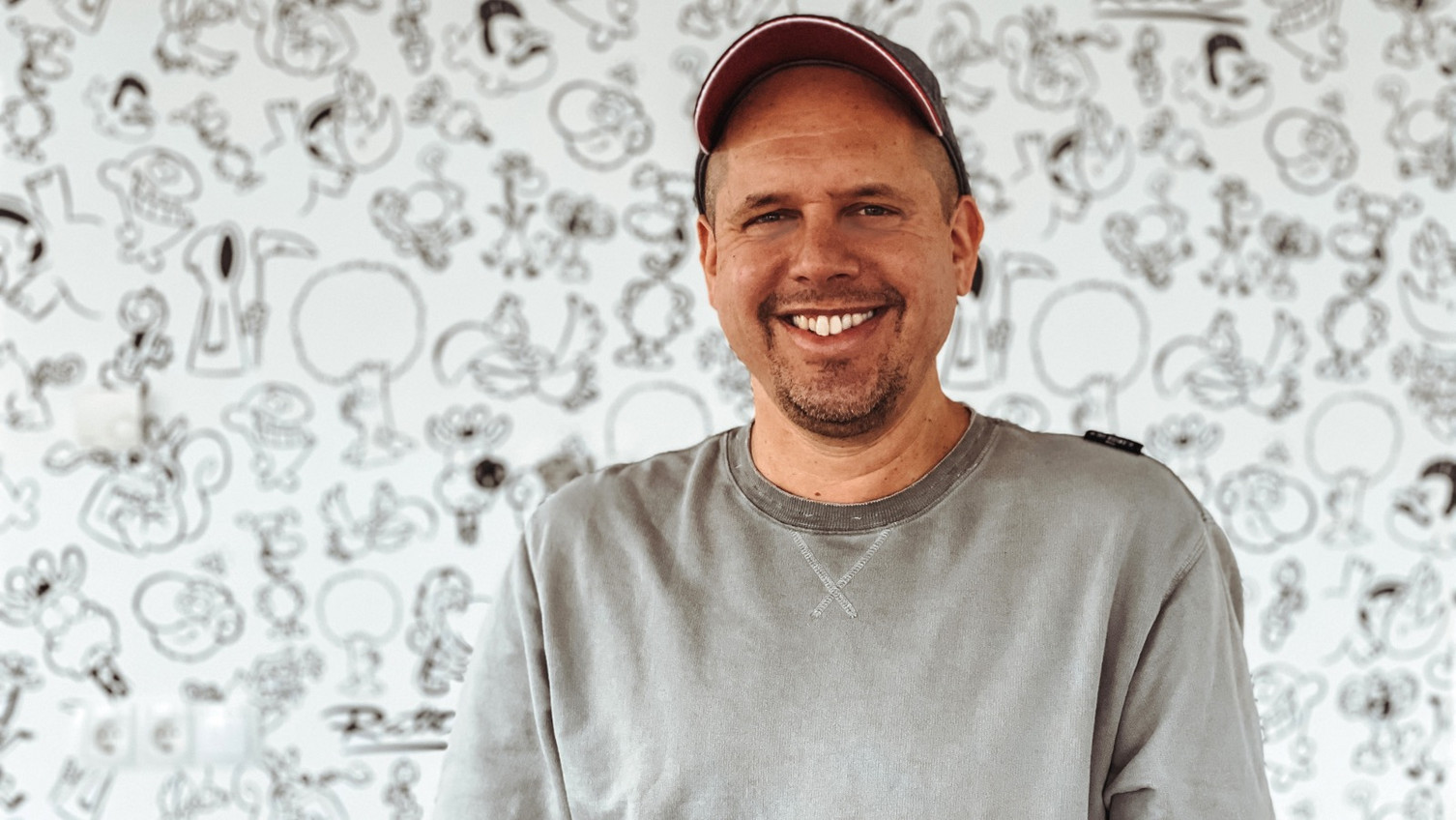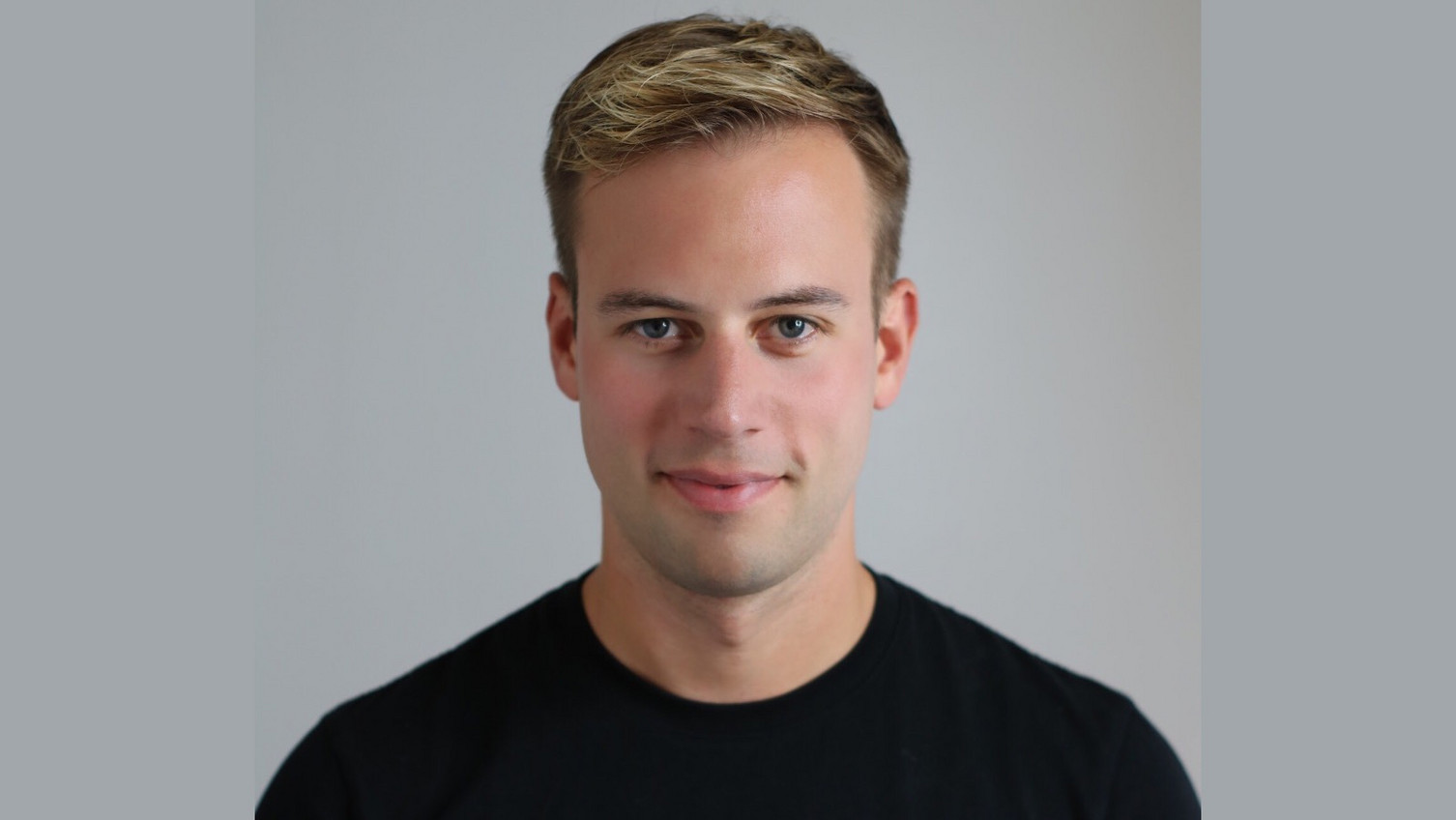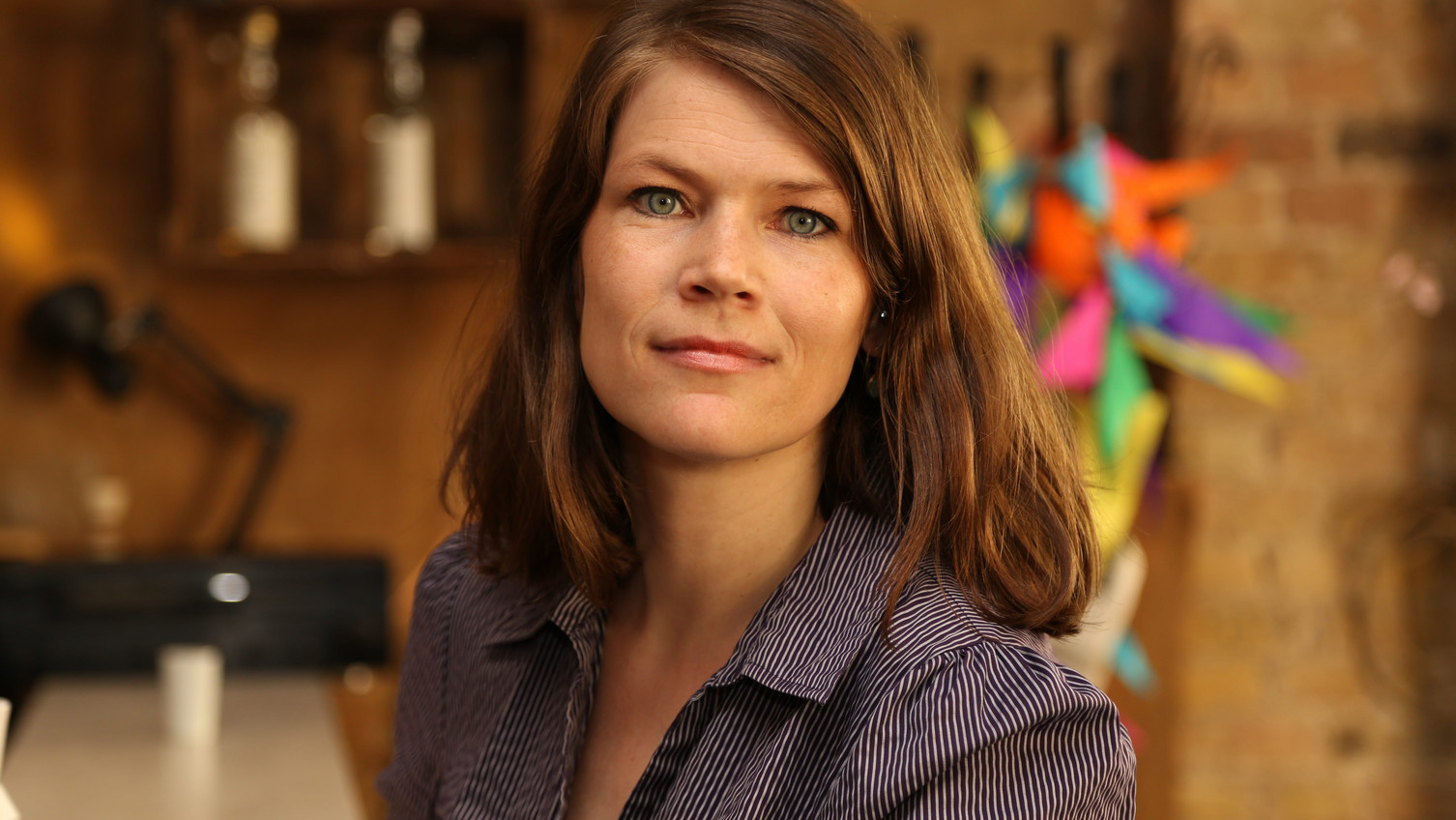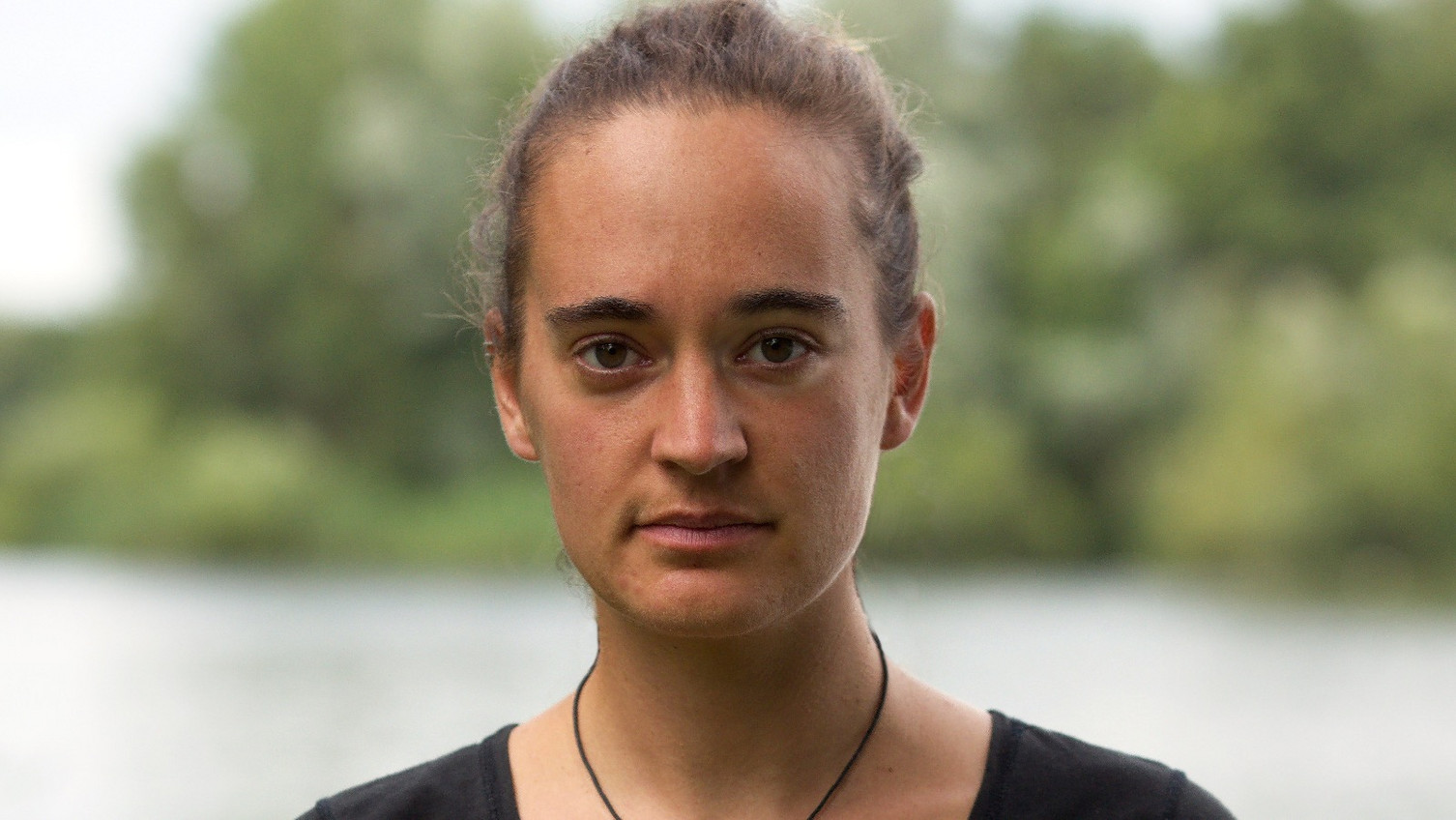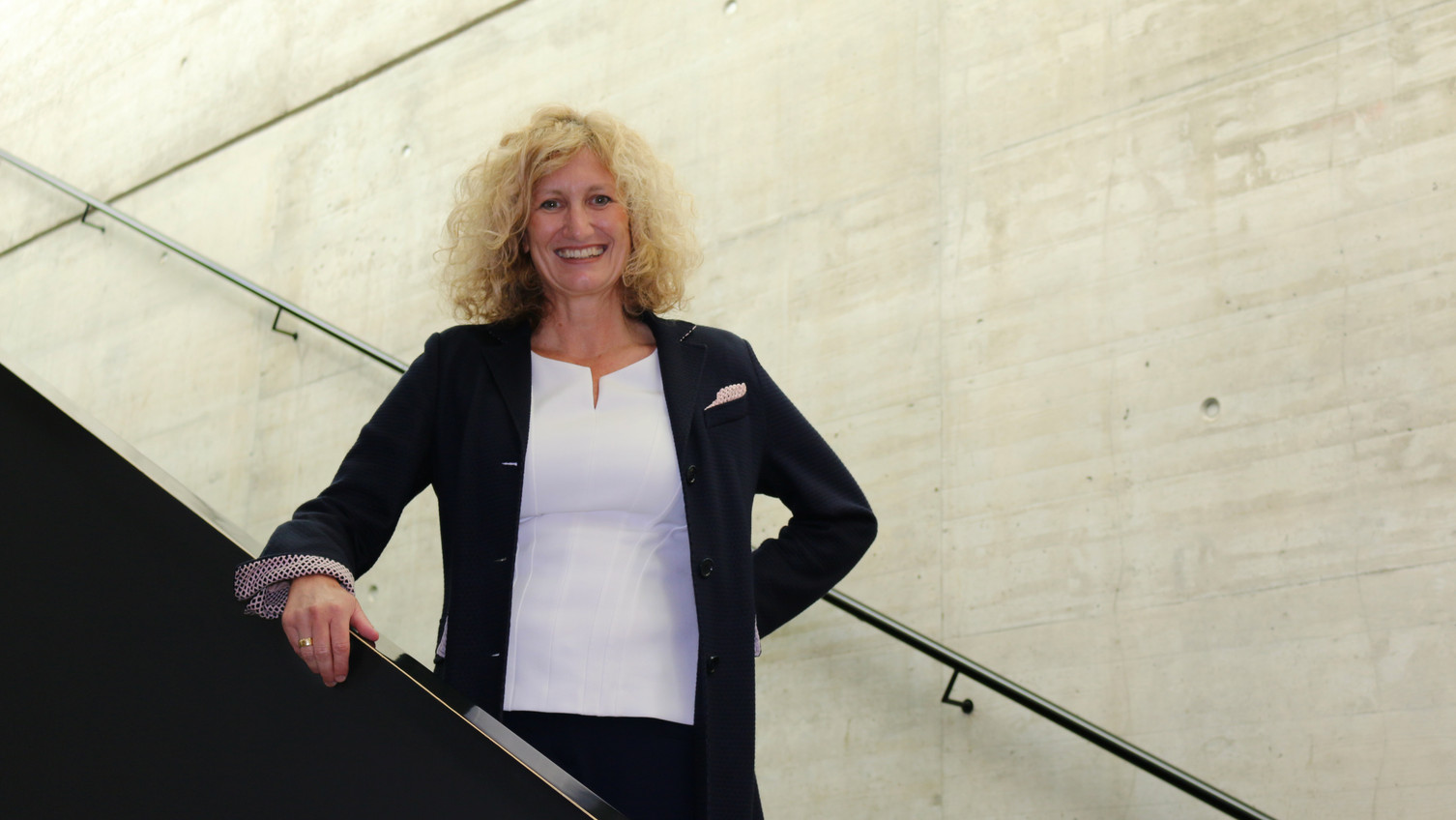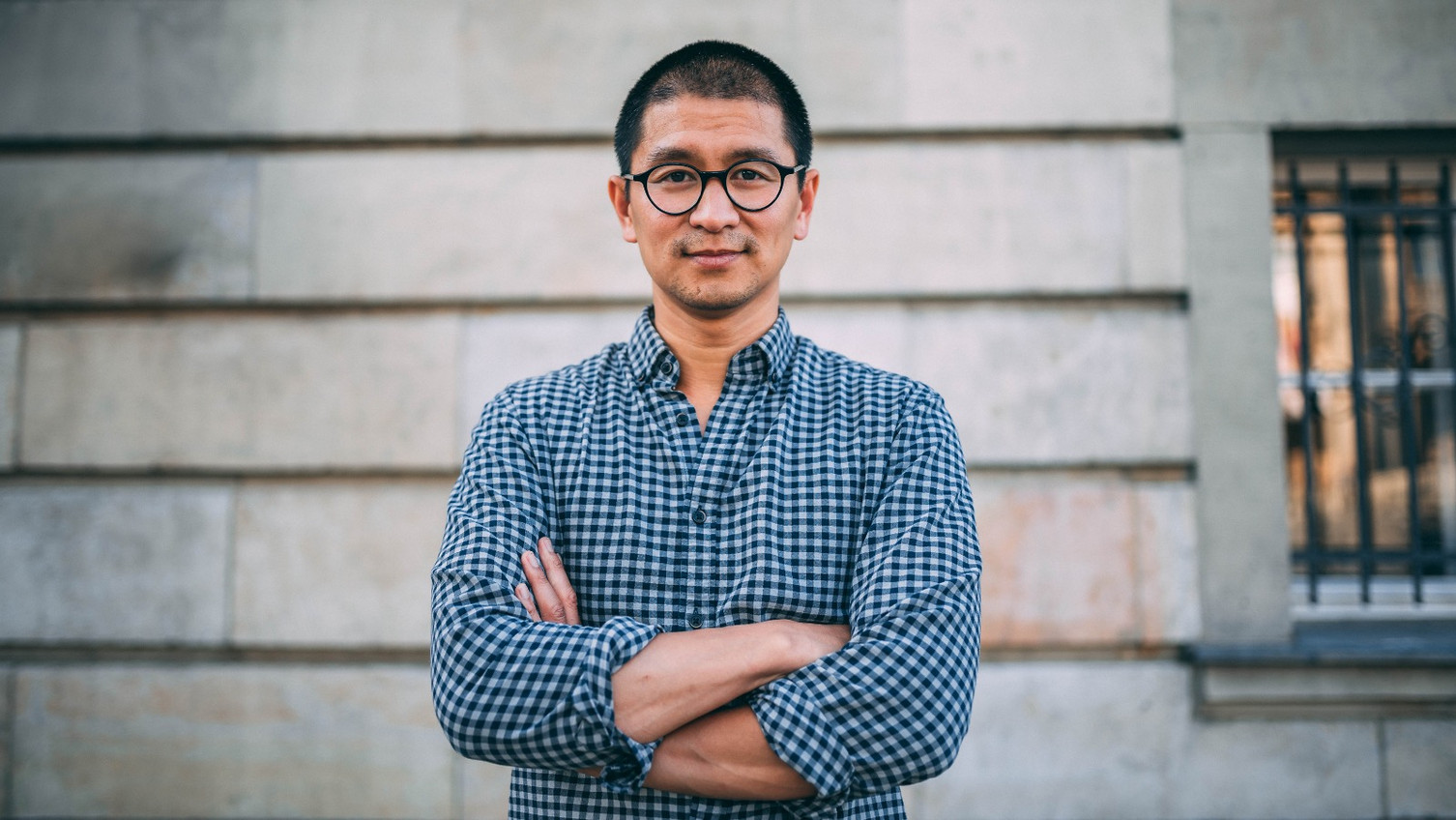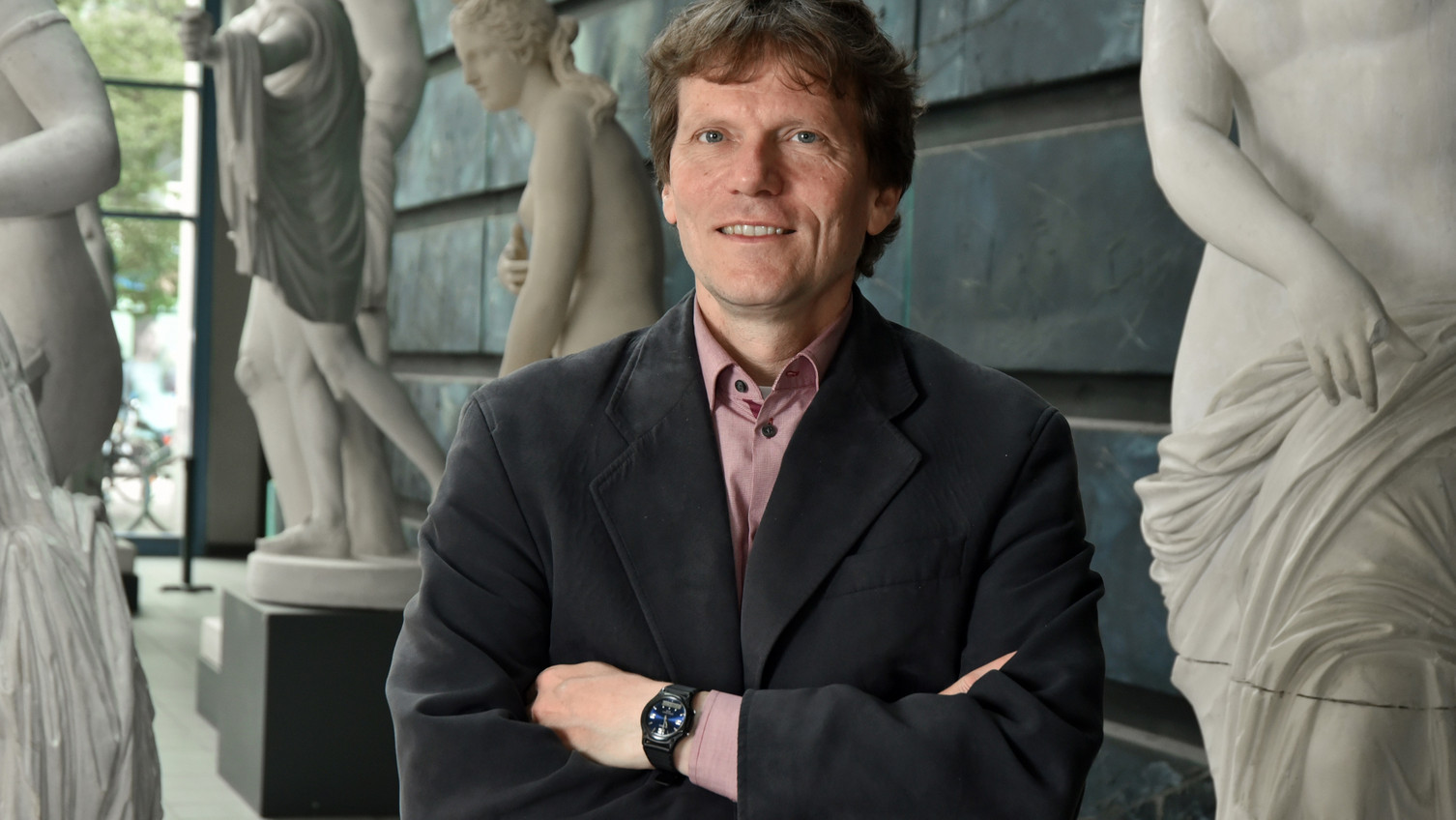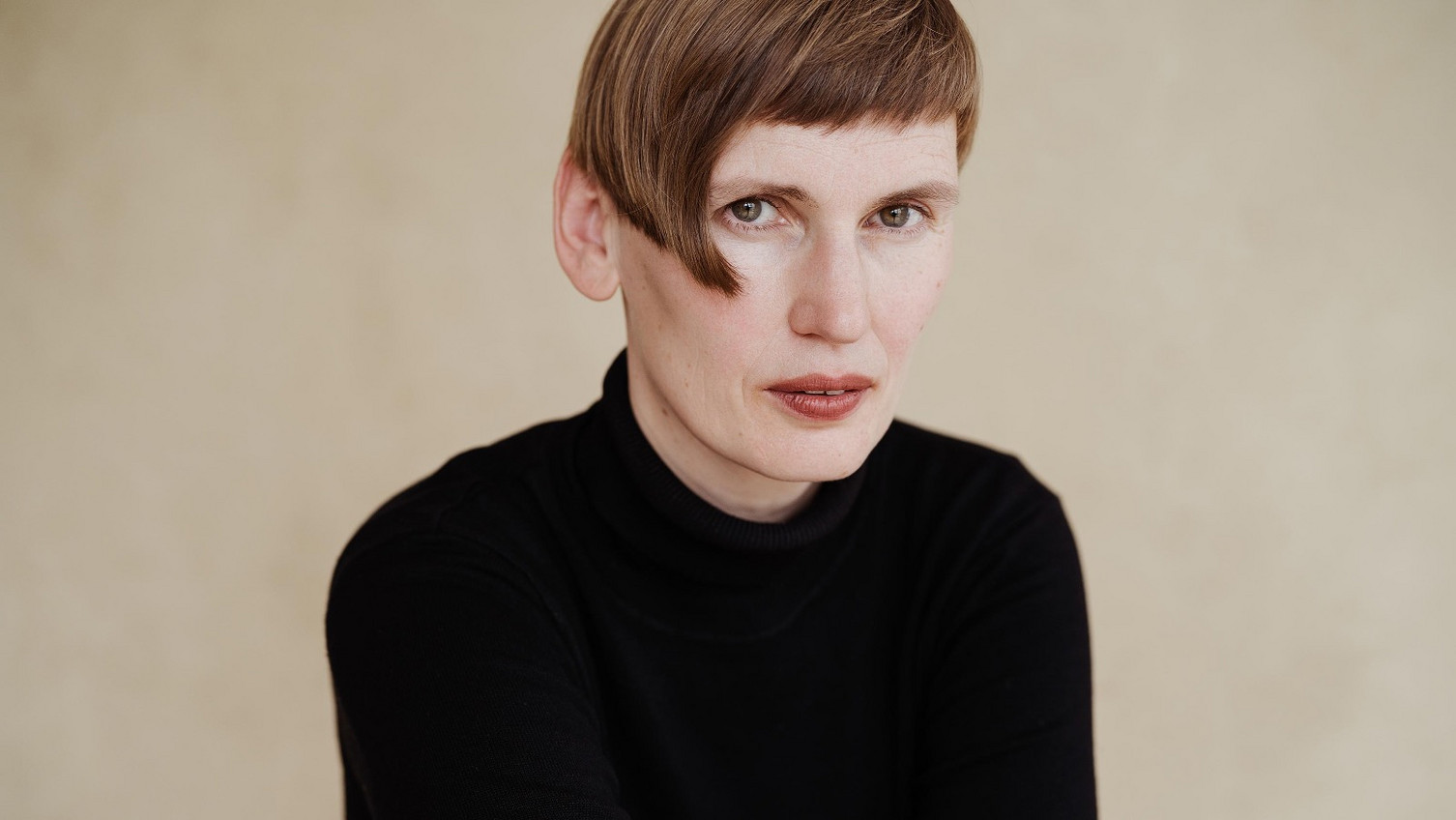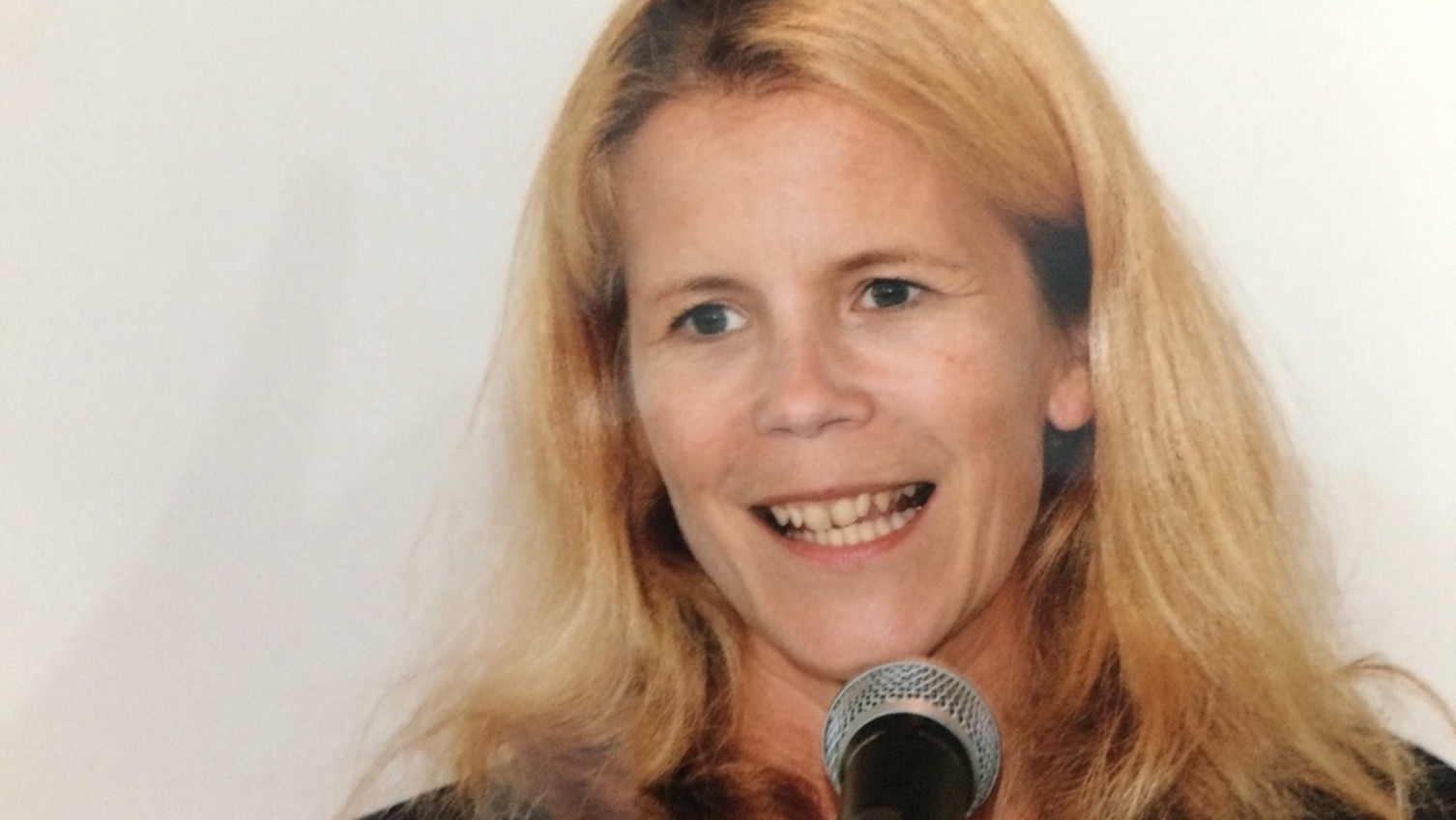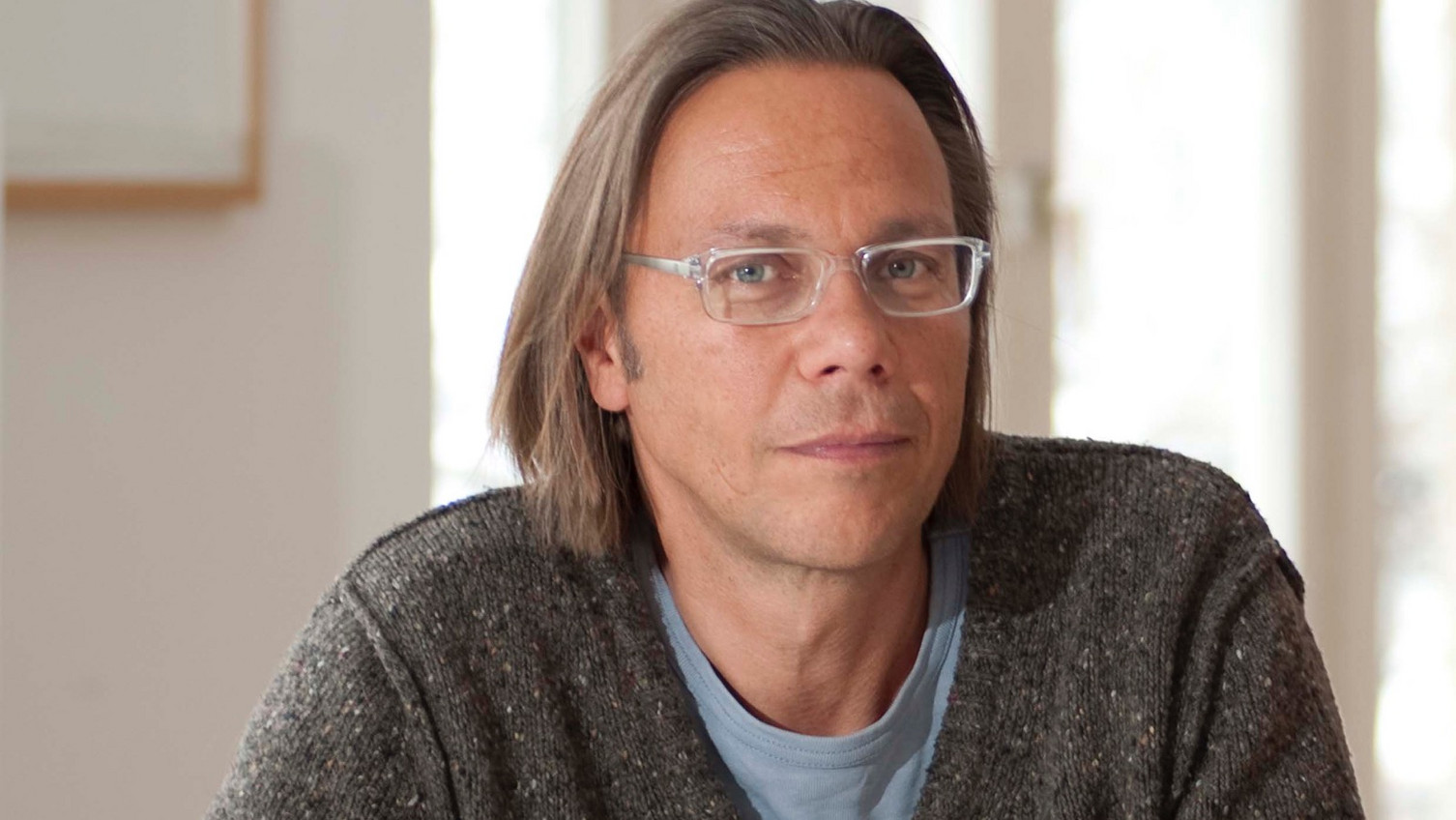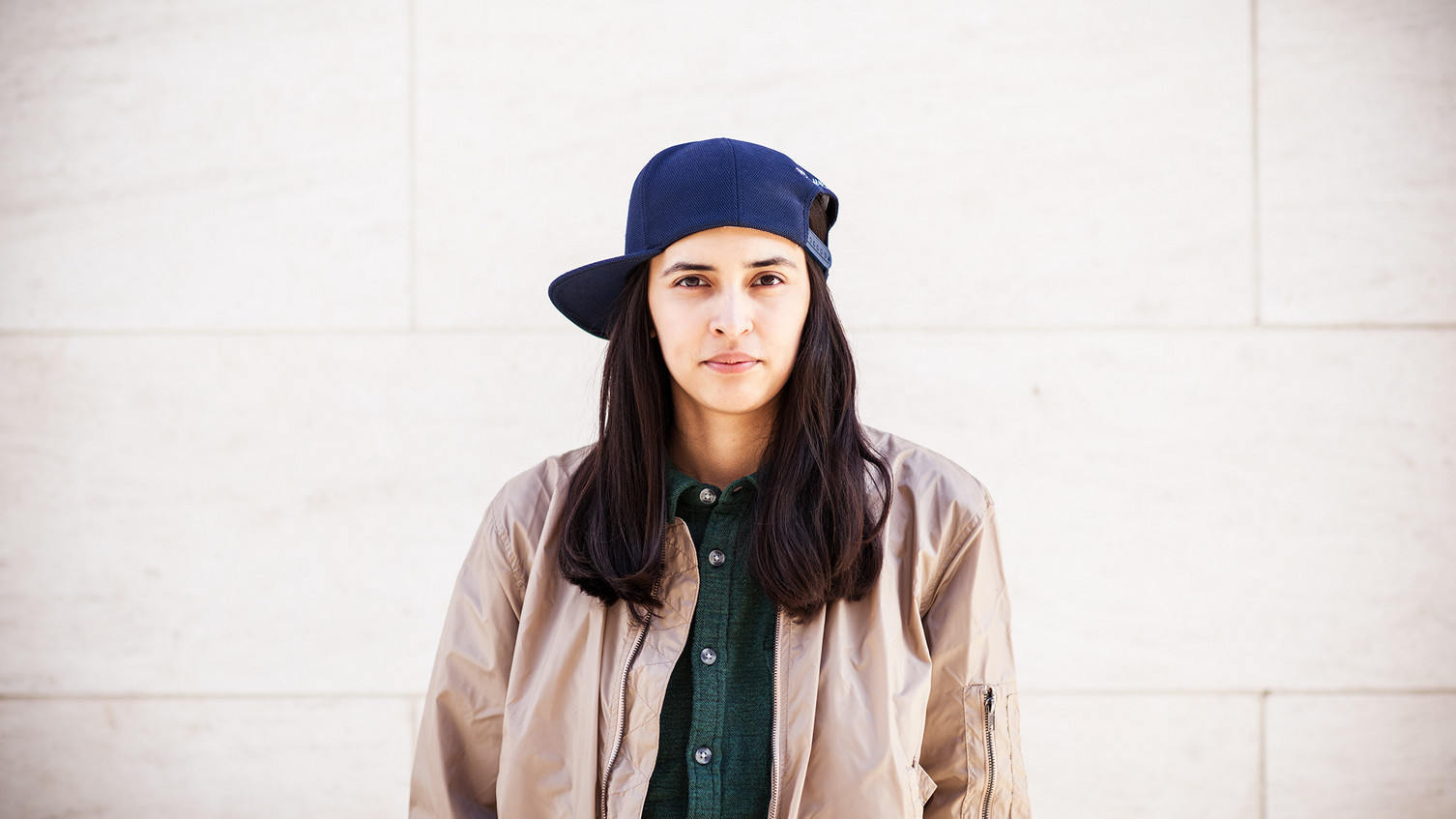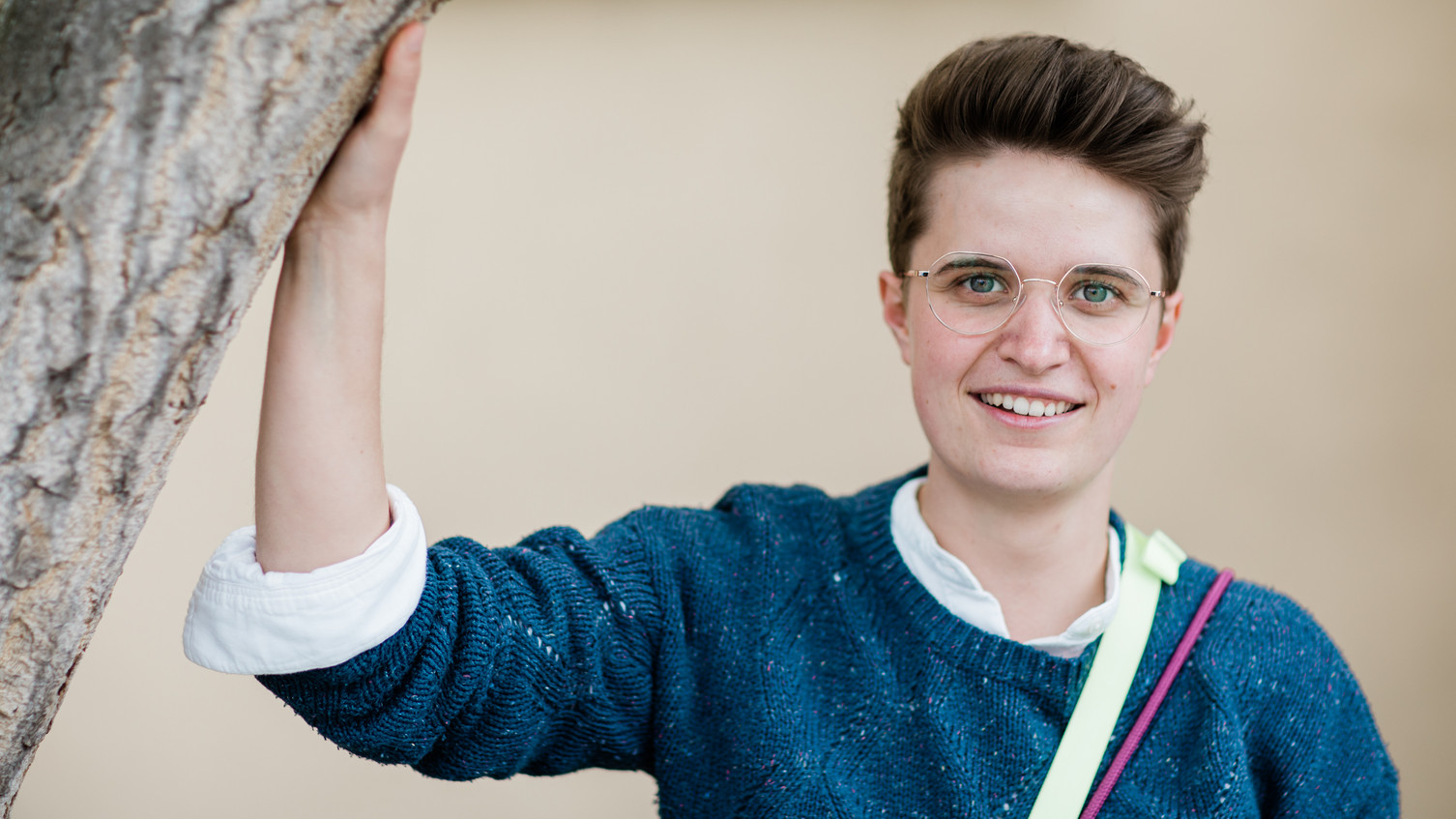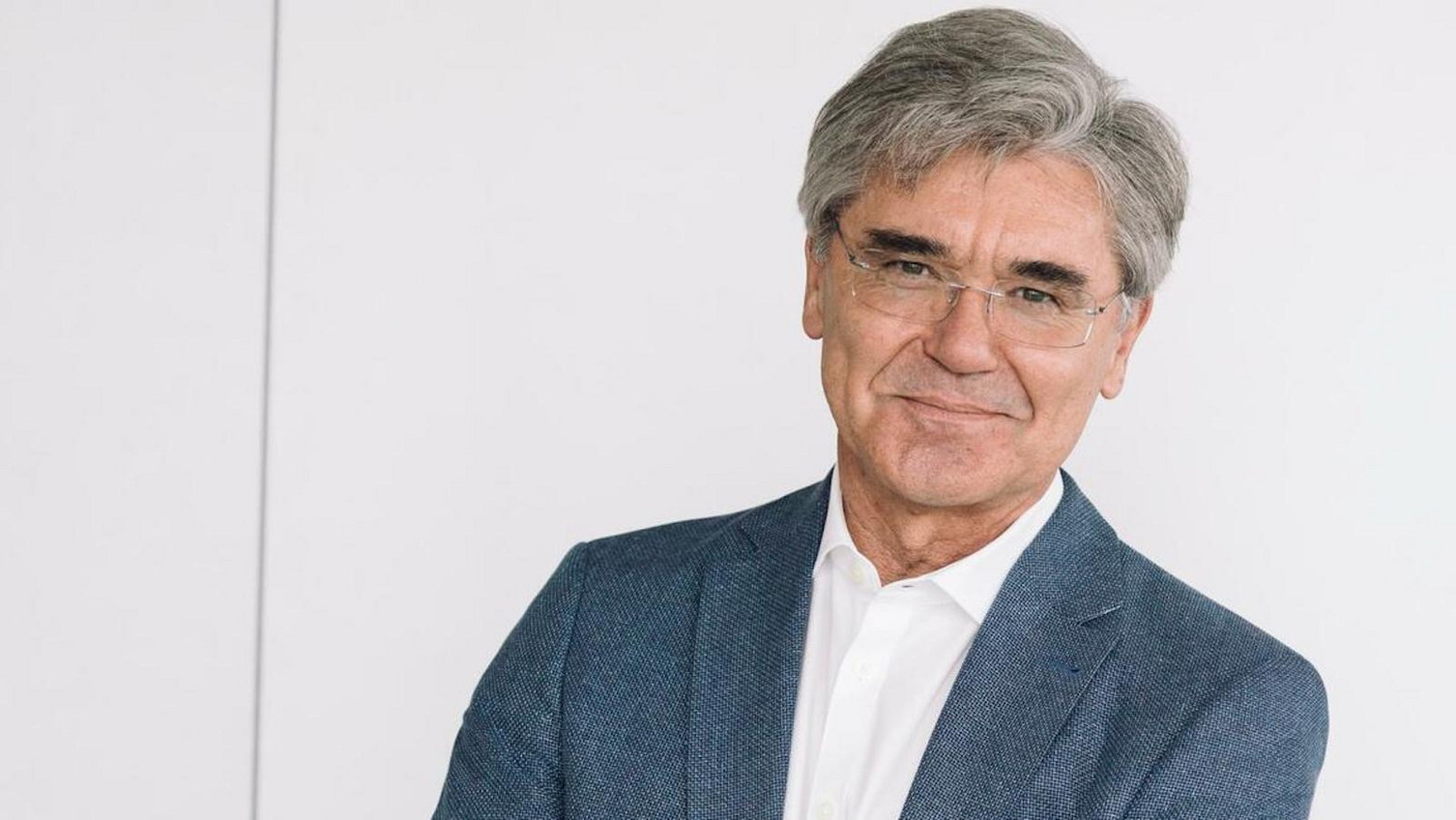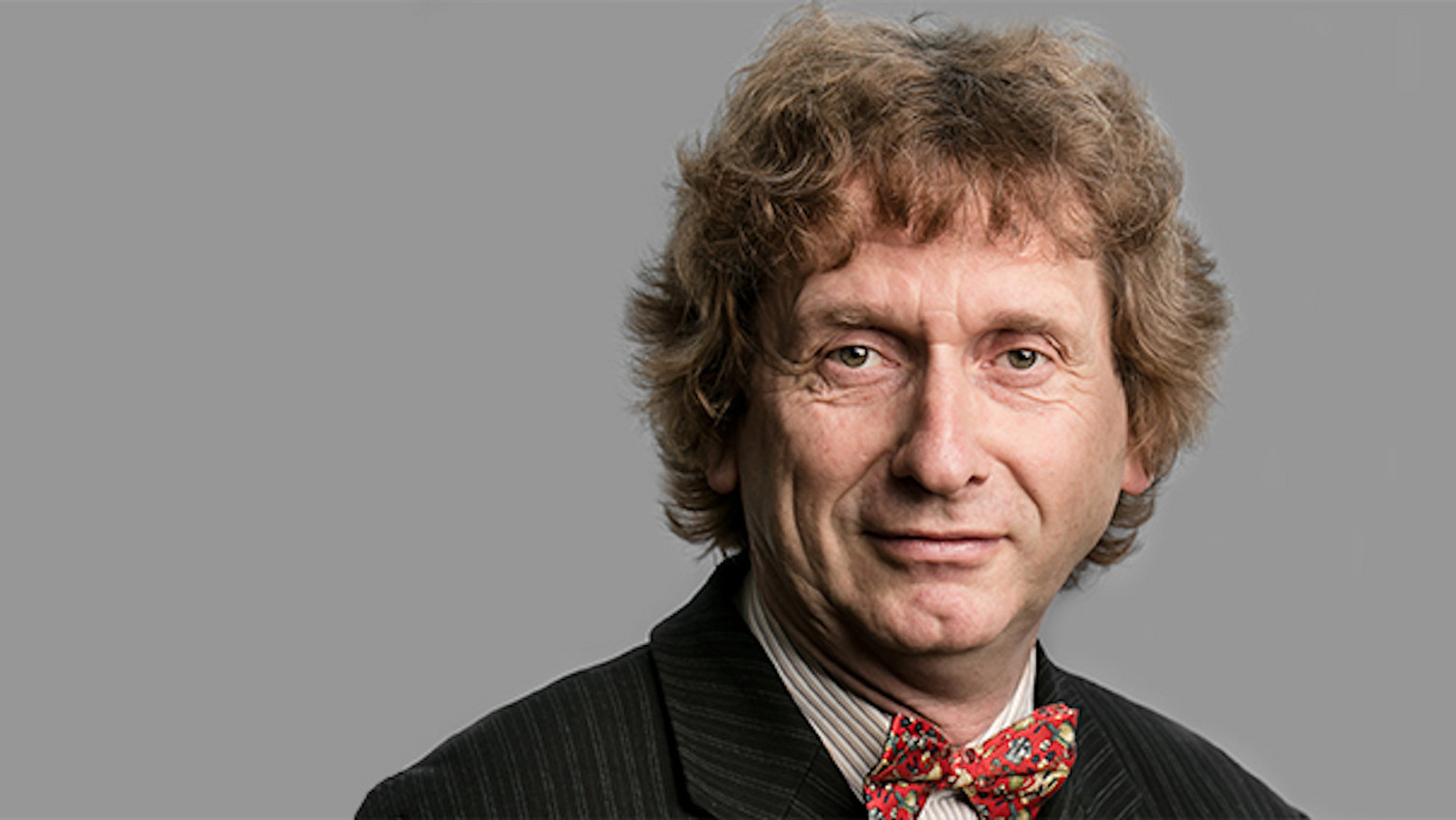 Sven Prien-Ribcke
Leuphana Universität Lüneburg
Universitätsallee 1, 21335 Lüneburg
utopie@leuphana.de