Lecture Series: Scientific Work
Scientific work is for many at first a book with seven seals, but is of course absolutely indispensable in studies. But what does it actually mean to work scientifically? And how does it work?
With our free live online lecture series on scientific work, we would like to give you an understanding of how work is done in a university, scientific context. Framework conditions such as objectivity, objectivity, good sources, an overview of the research situation and correct citation play an essential role here.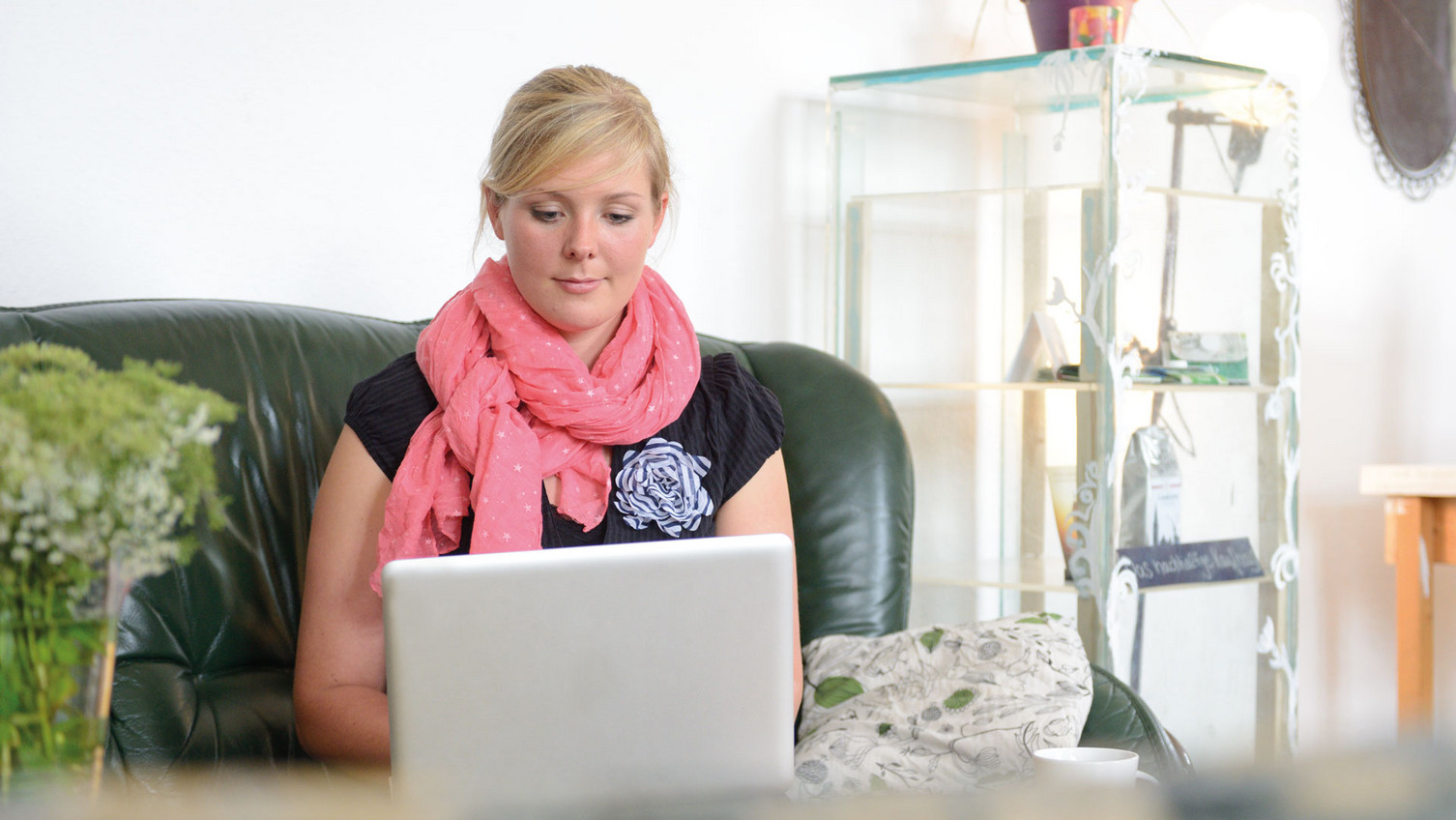 Date: 12.12.2022, 16.01.2023, 13.02.2023, 13.03.2022
Time: 6pm to approx. 7:30pm
Format: free Live-Online-Events
Registration: Participation open to all interested parties (If you are interested in participating in the online lecture series on scientific work, you can find the link to the lecture directly on this homepage. We offer the service, to sende the link to you. In this case, just register here)
Date

Topic, content and lecturer

Lecture 3: 12.12.2022 (in English)

Dr. Sybille Reinke de Buitrago: "Discourse analysis: Background, Proceeding, and Empirical Illustrations"

Content: The lecture will introduce key aspects in discourse analysis in theoretical, methodological and practical terms. It will inform on what discourse analyses can and cannot achieve as well as an overview of and steps involved in the analytical proceeding. It will also offer insights from practical examples of discourse analysis conducted in empirical projects.

Personal details: Dr. Sybille Reinke de Buitrago holds a doctorate in Political Science (UHH) and a BA and MA in International Affairs (American University, Washington, DC). She works in International Relations, Security Policy, Foreign Policy, and Peace and Conflict Studies, in particular on identity, perception, discourse, emotions and space in political behavior. She is manager of the Institute for Criminality and Security Research (Institut für Kriminalitäts- und Sicherheitsforschung, PA NI) and Non-Resident Fellow at the Institute for Peace Research and Security Policy at the University of Hamburg. She publishes and lectures regularly.

Lecture 4: 16.01.2023

(in English)

Ann-Kathrin Amsel: "Benign by Design: Approaches and methods for designing environmental mineralisable chemicals"

Content: The globally increasing chemicalization comes along with increasing pollution of the environment with toxic and persistent chemicals. Therefore, there is the need that chemicals and pharmaceuticals, which can enter the environment, should be designed to be mineralisable in the environment (Benign by Design, BbD) to prevent environmental pollution. Some approaches and methods used in the benign design of chemicals will be presented, e.g. re-design, de novo design, quantitative structure-activity relationship models.

Personal details: Ann-Kathrin Amsel studied Environmental Sciences (B.Sc.) and Sustainability Science (M.Sc.) at Leuphana University Lüneburg. During her studies she specialized in environmental and sustainable chemistry. At the ISC3 Research & Education Hub hosted by Leuphana University she investigates the potential of quantitative structure–activity relationship models (QSAR) for the implementation of sustainable chemistry. Together with her colleagues, she coordinates the Professional Masters programme M.Sc. Sustainable Chemistry.

Lecture 5: 13.02.2023 (in German)

Dennis Dalchau: ": Interviews und Fragebogen gestalten"

Information follows
The lectures are usually recorded and subsequently made available to the students of the Professional School on the learning platform of the Professional School (methods course) as an asynchronous offer. The recorded lectures can only be viewed by the students of the Professional