Experiences from the LL.M. programme
Why did others choose the distance-learning Competition and Regulation LL.M. programme? What are their experiences of the professional LL.M. programme at Leuphana Professional School? Find out more from current and former students here.
The future of education is by studying online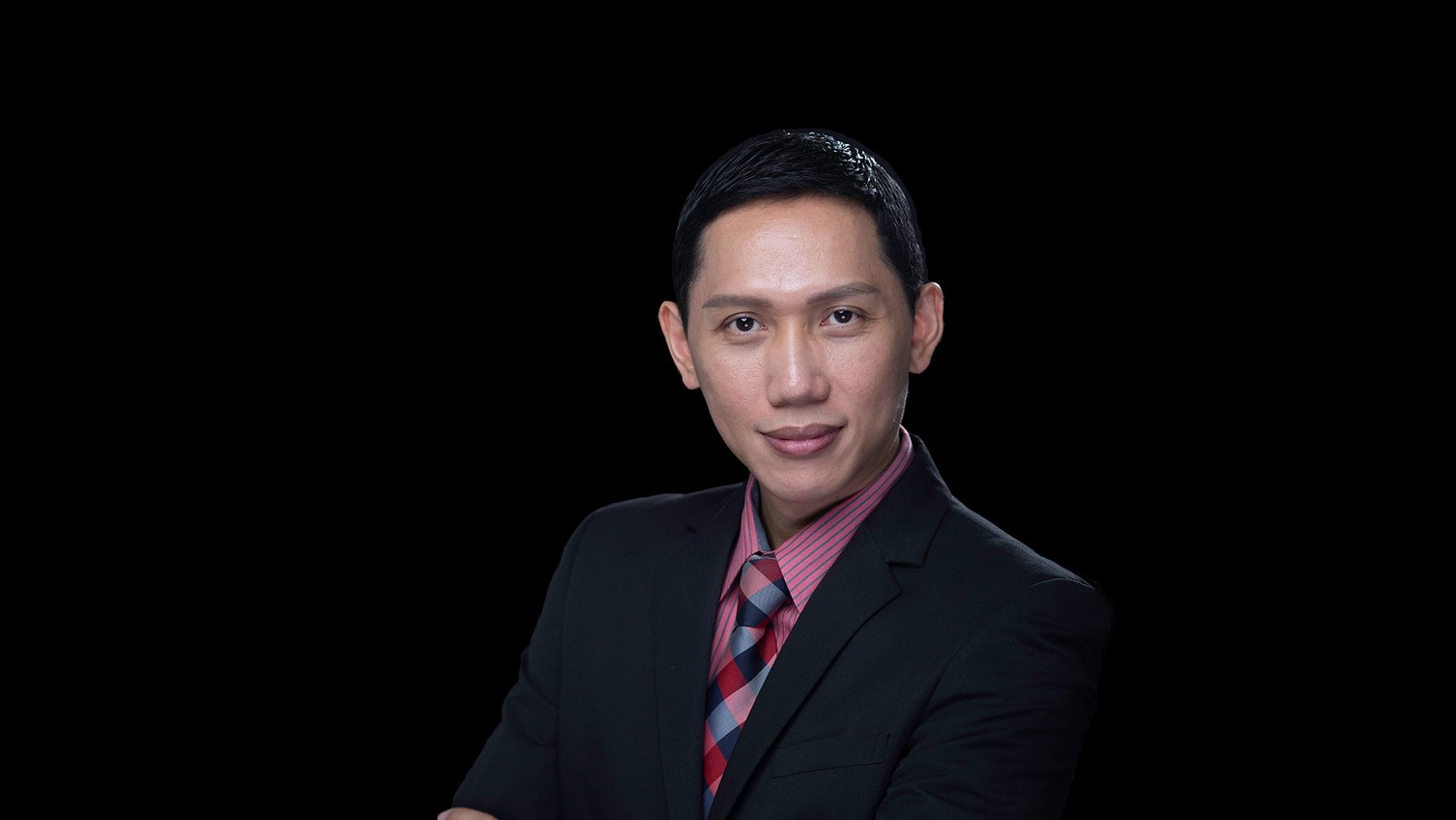 Why did you decide to study at the Professional School?
What is special about the Competition & Regulation LL.M.?
Competition & Regulation LL.M. gives students opportunity to study into the experiences of universities' top teaching faculty, where students are taught research findings along with practical knowledge. Additionally, the programme shows that treating students with care and attention is its real.
How does the programme work with fellow students from all over the world?
I personally find that the Competition & Regulation LL.M. really provides positive benefits of internationalisation to the students. The way the programme is designed allows cooperative learning in the classroom (both virtually and physically), and integration of intercultural activities across all areas of student experiences and expertise.
How does the online study programme work?
Online courses are developed under the rigorous quality assurance standards, cover the wide variety of course content that is available on the school's website through course management systems designed to optimize online learning. Many of the classes are offered as webinars.
What do you like about online studies?
The future of education is by 'Studying Online', as it allows students to be able to learn anytime, anywhere and at your convenience. So, with an online, part-time degree programme without requirements of physical attendance to classes on regular weekly basis, students have more freedom to study at their own speed—whether fast or slow—and flexibility to school schedules while they are working.
Which seminar from your studies did you remember most? Why?
I think the in-depth knowledge gained in the law of competition and regulation, as well as how it interacts with economics, have made it impossible to decide which seminar is more memorable than others. However, if I must choose, my top two will be on the regulatory structure of European state aid law and the foundations and structures of rules in regulatory law. Coming from Asia, State aid is not a topic I read about every day in the morning, while the latter is closely in line with the current policy framework as a new development direction of my country.
How did you like the complementary modules?
Throughout the talk sessions, webinars, group activities and assessments, which based on the complementary modules, it helps me make significant improvement for my soft skill development that is considered essential for 21st Century.
What has your career changed as a result of your studies? Are you looking for a new position/new responsibility?
Although completion of this programme will not directly impact my current job position or responsibilities, it vitally offers opportunities and spanning of the full spectrum of my potentials, motivation, and how to deliver results. Additionally, the knowledge and skills gained helps me to discover new career interests and goals related to profession that has greater educational requirements and responsibilities.
How has the study programme advanced you in terms of your career goals?
I believe it is possible to move one's career goal straight after obtaining the degree from the programme. This would be a natural extension because of increased longitudinal work, knowledge, experience, and contacts gained from the programme beyond the degree subject.
What knowledge from your studies has helped you most on the job so far?
Beyond the academic knowledge, are there effects of different modes of learning activities, including an attractive study support scheme and research opportunities that help build my career. More specifically, the programme offers strong links to leading academics, high research opportunities and global networks.
What advice would you give to others about studying while working?
Studying online is different in some ways from studying in traditional class as it significantly requires more discipline to keep him/herself motivated when there are no daily set lectures or classes to attend. The simple advice is the practice of good time management and visualizing yourself to reach the same standard as you are in a class-based course.
What counselling services did you take advantage of prior to your studies (counselling interview, information days, trial studies, etc.)? Did you find these offers useful?
I did not take part in the formal information sessions. I rather turned to the study programme coordinator for guidance. He was quickly responding to all my questions.
Why am I taking the Competition & Regulation LL.M. online-learning degree?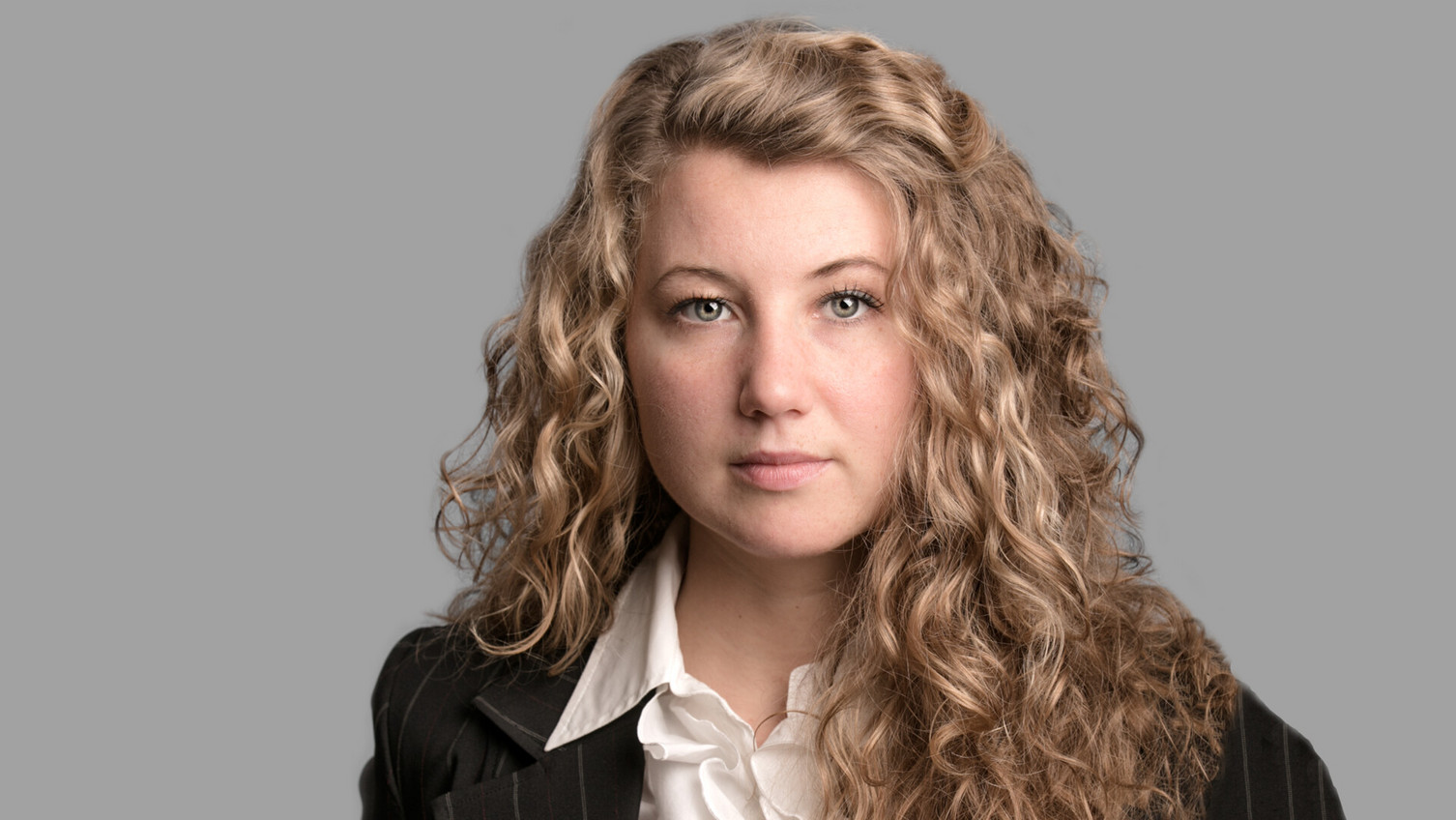 The Competition and Regulation LL.M. gives legal professionals the business expertise they need. The teaching staff come from both research and business. They are all experts in their field, and are able to communicate the material in an interesting and inspiring way. New discoveries are to be made in each class. The complex, international content is taught in English, which is both a plus point and an added challenge. The degree will mark me out from other legal professionals as I will have a greater understanding of competition and regulation law. A position in a business law firm would then be a genuine option.
- Vera G., doctoral candidate and research assistant at Leuphana
I am studying for the Competition & Regulation LL.M. because the programme covers my key interests and I want to pursue my professional development in a university context. I see the programme as a welcome intellectual challenge and am hoping it will improve my career prospects. The programme is also a chance to publish – through my Masters dissertation – on a fascinating topic, and that is a chance I would not normally have in my usual working environment.
- Markus A., company lawyer & departmental manager with an energy supplier