Online Information Webinar
LL.M. Competition and Regulation: Online information webinar
Get to know the Masters programme Competition & Regulation
The Masters programme Competition & Regulation (LL.M.) invites you to the free lecture European Regulatory Bodies und Incentive Regulation on May 23, 2020 from 10 a.m. (CEST, UTC + 2). The lecture will take place in the online meeting room of the course and will be held by Dr. Annegret Groebel, Bundesnetzagentur and Council of European Energy Regulators.
The lecture is part of the professional Masters programme Competition & Regulation LL.M. of the Leuphana Professional School. More information on the programme can be found at www.leuphana.de/llm-competition.
All you need to participate in the webinar is an Internet-enabled PC. Interested parties can now register on this website.
The webinar will be in German. An English summary at the end of the event is possible.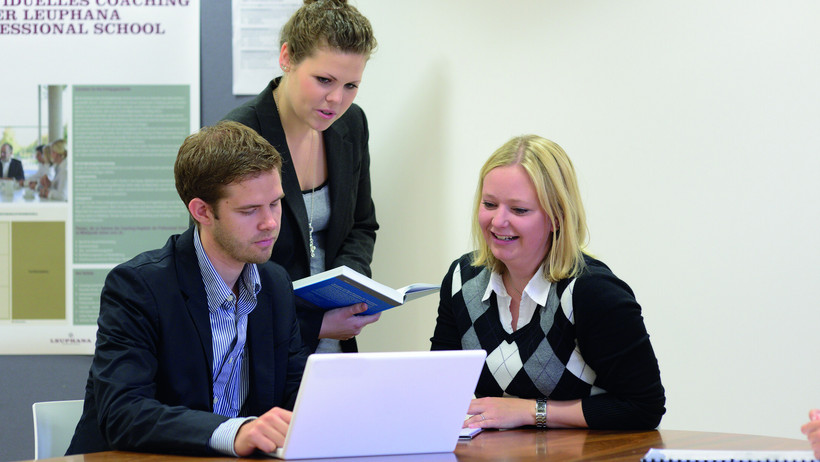 Date: Saturday, May 23th 2020
Time: 10 a.m. (CEST, UTC + 2)
Registration: now possible