Online Course & Summer School
Online Course & Summer School
Re-generative ESD and Evaluation for the future we want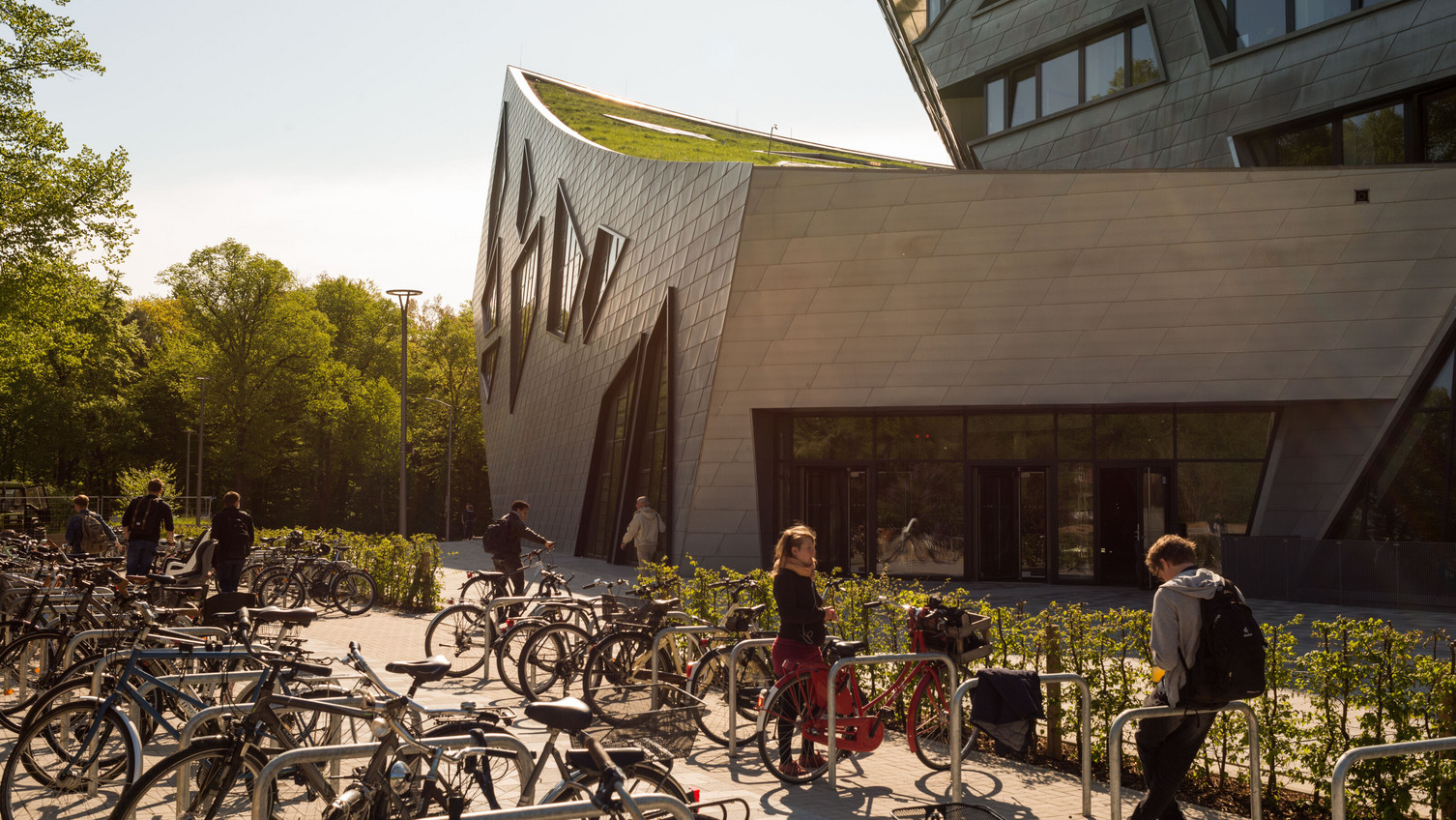 ISDL presented its first ever summer school this August from 16 to 20 August which was preceded by an intense online course on ESD Evaluation. The engaging five-day summer school on "Re-generative ESD and Evaluation for the Future We Want" brought ESD and Evaluation practitioners together, who are keen to understand the emerging role of evaluation within the landscape of sustainability learning.
The online course and summer school were offered by leading universities and professors of sustainability learning including Leuphana University Lüneburg and Eberswalde University in Germany, Rhodes University in South Africa and Universidad Veracruzana in Mexico. Engagement Global supported the concept as part of ESD Expert Net, a network of policy makers, universities, organizations from India, Germany, Mexico and South Africa.
Building capacities of ESD and evaluation professionals and building up this network comprises important part of work at ISDL which is working to foster three levels of sustainability learning- individual, group and societal. The network and course activated learning is ISDL's contribution to SDG 4.7 and the recently launched ESD for 2030 framework and roadmap.
The ESD Evaluation course addressed the content of ESD, so that a sustainability intervention fosters evaluative learning about the challenges and how to work towards a just and sustainable society. The course reassessed formal evaluation methods and outcomes aimed at building capacities of learners who are critical thinkers, evaluative and can work individually or together to address sustainability challenges at the local and global level.
The course developed the knowledge, skills and competencies to enable ESD and evaluation practitioners to embed evaluation as part of an ESD offering.
Summary of the keynote by Prof. Heila Lotz-Sisitka
Prof. Heila Lotz-Sisitka became the first key note speaker of the inaugural summer school of ISDL on ESD Evaluation organized from 21 July to 20 August 2021. She spoke on evaluative being and becoming and highlighted that evaluative thinking is innate to us and we have the capacity to understand the things which are important to us and hence we are constantly evaluating. From the perspective of climate change and other global crises, we need to bring reason and values together to generate solutions which help us in regenerating our relationship with planet Earth.
Please watch the whole video here and read the summary of the lecture here.