Online Course & Summer School
Online Course & Summer School
Re-generative ESD and Evaluation for the future we want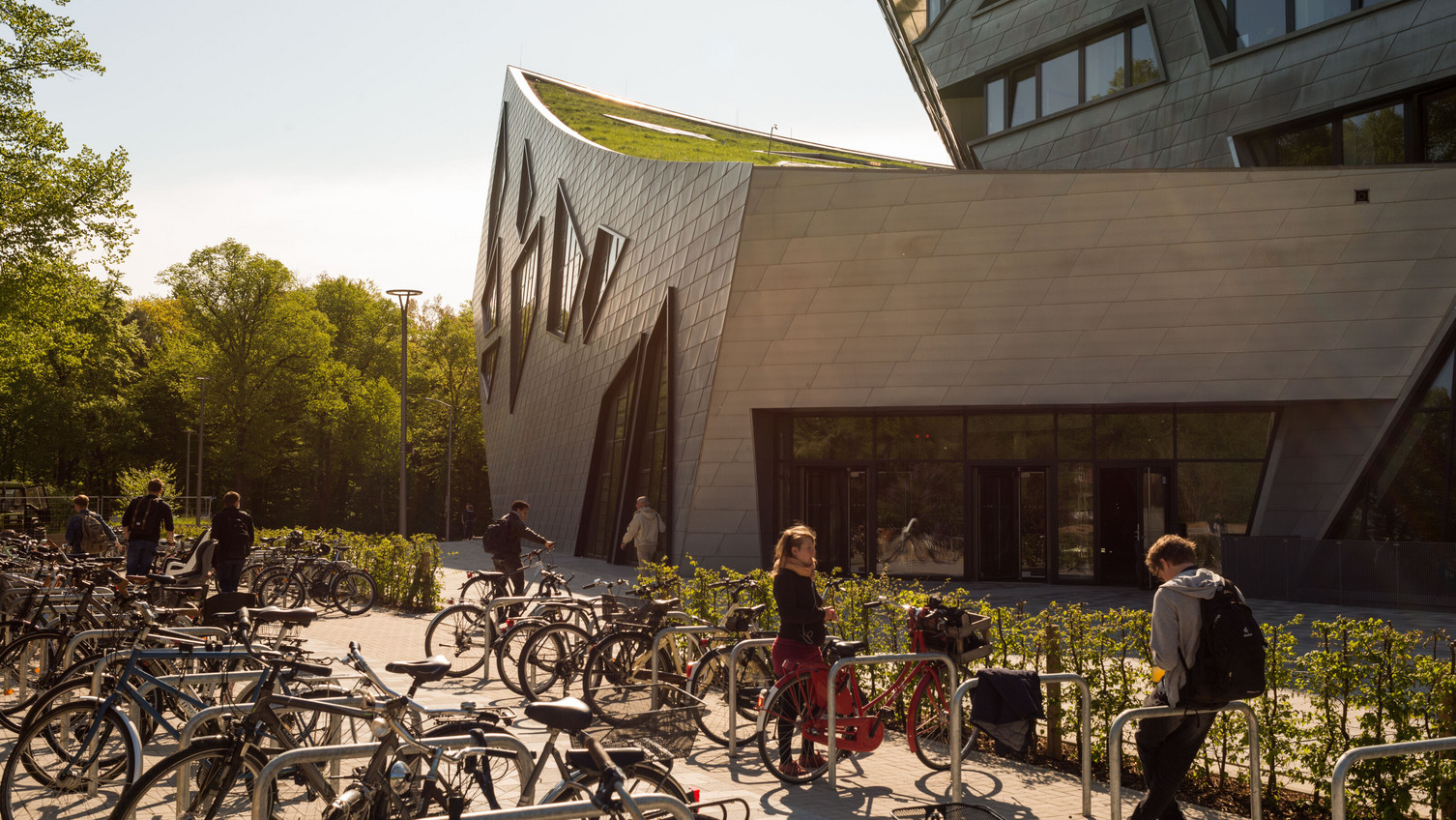 ISDL presents its first ever summer school this August from 16 to 20 August which will be preceded by an intense online course on ESD Evaluation. The engaging five-day summer school on "Re-generative ESD and Evaluation for the Future We Want" will bring ESD and Evaluation practitioners together, who are keen to understand the emerging role of evaluation within the landscape of sustainability learning.
The online course and summer school are offered by leading universities and professors of sustainability learning including Leuphana University Lüneburg and Eberswalde University in Germany, Rhodes University in South Africa and Universidad Veracruzana in Mexico. Engagement Global is supporting the concept as part of ESD Expert Net, a network of policy makers, universities, organizations from India, Germany, Mexico and South Africa.
Building capacities of ESD and evaluation professionals and building up this network comprises important part of work at ISDL which is working to foster three levels of sustainability learning- individual, group and societal. The network and course activated learning is ISDL's contribution to SDG 4.7 and the recently launched ESD for 2030 framework and roadmap.
The ESD Evaluation course addresses the content of ESD, so that a sustainability intervention fosters evaluative learning about the challenges and how to work towards a just and sustainable society. The course reassesses formal evaluation methods and outcomes aimed at building capacities of learners who are critical thinkers, evaluative and can work individually or together to address sustainability challenges at the local and global level.
The course develops the knowledge, skills and competencies to enable ESD and evaluation practitioners to embed evaluation as part of an ESD offering.
Objectives:
Upon successful completion of the online course and summer school, the participants will
Demonstrate an improved understanding of the key concepts in the field of sustainability learning and methodologies of evaluation.
Demonstrate an improved understanding of application of the nested model of "ESD and evaluation"
Develop an action plan on transformative and re-generative role of ESD in building forward better to be implemented at three levels of learnings- individual, group, and societal.
Meet, identify, and build a network of practitioners and experts from diverse communities and explore potential collaboration.
Understand the global and regional perspectives pertaining to policy and practice on ESD and evaluation.
3 Phases:
Kickstart and online learning with coursework on ESD Evaluation (module 1 to module 4) in a self-paced and facilitated learning.
Summer school with immersive learning sessions with experts and course developers.
Implementation of ESD Evaluation projects.
Please click here for further information about the online course and the summer school.
Partners:
Institute for Sustainable Development and Learning, Leuphana University Lüneburg
ESD Expert Net
Eberswalde University, Germany
Rhodes University, South Africa
Universidad Veracruzana, Mexico
Contact:
For any questions regarding the online course & summer school, please write to esd_evaluation@leuphana.de or isdl@leuphana.de.