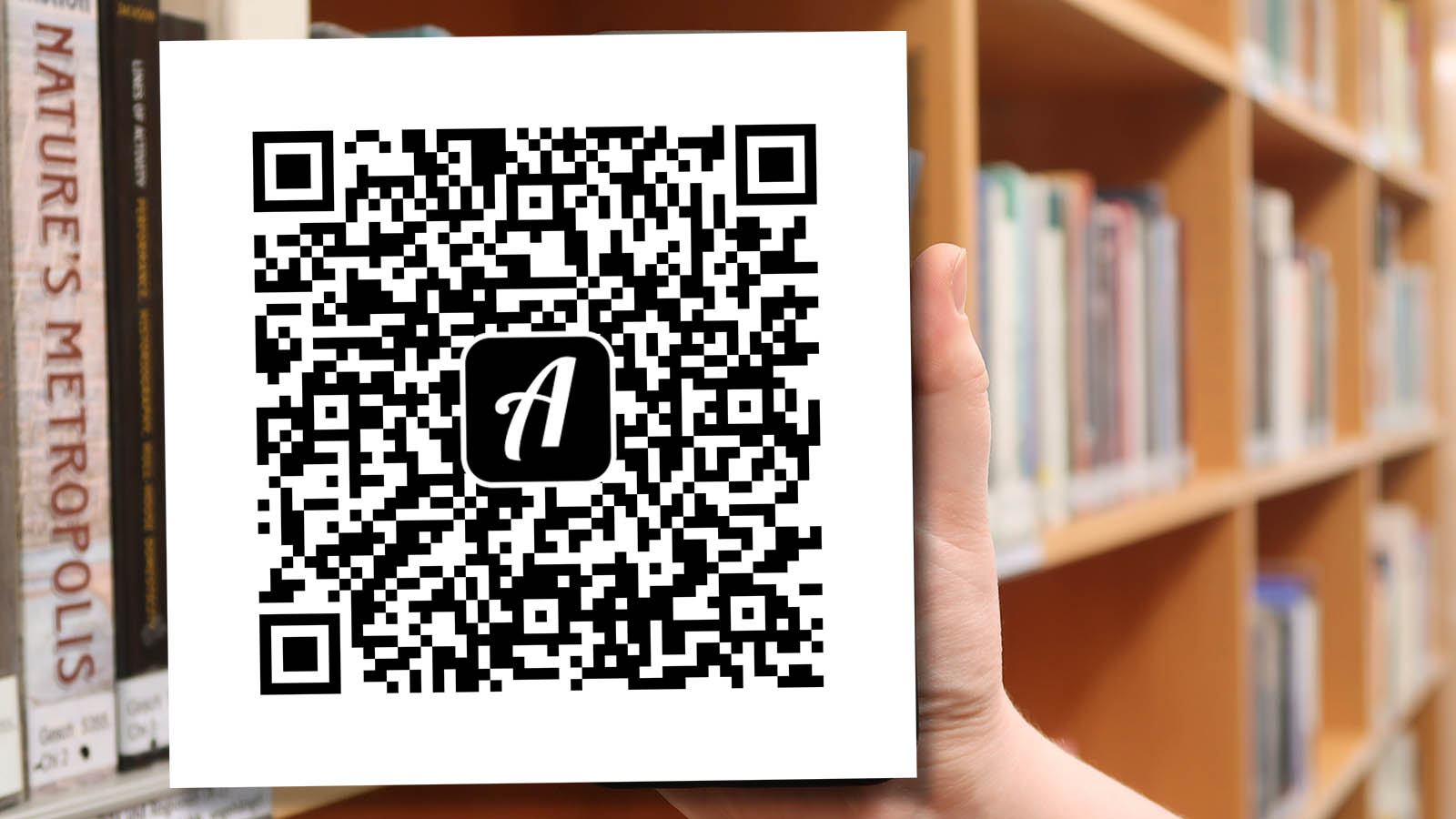 ©MIZ
By app through the library
By app through the library
2022-03-02
As a replacement for the regular library tours in groups on site, we have developed a digital offer that guides you individually through the library via app and smartphone.
By solving various tasks, you can interactively learn how to find your way around the reading room and the most important basics of library use. You will also learn how to search for known titles in our literature search engine LUX and how to find and borrow them in the reading room.
And it's that simple:
To use the service, you need to install the free Actionbound app. You can download it from the Google Play Store or the App Store (iOS).
You can then scan the QR code with the app and start the Bound directly.