MIDAKuK
Music Interface Designs:
Augmented Creativity and Connectivity
How professional musicians and music educators make music has changed fundamentally under the conditions of material-digital transformation processes. This applies not only to the music-making things used (instruments, software, apparatuses), but also to the coordinates and relationships between physical, sensual, aesthetic, social and cultural conditions and forms of aesthetic practice (Jörissen 2014). The relations between human and non-human actors in the overall setting of music making will also be renegotiated. Professional music educators and musicians thus find new basic conditions for their own musical and music pedagogical work. Based on professionally formed musical habitus as well as highly sensitized physical-practical perception in relation to instrumental music making, the work with new digital-material MusickingThings (Ismaiel-Wendt 2016) will be shaped specifically for the profession.

Therefore, the aim of the project is on the one hand to determine the status and changes of musical self-concepts and pre-existent preferences by means of quantitative methods. On the other hand, triangulation using qualitative methods is intended to describe the potential influences of one's own general digital literacy. This also applies to the influences of instrumental skills on one's own music making. Based on the discourse on expertise, the focus will also be on the extent to which a musical examination of digital-material musical things influences one's own instrumental and playing concept. In this way, research will be carried out into possible connections, opportunities and also professional resistance and their consequences, potentials and new requirements for professional music education.

The subjects which are therefore of key interest concern
the transformation of aesthetic experience and new potentials of musical-creative expression in both individual and collective perspectives

the resulting fundamental consequences, potentials and requirements for professional music education under conditions of (post-)digital culture, and

shapes of digital affirmation and scepticism of professional musicians and music educators in dealing with musical interfaces and technologies.
The research project is part of the BMBF-funded (10.2017-09.2021) joint project of the FAU Erlangen-Nuremberg and the Leuphana University Lüneburg on Musical Interface Designs in Youth Cultural Aesthetic, Professional-Musical Practices and Non-Formal Settings of Cultural Education. Subproject 1 (FAU Erlangen-Nuremberg ) focuses on the specific meanings of "postdigital" (Jörissen 2016), hybrid materialities of musical interface designs for aesthetic, creative and artistic practices of contemporary youth cultures. By combining results from youth cultural and professional contexts, not only is a comparative perspective integrated, but also a dense description of the overall phenomenon of dealing with music-making things is made possible.
Sub-Project Management:
Prof. Dr. Michael Ahlers
Professor of music didactics (main area: popular music)
Leuphana University Lüneburg
Contact Person:
Carsten Wernicke
Research assistant at the Institute of Fine Arts, Music and Education
Leuphana University Lüneburg
carsten.wernicke@leuphana.de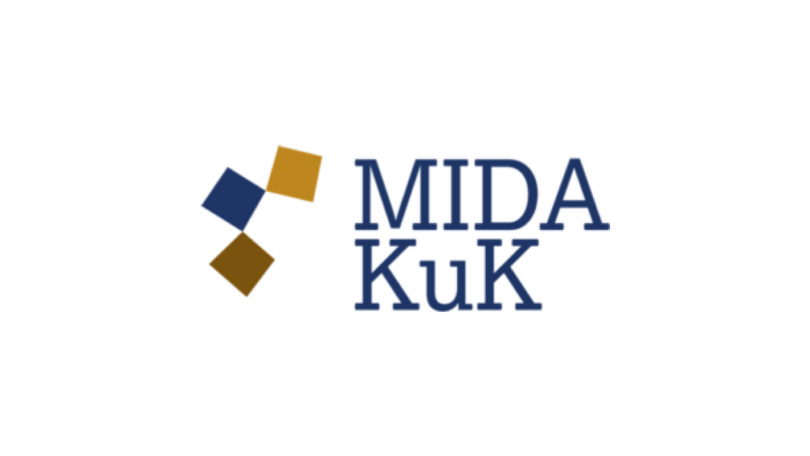 ©MIDAKuK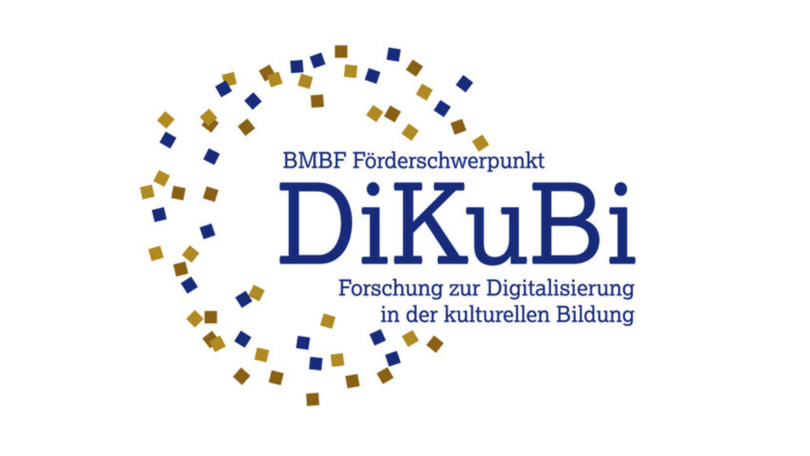 ©DiKuBi meta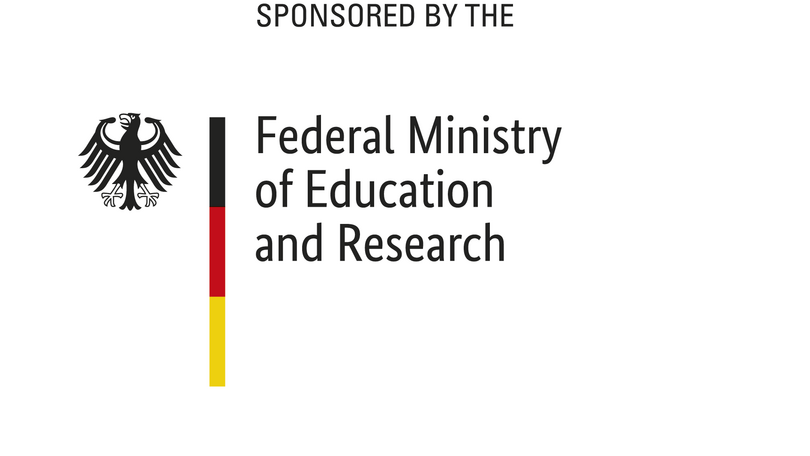 ©BMBF