Key Areas and Topics
We differentiate between three types of learning for sustainable development:
1 . Transdisciplinary learning through individual education processes
We are interested in processes and approaches that empower the individual to actively participate in shaping sustainable development within transdisciplinary settings. Research on the respective learning processes can facilitate contributions towards shaping, implementing, and developing learning formats that encourage individual education processes leading to sustainability-related skillsets.
2. Transdisciplinary learning through experience-based collaboration
We focus on group learning and organizational processes which contribute to the establishment of Communities of Practice. The integration of different stocks of knowledge opens the discussion up to a diversity and plurality of theoretical and methodological perspectives, backgrounds and world views, as well as a variety of perceptions on political design. Research in this sector enables the development of specific indications on how to shape capacity mobilizing measures. Consequently, it can directly contribute to the establishment of sustainable local/regional Communities of Practice, which are vital for sustainable development, particularly in the Global South.
3 .Transdisciplinary learning through societal interaction
Here we are interested in learning processes that go beyond individuals and well-defined social entities and their ability to initiate systematic change for sustainable development. Through a special focus on the role of universities on the one hand and the mutual learning processes between science and society on the other, insights on the implementation of the SDGs can be gleaned. Thereby, evidence-based progress in the implementation of the SDGs can be detected and will enable consulting for the future implementation of sustainable development.
For all these levels, we strive for co-developing meaningful activities to support evidence-based activities in research, capacity mobilizing and agenda setting. These activities explicitly focus on long-term impacts, address leverage points for sustainable development, and underline the relevance of transdisciplinary learning processes to foster sustainability transformations.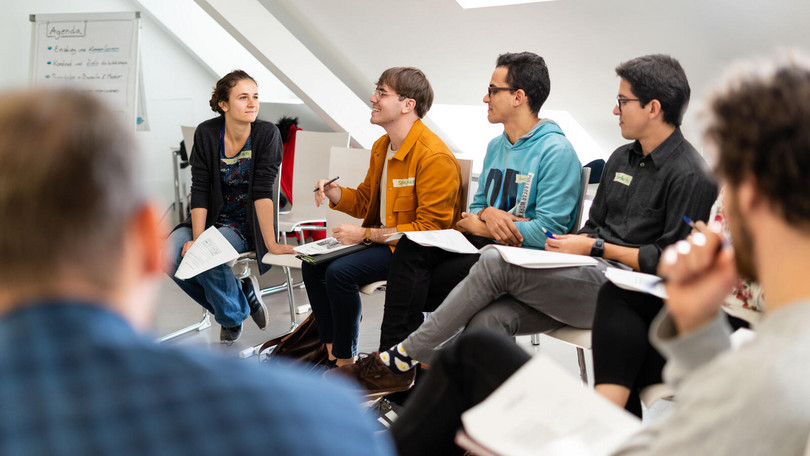 ©Leuphana/Patrizia Jäger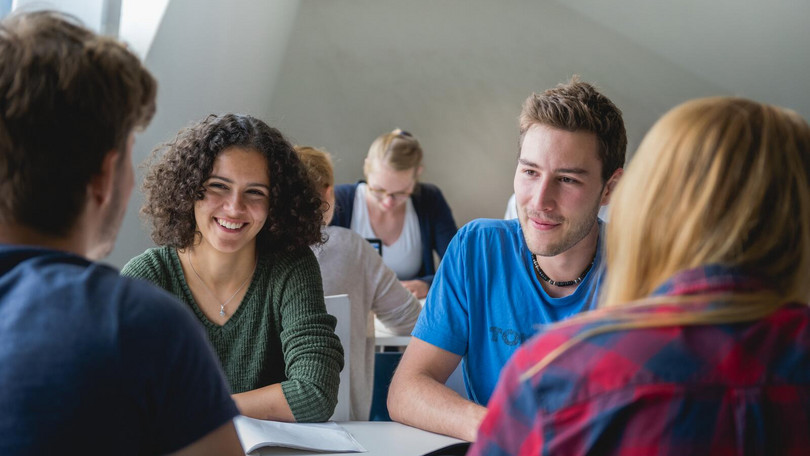 ©Leuphana/Kersten Benecke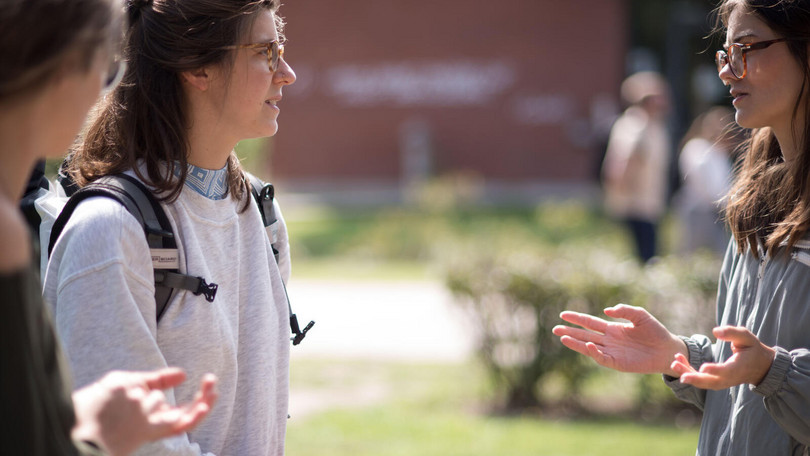 ©Leuphana Universität/Jannis Muser