Strategic Working Fields
Against the key areas and topics, the institute's work is divided into three strategic fields:
1. Research on transdisciplinary learning for sustainable development. Aiming to provide evidence-based insights into transdisciplinary learning processes and their potential for sustainable development according to the SDGs.
2. Capacity Mobilizing. Supporting the organization of Communities of Practices and networks of local/regional experts in the Global South, as well as in situ promotion of the capacity and skills of Change Agents (key stakeholders for the implementation of sustainable development).
3. Consulting for policy, civil society, science, the economy, and administration on questions of transdisciplinary learning for sustainable development. Contributing to a better handling of the cross-cutting dimension of sustainable development and the associated challenges for numerous sectors and fields of activity.
In these fields the ISDL explicitly focuses on long-term impacts, addresses leverage points for sustainable development, and underlines the relevance of transdisciplinary learning processes within this setting.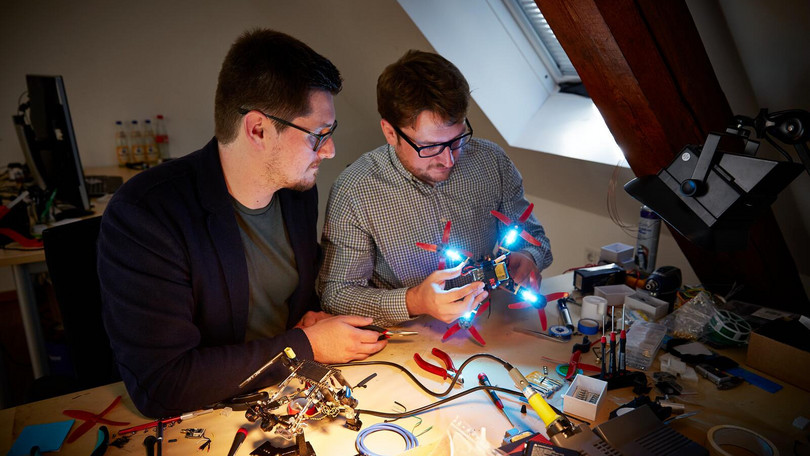 ©Leuphana/Brinkhoff/Mögenburg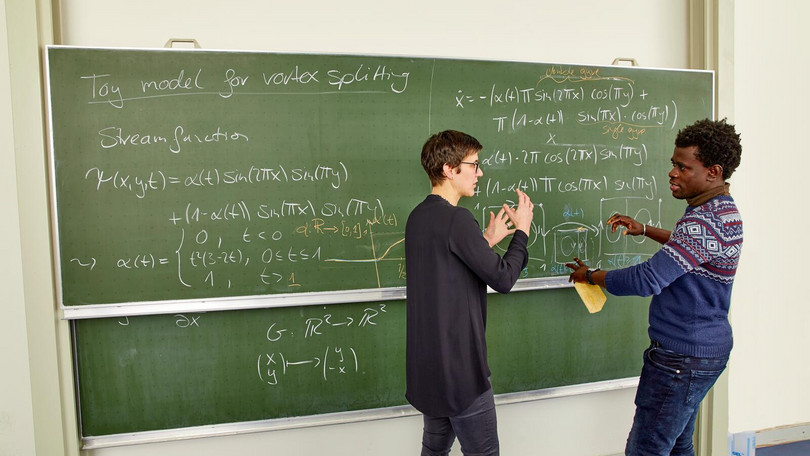 ©Leuphana/Brinkhoff/Mögenburg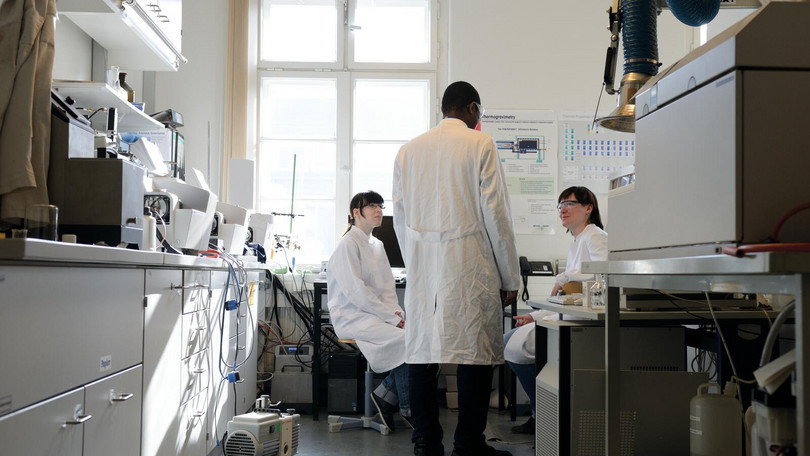 ©Leuphana/Martin Klindtworth