MBA Performance Management: Katharina Weichel - heart over head
MBA Performance Management: Katharina Weichel - heart over head
2022-06-07 The 33-year-old helped build up the Hamburg-based brand fritz-kola as brand manager and is now Director Marketing at the audio figure manufacturer Tonies, headquartered in Düsseldorf. Last autumn, she completed her part-time studies at the Leuphana Professional School.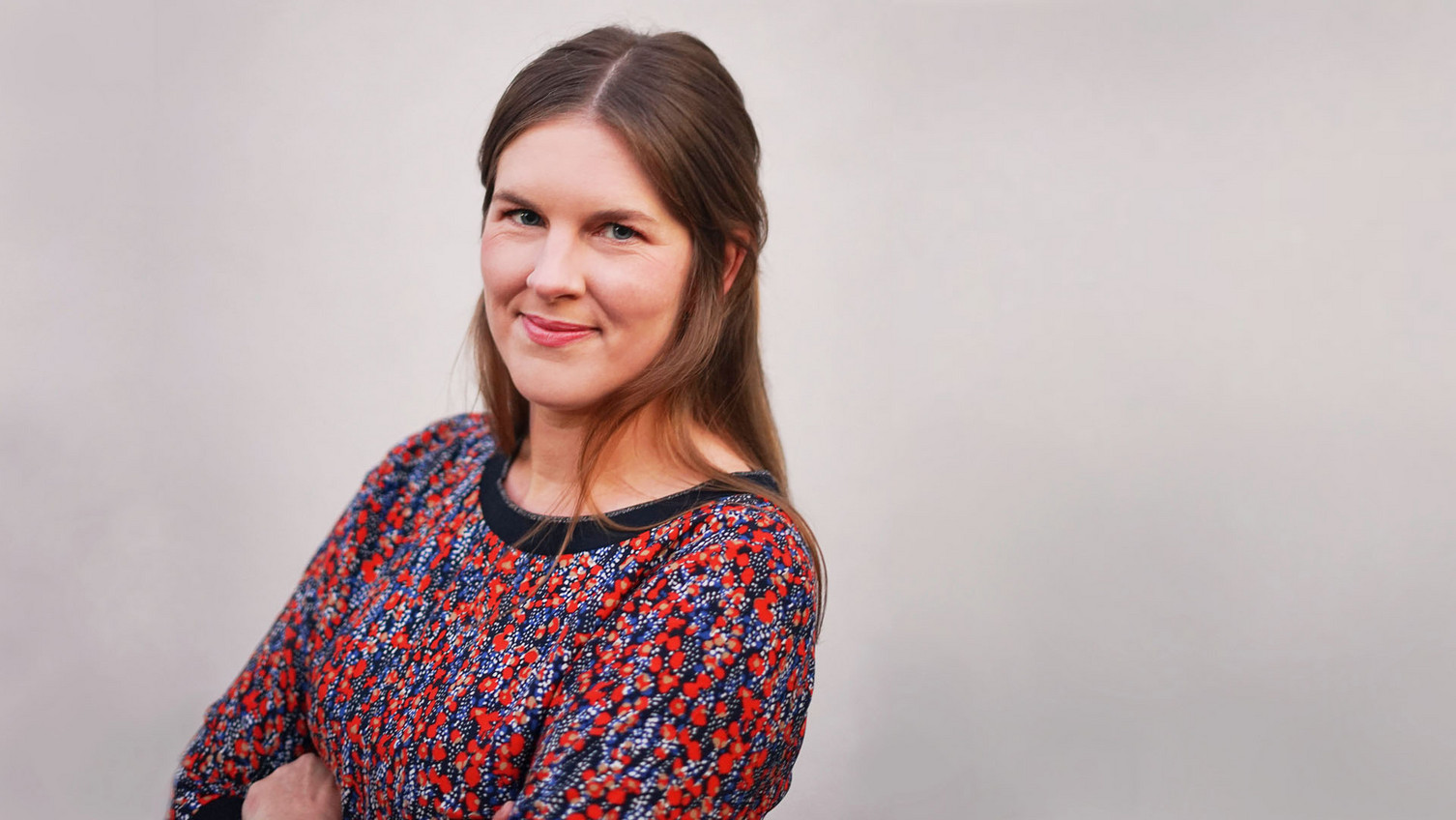 How do you build a brand? Katharina Weichel showed it at fritz-kola: "David competed against Goliath. At that time, American cola still dominated the market, but the time had come for a change. We were courageous and fritz-kola has remained true to itself as a brand to this day. A true purpose, an overarching brand narrative, clear recognition and the involvement of the target group are crucial." The expert wants to establish meaningful brands with attitude, so-called purpose brands. In the case of fritz-kola, it was the establishment of the glass bottle in the lemonade business, and in the case of the Toniebox manufacturer, it is self-determination and attentiveness in children's listening games, as Katharina Weichel explains. Two fathers developed a listening box that should be intuitive to use. Instead of CDs and cassettes, there are play figures like Winnie the Pooh or Bibi Blocksberg: "A lot happens in the children's heads when they listen. They can ignite themselves and give space to their own imagination, which is crucial for self-determined development in childhood," explains Katharina Weichel.
Katharina Weichel studied International Marketing and Integrated Marketing Communication in the Netherlands and Hong Kong and completed the part-time MBA Performance Management programme at Leuphana Professional School in 2021. "I am a knowledge-hungry person. In addition, I still work as a freelance lecturer at the International School of Management. That's why I decided to study at Leuphana. On the one hand, I wanted to bring myself up to date with the latest scientific findings, and on the other hand, my personal development is close to my heart," says Katharina Weichel. Dealing well with herself and others is important to the Marketing Director in her leadership style: "Decision-making power counts just as much as empathy. My interest is not only in the employee, but also in the person. I like to listen and notice what is important to the individual. Trust and openness in the team, self-reflection and close communication as well as responsiveness at short notice to solve problems quickly count for me."
"Studying at Leuphana was valuable for me in many ways," says Katharina Weichel. She completed the MBA Performance Management programme in three semesters during the Corona pandemic: "For example, we dealt with the topic of digital as well as ambidextrous leadership and communication behaviour and in the home office. That helped me a lot as a manager, especially in the current working world and the challenges that come with it, and I was able to integrate and apply a lot of things in the work context immediately." In the part-time programme, students are challenged to question their previous understanding of leadership. Students acquire new, directly applicable knowledge from management theory and business psychology in order to lead other people, companies and themselves to success. The specially developed leadership-performance model links the elements of performance management with the business psychology perspective on modern leadership. The teaching focuses on high interaction and cross-sector and cross-functional discussions. "In exams, for example, it was not primarily a question of pure knowledge. Rather, the understanding of what was learned was tested, for example with a role play. I like this unconventional thinking," says Katharina Weichel. The area of organisational performance management also convinced her: "The accounting lecture was excellent and I left the programme with a better understanding of controlling."
Katharina Weichel wants to do both: convince professionally and as a manager. There is only one thing she can rule out for herself: "I never want to just make 'head over heart' decisions. Employees design, develop and shape brands with a lot of heart and soul and therefore, for me as Director Marketing, the emotional and interpersonal factor must never be disregarded."