Individual solutions for your company
You can use the knowledge of Leuphana with your company, your institution or you as an individual. For this purpose, Leuphana GmbH has created tailor-made programmes for you. These help you to understand future challenges, to overcome them or even show you how to use them to gain a competitive advantage.
Topics range from global trends such as sustainability, digitization, artificial intelligence, societal value shifts and leadership in a changing world of work, to micro-topics such as understanding purchasing decisions, the proper use of data and many other facets.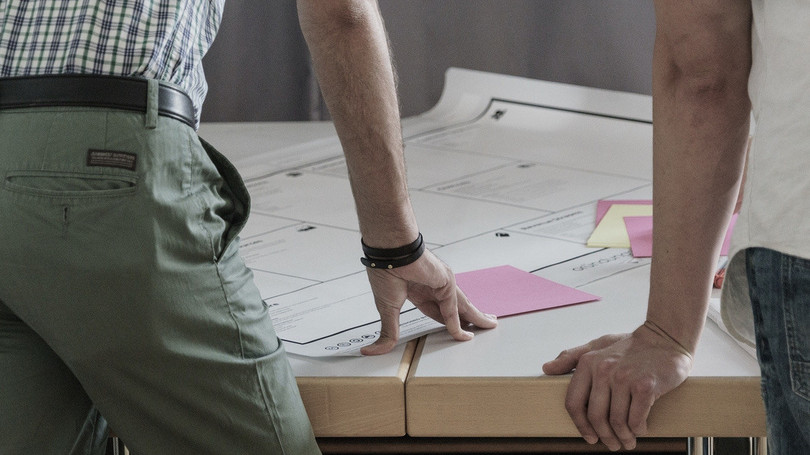 ©ulrichw/ Pixabay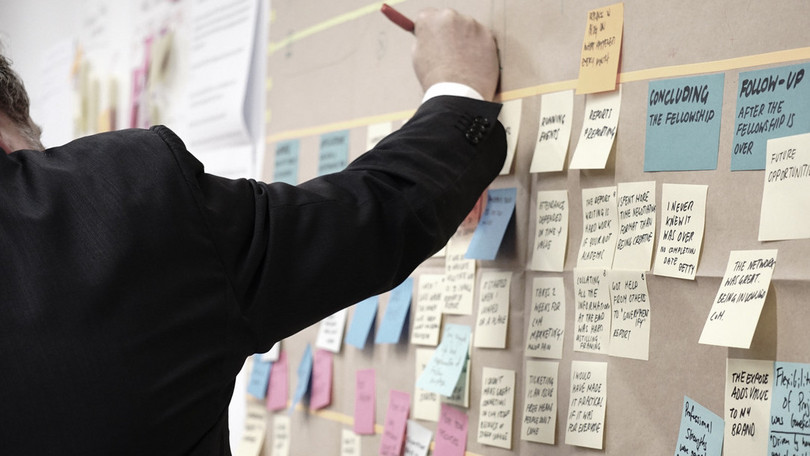 ©Jo Szczepanska/ Unsplash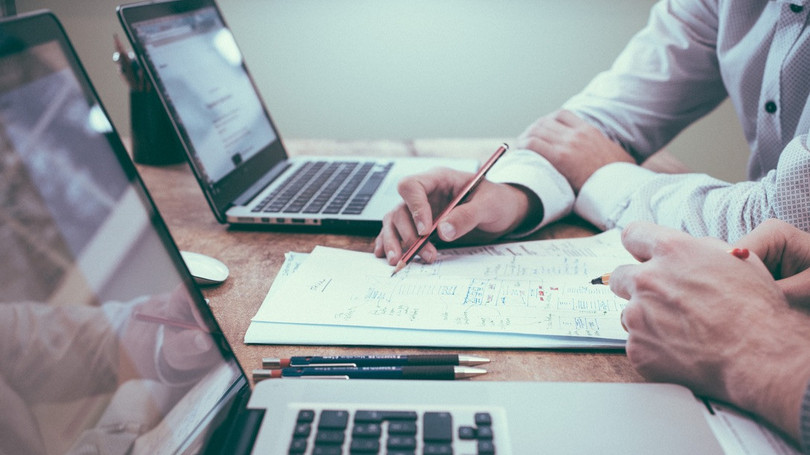 ©Scott Graham/ Unsplash
To share the university's knowledge, Leuphana GmbH has developed workshops, seminars, webinars, coaching or consulting services and other formats. These are tailored to your needs. These customized offerings set Leuphana GmbH apart from other providers* outside of Leuphana.
You can also be sure that when you work with Leuphana GmbH, you have an independent partner who has both practical experience and is familiar with the latest scientific findings and uses them to overcome any challenges with you.
For a detailed overview of the tailor-made programs, please visit the Leuphana GmbH website.
Christoph Kleineberg, M.A.