Prof. Ursula Weisenfeld about the Masters programme in Management & Entrepreneurship
Entrepreneurial Management for Sustainable Development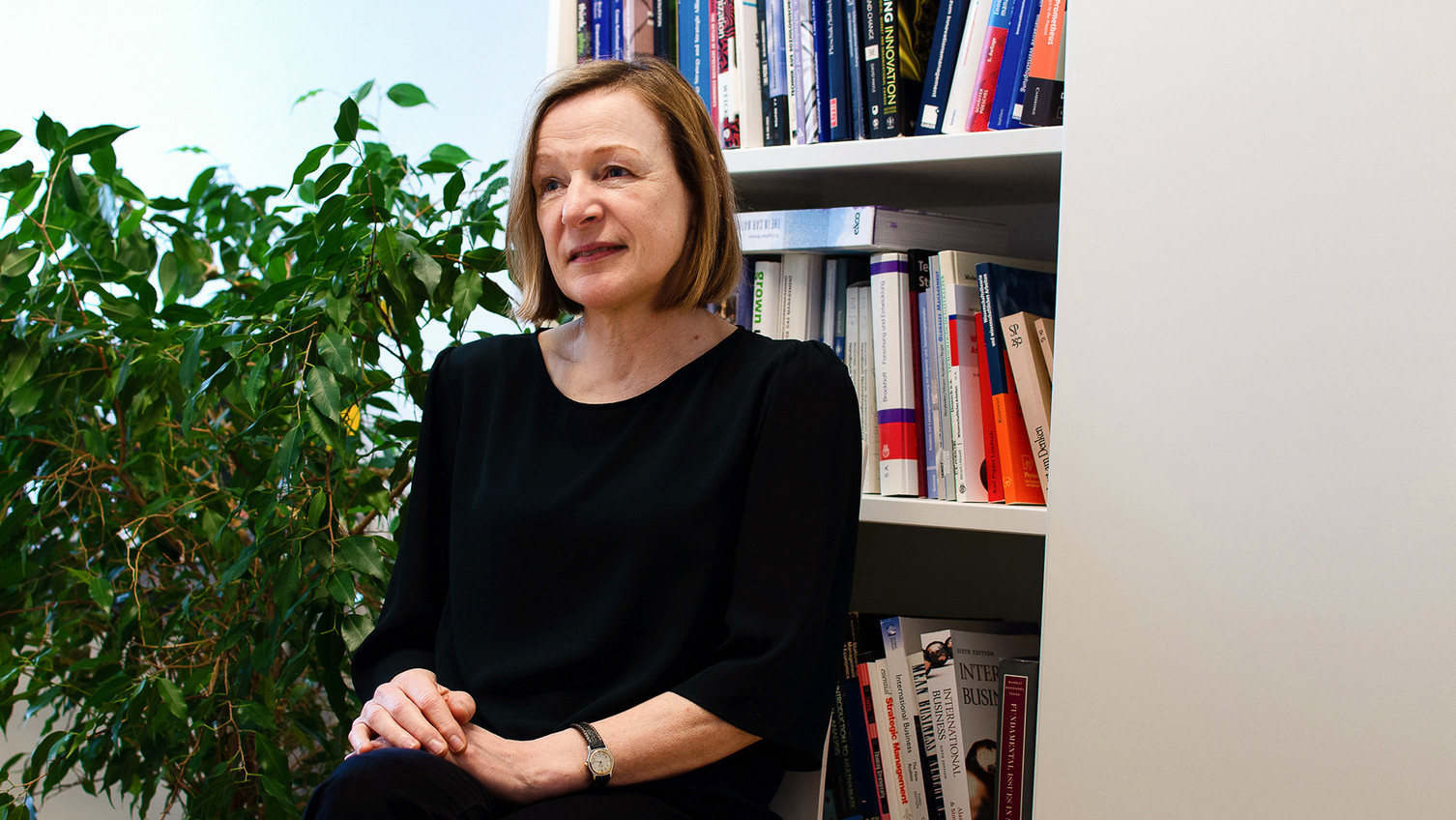 It is barely half a year ago that the boards of directors of large corporations in the USA overturned a paradigm that seemed to be sacrosanct up to now: "Shareholder value is no longer everything" was the headline of the New York Times. The picture below showed among others the heads of the CEOs of Amazon, General Motors and the Bank of America. Critics assume only lip services. However this discourse proceeds: the statement shows how much the signs are pointing towards change. Profit maximization alone should no longer dominate entrepreneurial activity. The new Masters programme "Management and Entrepreneurship" stands for this change. With an interdisciplinary programme covering a range of subjects from management, entrepreneurship, finance, business informatics and psychology, the aim is to educate entrepreneurs and managers who are committed to work towards a sustainable future.
"We have thus developed a study programme in line with Leuphana's mission statement," says programme director Prof. Dr. Ursula Weisenfeld from the Institute for Management & Organisation. She and her co-programme director Markus Reihlen have long been protagonists of management for sustainability. "Companies are important players in the upcoming social transformation processes that will accompany the phase-out of fossil fuels," says the management researcher.
The study programme in English-language is aimed particularly at future startup entrepreneurs or entrepreneurial managers in leading positions in established companies who represent the vanguard of a responsible management approach. The programme also qualifies students for positions in internal consulting at larger companies, NGOs or management consultancies. With its strong research orientation, the study programme also enables students to pursue an academic career: "We have expanded the methodological foundations and students will spend a semester working intensively on an inter- and transdisciplinary research topic," says Ursula Weisenfeld. The ability to scientifically analyze data is not only of great benefit to future researchers: "Later, managers can then make well-grounded, evidence-based decisions for specific problem contexts. Conveying critical reflection is another important goal of the programme," explains Ursula Weisenfeld.
The Masters programme is aimed at Bachelor graduates of business or related disciplines.